Partners - EDI And Data Integration Software Companies
REMEDI has partnered with several leading integration companies to bring the best software solutions to our clients.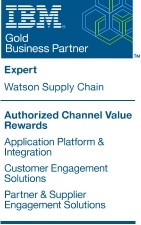 Since 1995, REMEDI has maintained a partner relationship with Sterling Commerce as well as maintained a relationship with IBM Corporation. Through acquisition these companies now operate collectively as IBM, and as an IBM Premier Business Partner, reseller, and preferred professional services provider REMEDI is able to provide world class, market leading, integration software, SaaS, and consulting solutions to our clients.
Read more about IBM Integration Solutions
Read more about IBM Commerce Solutions
Read more about IBM SaaS Solutions
---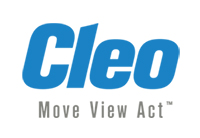 For more than 10 years REMEDI has been a Cleo partner offering software and managed file transfer consulting expertise for CleoLexiCom, Cleo VLTrader, Cleo Harmony, and other Cleo solutions.
This relationship allows REMEDI to provide reliable, secure data transfer software that enables our clients to easily establish and manage communications sessions, and easily integrate these solutions into their mission-critical applications.
---

REMEDI's partnership with TIE started in 2003, when the organizations collaborated on reselling EDI software and providing data transformation services in an EDI outsource and EDI managed services capacity. TIE Kinetix solutions excel at bridging the gap between online and traditional business. This allows industry and supply chain partners to collaborate with no limitations.