Manufacturing Scenario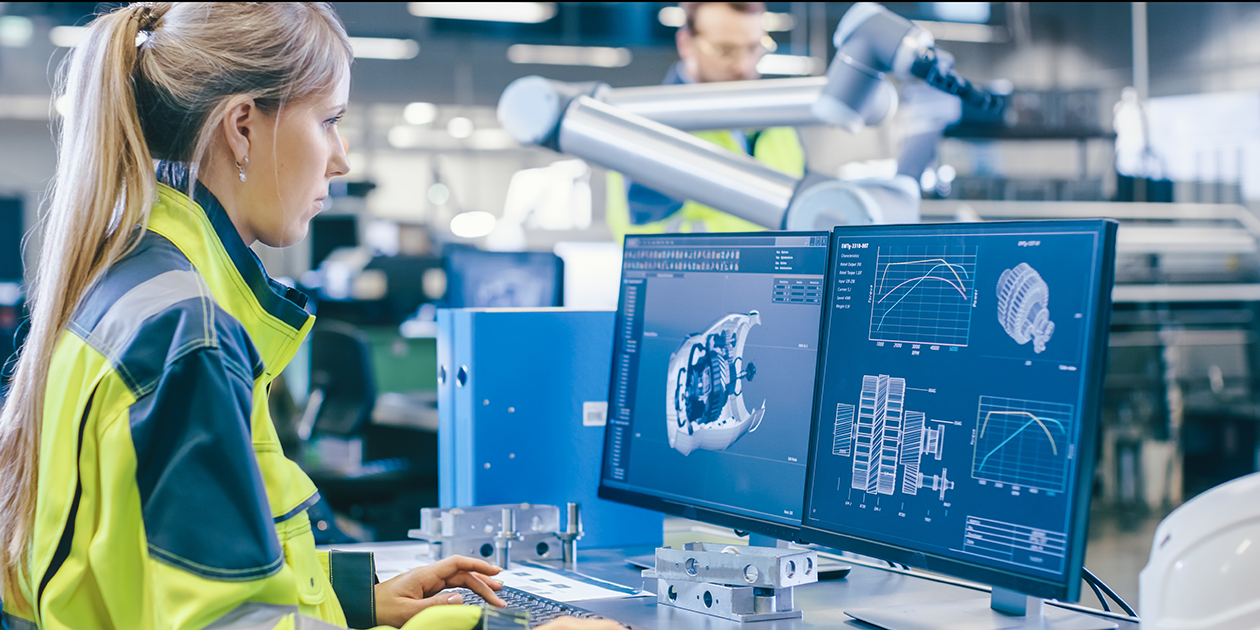 The manufacturing customer in this example configuration hired REMEDI to handle all the coordination, mapping, and process flow, while they provide a project manager. There are three full-time REMEDI consultants that work remote and keep managers informed with regular meetings and accurate status reports.
Food and Beverage Scenario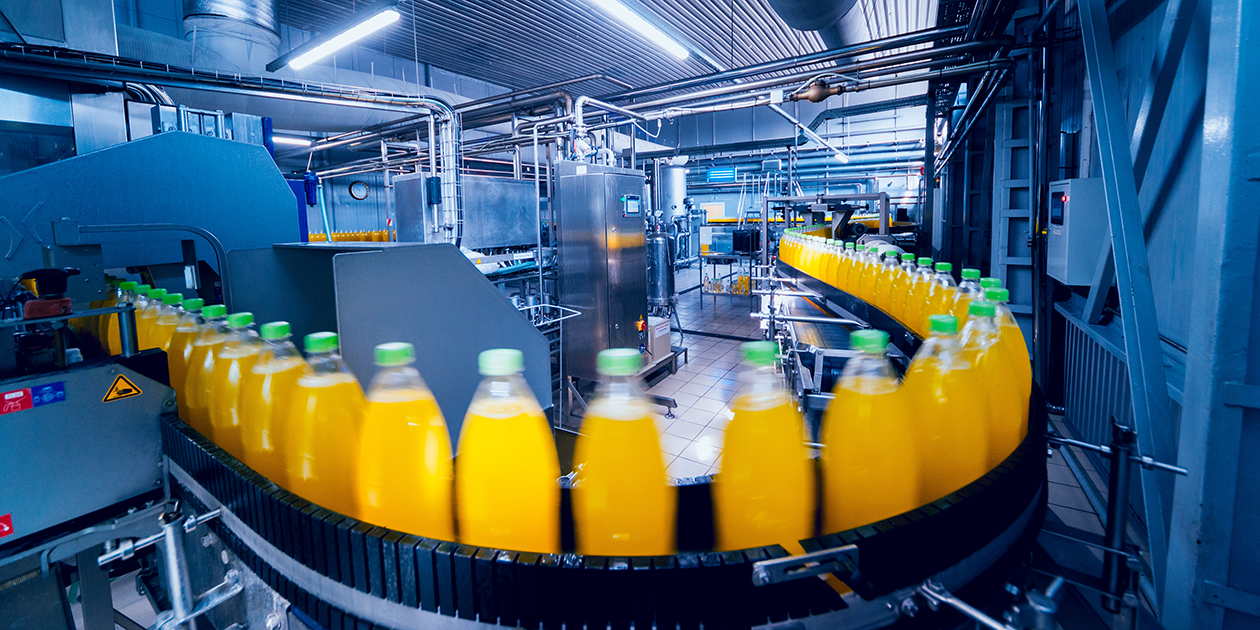 The goal of this food and beverage customer was to eliminate the backlog of trading partner onboarding. Our consultants were able to develop a consistent onboarding process that included the creation of X12 specifications and a testing process with timelines. Onboarding time was cut from weeks to days.