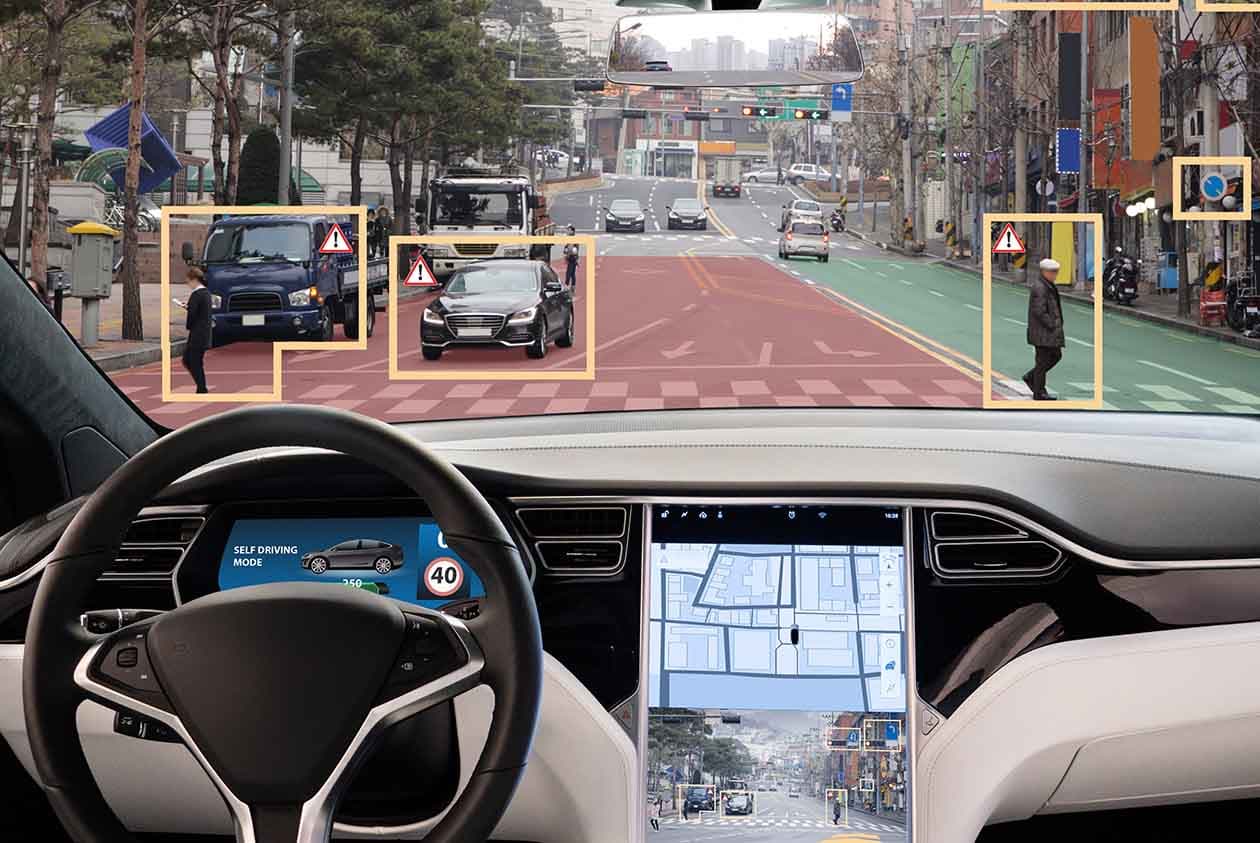 Global Automotive Technology Supplier
Managed EDI Services Since 2001
Situation:
In response to deep structural changes in the global automotive industry, this technology supplier has steadily moved away from in-house EDI and integration resources to outsourced integration partners. At the same time, IT leaders realized the company needed a point person with "tribal knowledge" to act as the liaison between the company and their various B2B integration contractors and solutions, including OpenText.™
Solution:
Following a previous contracting stint, the client re-engaged Remedi's EDI consultant in 2001. The original scope called for her to perform in a stopgap EDI consulting role for six weeks to clear trading partner backlogs and resolve mapping errors. The consultant's ability to work well with business leads and suppliers during a major restructure and strategic realignment evolved into a decades-long managed EDI services relationship.
Impact on Business:
Today, Remedi's consultant serves as the liaison between the company and their B2B integration vendors, focusing primarily on project management and SLA compliance. This relationship allows the client to enjoy the cost benefits of outsourcing while being confident that outsourced integration specialists are meeting their SLA commitments and adding optimum value.