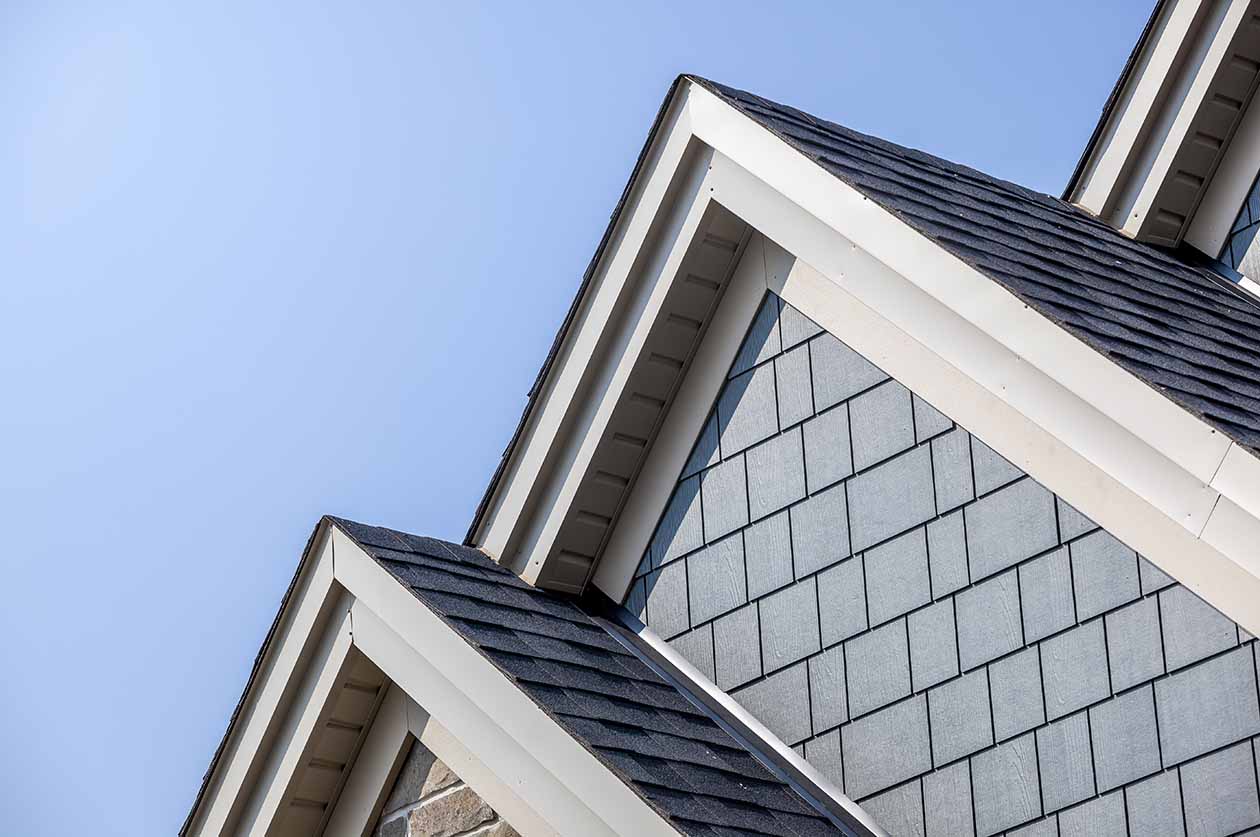 Global Building Products Manufacturer
Managed EDI Services Since 1994
Situation:
A fiercely competitive industry and an increasingly digital economy make it essential that this Fortune 500 company be agile enough to cost-effectively support the requirements of a complex and growing network of trading partners in 33 countries.
Solution:
Since 1994, Remedi EDI consultants have managed and monitored their EDI and non-EDI communications and business processes. The managed EDI services relationship includes daily management and strategic consulting. Most recently, the customer followed Remedi's recommendation to migrate from Sterling Gentran to Sterling B2B Integrator and implement the Remedi Framework solution.
Impact on Business:
Implementing Framework allowed the Remedi team embedded with the customer to bring Sterling Integrator online 4x faster than a typical B2B Integrator install while speeding up onboarding and increasing visibility and simplicity for users.