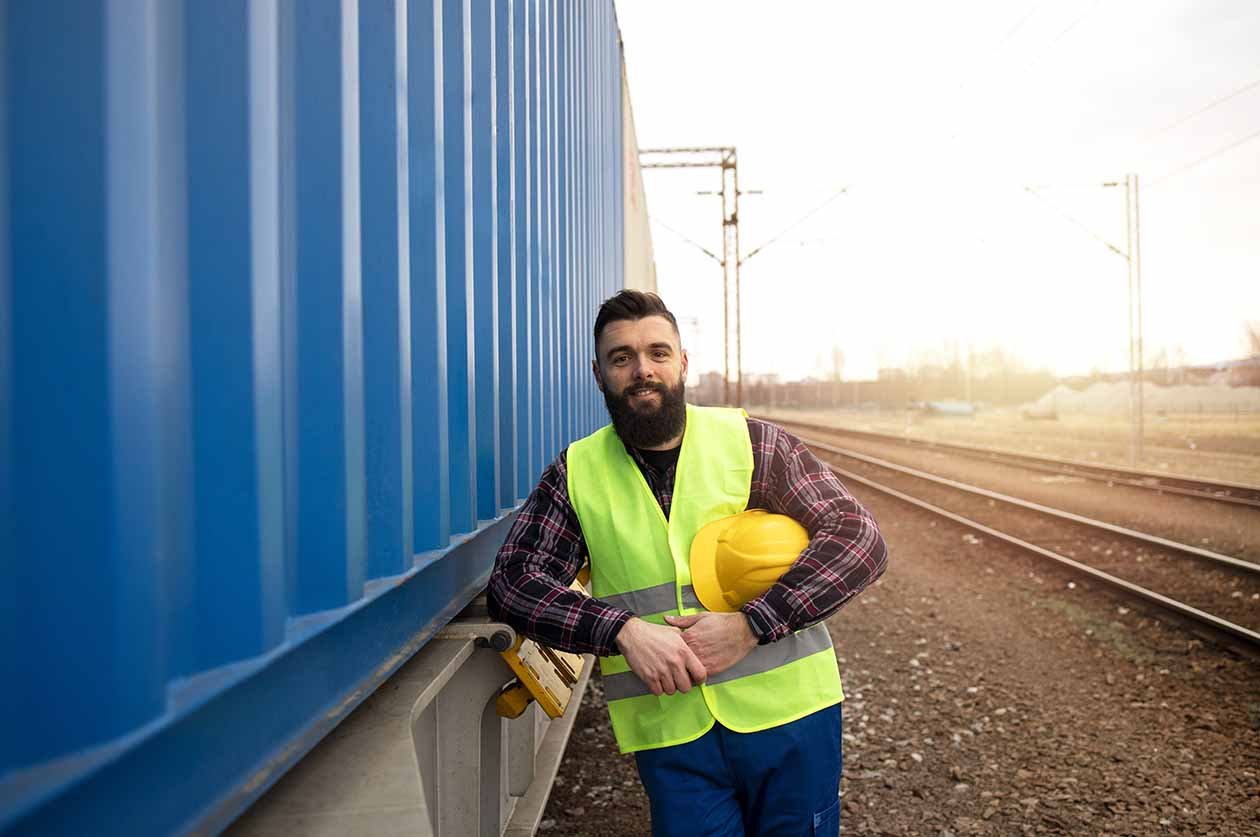 Intermodal Logistics Provider
Cleo Clarify Staff Training and Ongoing Support
Situation:
After migrating to Cleo Clarify from an EDI solution that did not provide the scalability or functionality they needed to support trading partners or meet their growth targets, this intermodal drayage provider faced a new challenge. Day to day EDI tasks were limiting their team's ability to master the nuances of the new system and take advantage of the full range of its benefits.
Solution:
The customer engaged Remedi to provide a Cleo-trained consultant with exceptional interpersonal skills and deep experience in logistics. Working with the company's IT director, the consultant developed a series of training exercises within the company's production environment. Remedi's consultant also helped the EDI team get comfortable with integrating the concept of baking an SVN repository into their mapping and updating workflows.
Impact on Business:
Grounding the training in the reality of the company's actual environment allowed the in-house EDI team to easily control versions, collaborate, and discover features they could immediately apply for the benefit of their customers. For example, creatively configuring Cleo's Clarify solution allows the company to offer customers near real time visibility of truck locations updated every fifteen minutes—delivering a competitive advantage for the company and their customers.