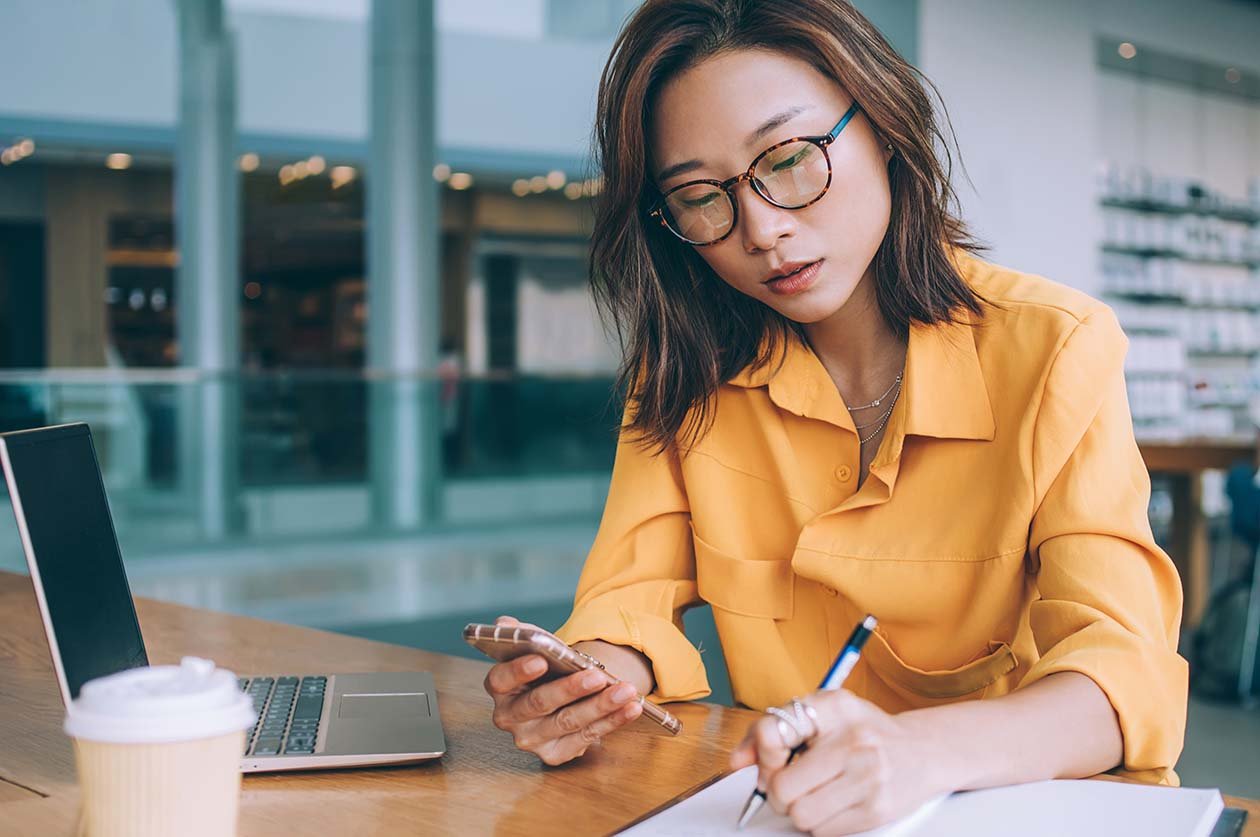 Global Pen Manufacturer
Migration from Gentran:Server to IBM® Sterling B2B Integrator, API Development
Situation:
The U.S. division of a global pen manufacturer needed full-time EDI specialists to help them migrate from Gentran to Sterling Integrator. A long struggle to find "mad mapper" talent who could grasp and build on existing business processes and a hire that proved a bad fit left the organization open to working with an outside EDI consulting firm.
Solution:
Originally, the company requested a bid from Remedi to manage the migration but decided to handle the map conversion and other migration elements internally. When that approach yielded disappointing results, they initiated a new RFP to which Remedi responded. After being selected, Remedi deployed a mapper and business analyst to begin the migration, and a system architect to build API solutions for Walmart and Amazon.
Impact on Business:
Post-migration, Remedi's team has accelerated the company's ability to sell to consumers via mass retail online marketplaces. Day in, day out, inbound data flows more efficiently with reduced potential for errors. Engaging Remedi's managed EDI services for the migration and API development "was everything I was looking for," the client's project director said.