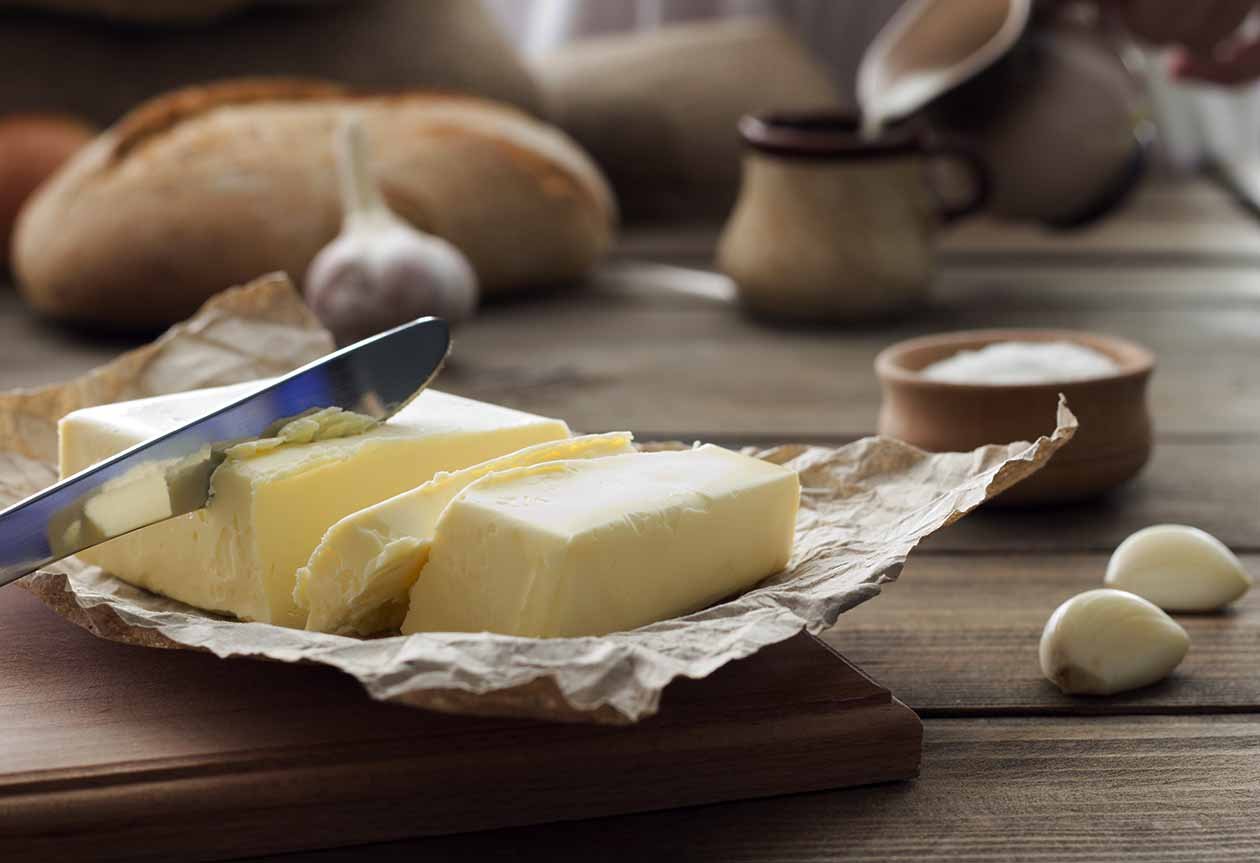 Dairy Producer
IBM® Sterling Integrator Migration Saves Time and Money
Situation:
A major dairy processing company wanted to gain even more value from IBM Sterling Integrator by migrating away from Oracle middleware.
Solution:
Deploy IBM Sterling Integrator as the middleware message broker to streamline communications and add Remedi Framework to simplify self-serve trading partner onboarding and create smoother workflows. Five years after migration the customer upgraded to the current versions of B2B Integrator and Framework as part of a full-stack upgrade (OS, database, Java).
Impact on Business:
Initially the migration reduced the licensing fees the dairy processor was paying and reduced the number of integration points to manage, which led to greater efficiency, fewer errors, and real-time visibility. Following the upgrades, the IT group expects the upgraded software to consume fewer CPU resources and deliver enhanced usability and efficiency benefits.