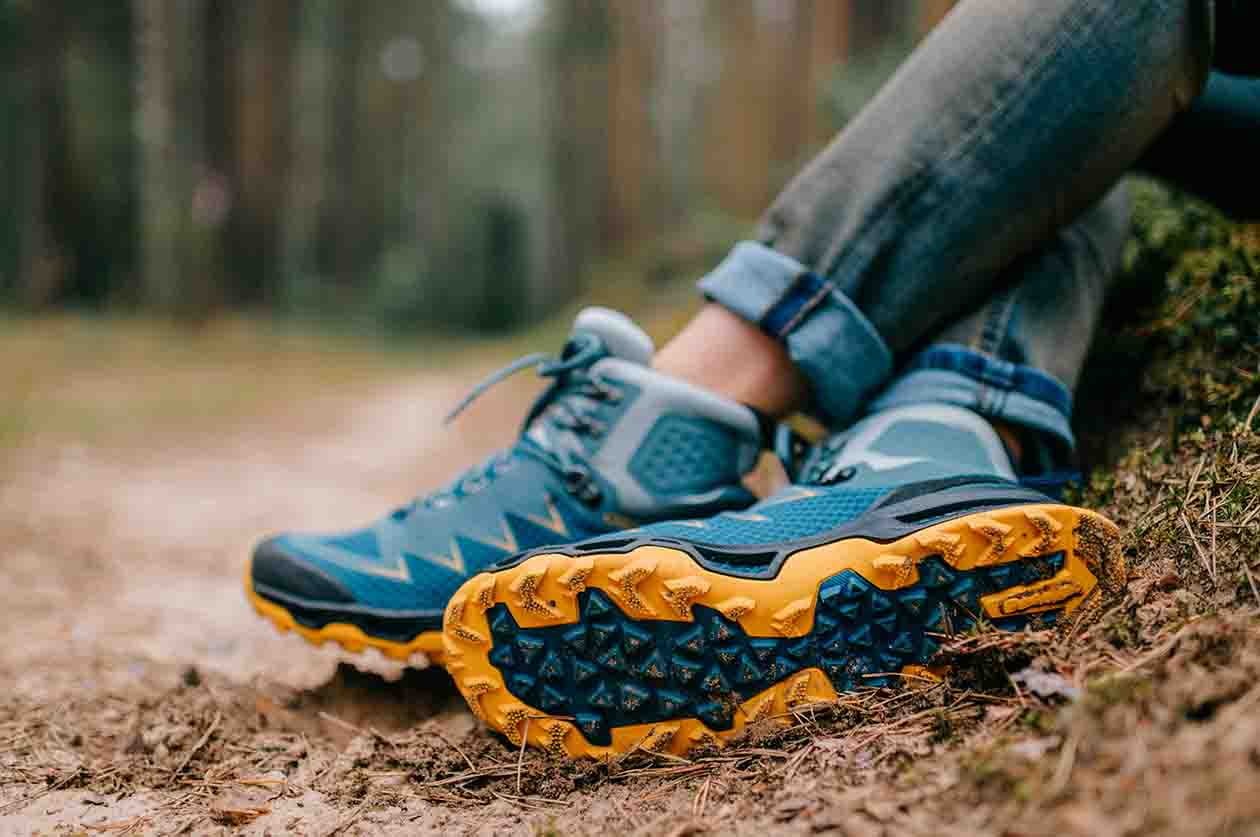 Outdoor Footwear and Accessories Company
EDI and ERP Support Services
Situation:
A quickly expanding American maker of outdoor shoes, boots and accessories needed part-time EDI and ERP resources to help relieve trading partner backlogs and provide ongoing support.
Solution:
Remedi located and vetted a two-person team with the skills required to meet the client's needs: an EDI consultant with extensive SPS Commerce experience and an SAP/AFS (SAP Apparel and Footwear Solution) specialist. Following collaborative discussions and discovery, the team agreed to be available for a set number of hours each week on a long-term basis to work in tandem with the customer's internal team and their trading partners.
Impact on Business:
Thanks to the flexibility of
Remedi's resources
, the company gained continuity of support for their EDI and ERP needs without the overhead of additional FTEs. Meanwhile, the Remedi team has steadily eliminated the company's trading partner backlogs while helping to support their growth.