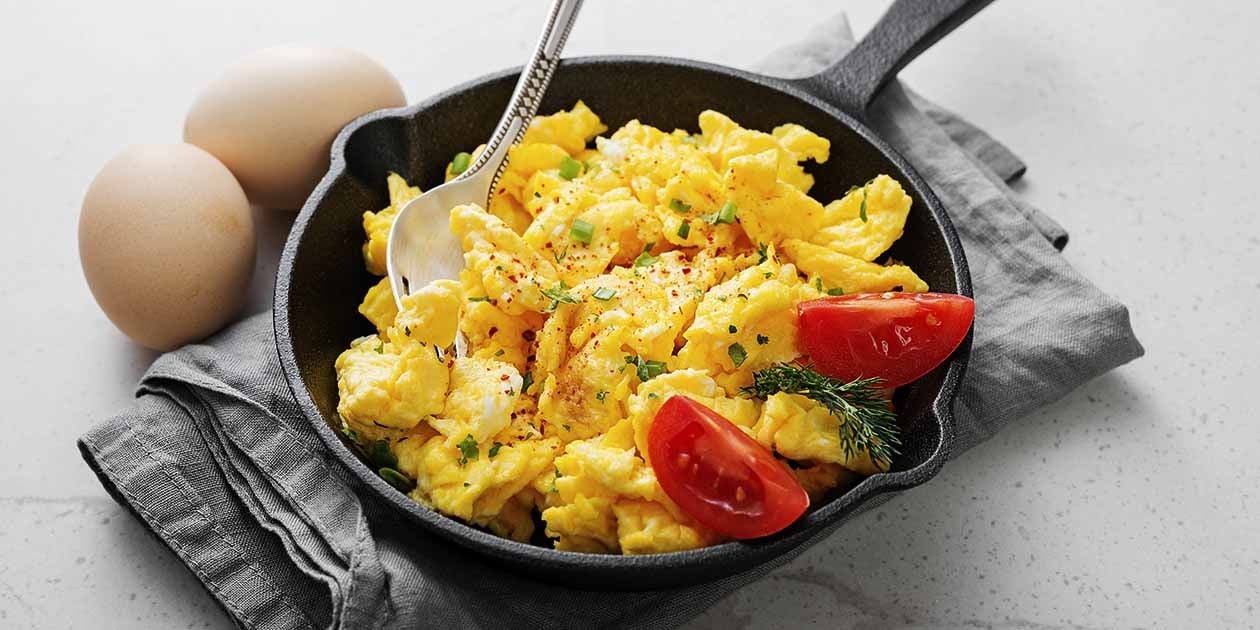 Value-Added Food Processor
Accelerate Sales Team Performance and Customer Satisfaction
Situation:
The sales force for an innovative food processor and distributor could not pull real time pricing data for customers or see customer file notes via the iPads they used in the field. The lack of access created process friction and missed opportunities to repair relationships and close deals.
Solution:
Leveraging cloud architecture, a browser-based, device-agnostic, single point of access was developed, using Sterling B2B Integrator as the gateway and the transformation engine to integrate data between SAP ERP and Microsoft Dynamics 365 CRM through RESTful APIs in real time.
Impact on Business:
The sales force can now query real time pricing and view customer history before the call, making it possible to close deals on the spot and address relationship issues if needed. Lastly, Remedi's solution avoids the operating system to- operating system conflicts that plagued the previous data exchange process.