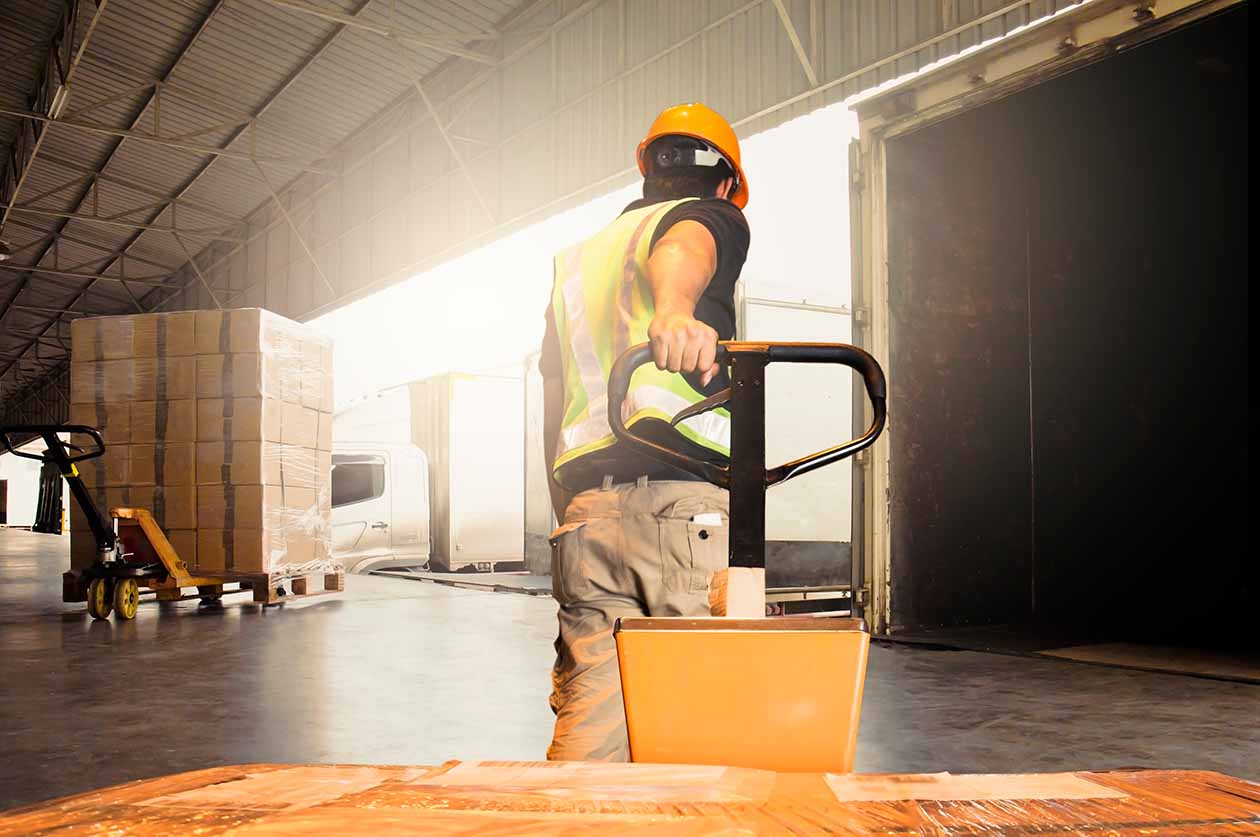 Wholesale Distributor and Supply Chain Services
Map Conversion for IBM® Sterling B2B Integrator Migration
Situation:
A Texas-based wholesale distributor and supply chain services company wanted to migrate from Gentran: Server for UNIX to Sterling Integrator but couldn't move forward. Management was concerned about the internal time and effort required to convert more than 100 trading partner maps by hand and the project leads were not sure they could make a case for engaging an outside contractor to perform the work.
Solution:
The company hired Remedi to locate an EDI solution architect to deploy X-Link, a proprietary conversion engine that dramatically expedites the remapping process for Gentran UNIX to B2B Integrator migrations.
Impact on Business:
The X-Link application from Remedi reduced the 16 - 24 hours per map typically required to convert Gentran UNIX maps for B2B Integrator to an average of three hours per map, saving the customer more than $215, 000 in mapping costs.