We get calls on a weekly basis from prospective clients asking us about our Managed Services and Outsourcing Cloud offerings for our customers. They typically want to know the benefits for their IT teams and how it will impact their bottom line. There is quite a bit to consider when trying to make a companywide decision to keep your EDI in house or outsource and potentially move to the cloud.
A recent article that I read in Forbes, specifically addresses some of those things to consider including:
Company size
Business domain and industry regulations
Is your data center designed to wisely "right manage" your IT needs?
Businesses are starting to understand the importance of changing the status quo in managing their IT departments
Is it only about automation and optimization?
Is your data center lacking visibility into key business indicators?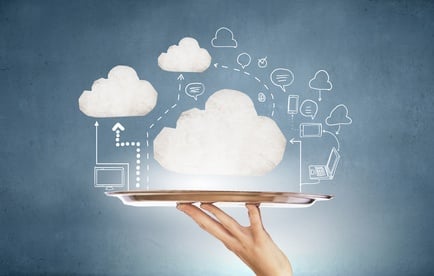 These are just a few things to consider when you are having discussions with your IT, Infrastructure, Development and Integration teams about what the future footprint looks like for your organization.
At REMEDI we can provide our clients with both Managed Services and Outsourcing SaaS options.
Some of the benefits of the Managed Services offerings that we provide include:
Allowing you to focus on things that are core to your business
Maintaining your EDI with qualified technical consultants
Providing flexible staffing in difficult economic times or rapid organizational growth
Budget management
Eliminating staff redundancy
For more information about our Outsourcing SaaS options or Managed Services you can contact me at 614-436-4040 ext. 101.