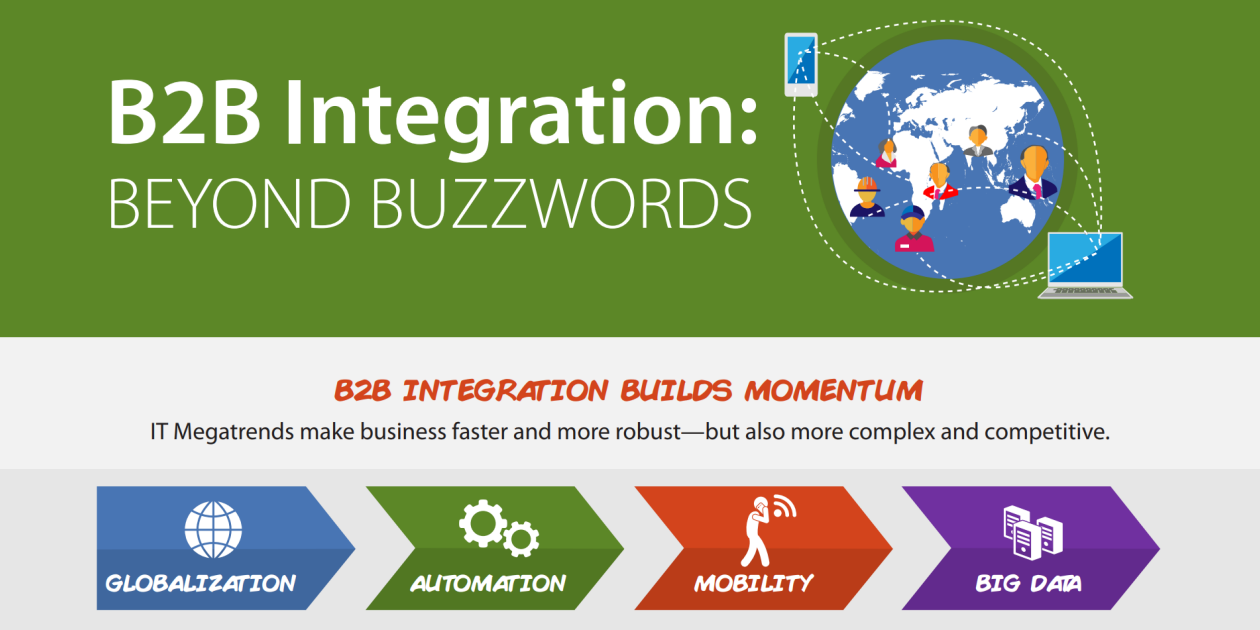 The ability to advance B2B integration strategies and capabilities is a top priority for many IT leaders. With the explosion of the number of electronic B2B integrations, they recognize that focusing their infrastructure around integration, modernization, and transparent communication across their business network is essential to the growth and scalability of the organization. In this infographic, we discuss:
The growth of B2B Integration requirements in the marketplace
Benefits of enhancing your integration competency
Customer and executive expectations
Steps to advance your integration maturity and capabilities
Check it out!
Read More