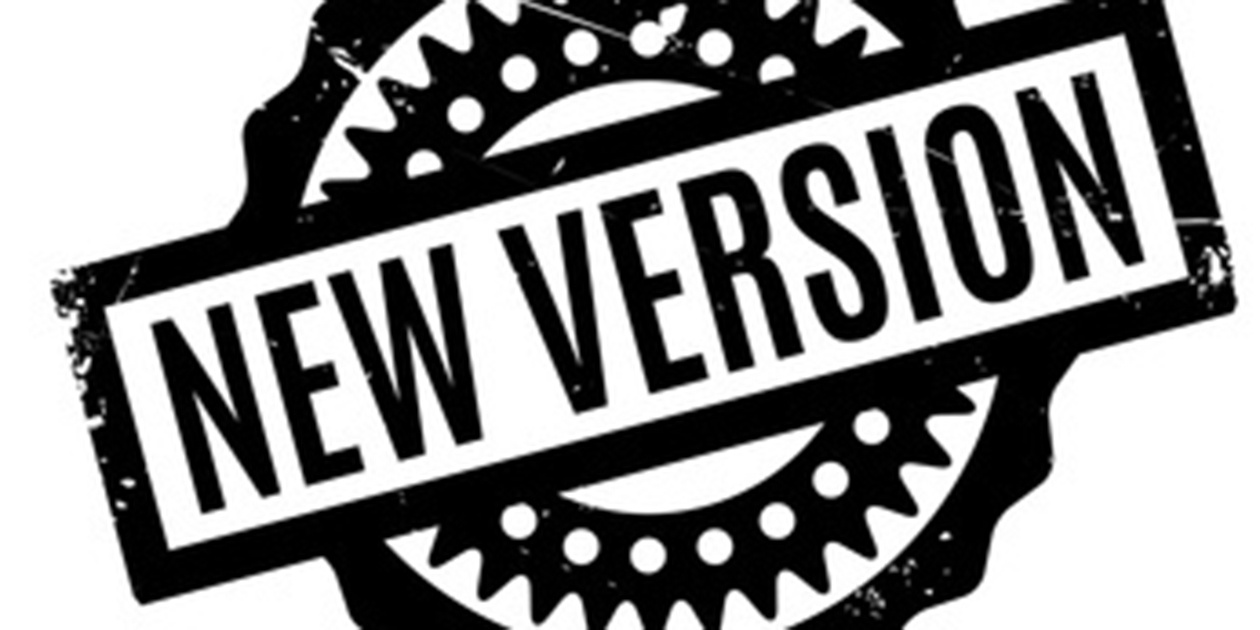 On Thursday, October 5, 2017, IBM announced that with the next major version release of IBM's Sterling B2B Integrator and Sterling File Gateway it will remove support for the following operating systems: iSeries, HP-UX, and Solaris. The next major release of B2B Integrator and Sterling File Gateway is scheduled for the middle of 2018, schedule subject to change. The version number for the next major release is still to be determined. This major release will only support Windows and Linux operating systems. Those clients that purchase the next major release new or upgrade to the next major release version, will need to run on Windows or Linux operating systems.
Clients that currently utilize iSeries, HP-UX, or Solaris platforms supporting B2B Integrator v5.2.4, 5.2.5, and 5.2.6 will continue to be supported on their current operating system until that version is sunsetted by IBM. Once a version is sunsetted, IBM gives that version one year from the announcement date until it is officially no longer supported. The client can then either upgrade to the newest, major version and move off of iSeries onto Windows or Linux. Or, the client can upgrade to the still supported versions 5.2.5 or 5.2.6 and continue to run on iSeries until either of those versions are announced by IBM that they will be sunsetted and they are no longer supported.
Click here to read the IBM announcement.
We understand everyone's situation is unique, please feel free to contact Remedi directly with any questions that you may have.