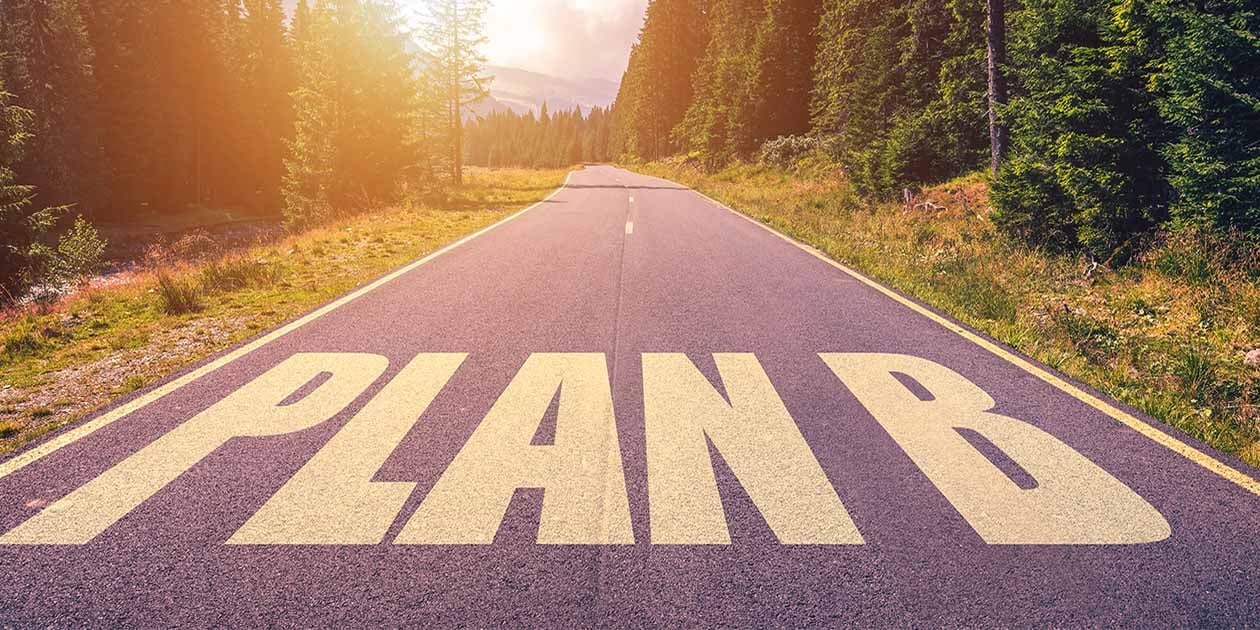 Last week's installment our series on challenges for supply chains in the post-pandemic era, New Rules for New Tools,explained why last century's integration tools can't deliver the immediate visibility and versatility to the teams who design and maintain the data exchange and communication workflows that undergird today's supply chains.
This week, we'll be unpacking why IT folks responsible for supply chain and business process support need to be prepared for unexpected events. Especially those events that, like Covid-19, originated outside their integration environments but whose impacts have roiled industries and daily life across the globe. If you haven't already, you can read the kickoff article here.
The Case of the Missing Trailer Hitch
While the story you're about to read isn't on the same scale as the anxiety and fear produced by shortages of personal protective equipment caused by disruptions in the nation's supply chain through which medical supplies flow, it does illustrate—on a personal level—the risks to businesses and their customer relationships that come from relying on B2B integration tools that lack or don't allow you to easily add an API layer.
The story begins when the author of this blog set an appointment with "Thumbs Up" Trailer and Hitch (a pseudonym) to have a 2" receiver hitch and light harness installed on my vehicle so I could pick up the new camper we'd recently purchased.
Due to the surge in demand for new hitches unleased by the announcement of Ohio's governor that state parks were opening the following weekend, I had to schedule the installation three weeks in advance.
In the meantime, we began to map out a maiden trip in our new camper, leaving town the Friday following the appointment with Thumbs Up on Monday of the same week. I scheduled half a day out of the office for the installation and camper pick up. In preparation for the big day, I went to the bank over the weekend and got a cashier's check.
Great Expectations, Huge Disappointment
With our ducks in a row, there was no reason to expect our plan would not come off without a hitch, so to speak. Then Covid-19 unexpectedly reared its head. That Monday, less than half an hour before my appointment the owner of Thumbs Up called to let me know that an employee in their warehouse came into contact with someone who'd been diagnosed with the virus, triggering a shutdown of the facility.
All his tracking could tell him was that the part was out for shipment. It couldn't tell him where it was, or when it would arrive. Which meant he couldn't say when he could install my hitch, and I couldn't tell the dealer when we'd be able to pick up our camper, and my wife couldn't tell her sister whether to expect us at the private campground on the farm she and her husband had built on their 300-acre preserve. Suddenly all the pieces that were coming together so nicely were up in the air—or rolling down an interstate, their whereabouts untraceable.
Moral of The Story
While having to reschedule a trailer hitch installation isn't the worst thing that's happened in the last four months, the story illustrates the kind of disrupted customer experience that millions of businesses have been struggling to recover from since early March—and prevent going forward.
Like many shops that perform vehicle aftermarket services, Thumbs Up—though part of a national network— doesn't keep a deep inventory of parts on hand. Instead, they schedule the service for some time in the future, take the customer's credit card information, and order the part so that it arrives close to or on the day of the scheduled service.
Prior to the pandemic, this practice—and the legacy EDI structure--served the business and customers well. But the rapid spread of Covid-19 and the necessity to close plants and warehouses in the event of exposure, upended the operations and cash flows of even those businesses declared essential. Those without modern supply chain management systems—like Thumbs Up Trailer and Hitch— continue to try to dig themselves out of the hole in their balance sheets while attempting to placate angry customers, locate missing parts, and gain visibility into the status of transactions with their trading partners.
On the other hand, if the organization that operates Thumbs Up facilities were using EDI and other B2B data exchange tools with an API layer in their integration environments, the company could have:
Received an alert about the shipping delay in enough time to alert affected customers
Generated a text message to my mobile phone advising me of the delay
Been able to accurately track the shipment status of the delayed parts
Potentially been able to locate an alternate supplier in time to avoid business (and cash flow) disruptions
Given customers the opportunity to reschedule at their convenience or find another shop to do the work
These are not hypothetical options— many businesses (including Remedi clients) were able to pivot to different suppliers and selling channels in a matter of a few weeks as the pandemic tightened its grip on the global economy.
To be fair, no one at Thumbs Up (or far larger enterprises) were prepared when Covid-19 hit or for the aftershocks to continue as far and wide as they have. At the same time, the crisis has reminded every business in every industry that real-time connectivity with trading partners, 3PL firms, and customers is no longer a nice to have.
The Future Belongs To Exceeding Expectations
Covid-19 introduced customers— whether B2C or B2B— to rich digital experiences that allowed them to work, socialize, shop for necessities, and get real time updates on the case fatality rates of the virus. These experiences aided, whether they realized it or not, by APIs seamlessly connecting to cloud applications, warehouses, credit card companies, and dog food manufacturers to name only a few.
Now that customers have gotten a taste of richly integrated experiences online, any business that remains hooked to legacy integration architecture can't afford to risk testing their client's loyalty and patience with unnecessary friction in the buying journey.