It's hard to believe we are approaching the middle of the 1st Quarter in 2016! By now you have met with your teams on their goals and are well into your annual initiatives. You have laid out your project plans and your directives and everyone is looking forward to executing a successful year.
Watching the game is always a big event in my household. We are Pittsburgh fans and were quite disappointed they didn't make it, but the upset in this year's game was exciting to watch.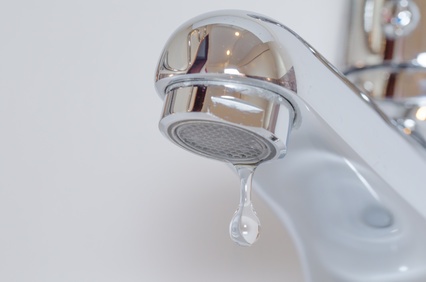 We enjoyed of course, the renowned commercials too. One of our favorites was the Colgate commercial, which made a point that has made a lasting impression. The Colgate commercial focused everyone's attention around how much we allow the water to run and run and run in our households, while we brush our teeth. The point they were making is how much water is going down the drain and being wasted. Their campaign has had international awareness and has turned into a worldwide partnership with players, coaches and audiences in taking a pledge. That pledge is "every drop counts."
At REMEDI as your Integration, EDI and MFT Trusted Partner, we are here to assist your team in accounting for every "drop." We have a few questions that may lend themselves to thoughtful consideration.
Have you experienced growth within your internal ecommerce environment this past year?
Have you increased the amount of trading partners that you are doing business with?
Has your EDI volume increased?
Do you need to implement new requirements to support requests from your internal customer service department or other business units?
If any of these sound familiar, then perhaps…"every drop" or let's say "every opportunity" can play a major part in bridging the gap and how your EDI team is going to finish this year. We all get busy and inundated with the important tasks that move into the urgent category, which take our eyes off the long-term goals and plans for B2B and EDI Modernization. In the long run, we know this would assist us in optimizing our environments so that they are prepared and ready for peak performance.
For more information on how, REMEDI can assist you with B2B and EDI peak optimization, give us a call. We want to see your team succeed, win and leave a lasting impression with your customers in 2016!