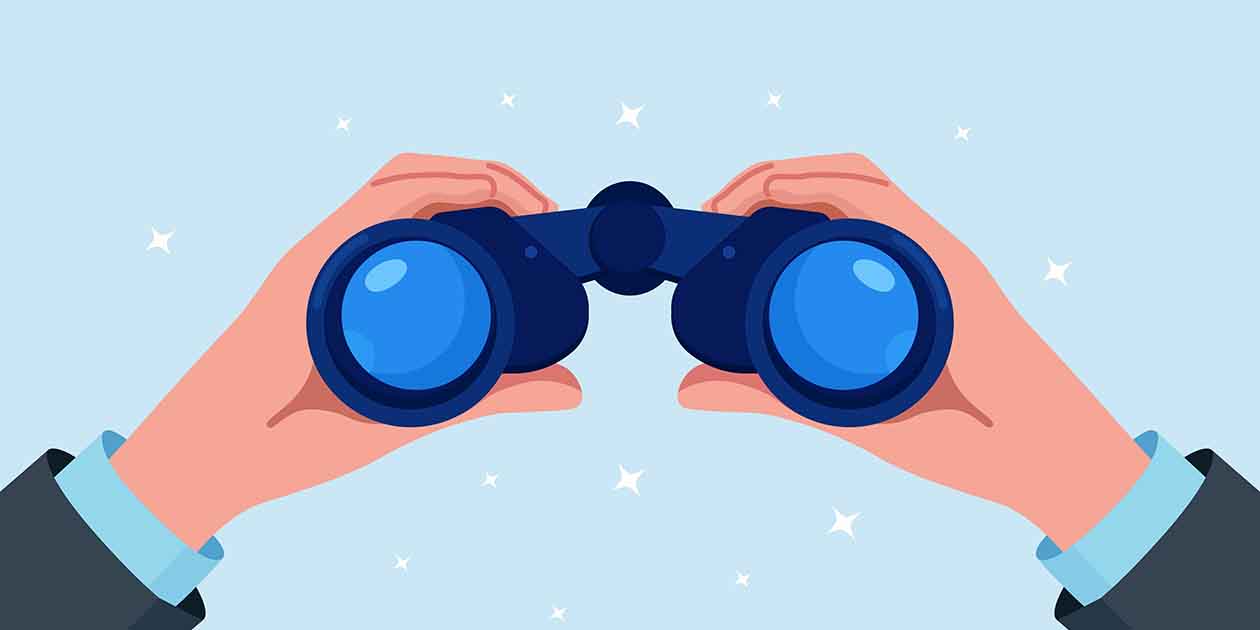 We've heard from more than one customer recently who has been told that IBM is planning to sunset currently supported versions of Gentran:Server. "Any truth to the rumor?" they asked, knowing Remedi is an IBM Gold Business Partner.

The short answer is no.
We checked with IBM and confirmed they have made no announcement regarding end of support for up-to-date versions of Gentran:Server. Still, it's a good idea for any Gentran:Server users to review the software's current documentation if you're unsure about the status of your version:
Is Gentran Still a Viable EDI Solution?
It's no wonder this venerable EDI/B2B integration software is still going strong with no apparent end in sight. Here at Remedi, hundreds of customers use it safely and accurately to process millions of transactions every month.
Nor is it hard to understand why businesses in all industries continue to rely on Gentran.
Gentran:Server is relatively simple to create maps for, it can easily support multiple formats, and it's super reliable. What's not to love?
Should We Migrate Away from Gentran?
But for many companies that are planning to scale for growth in a volatile era, Gentran is limited to the one thing it does so well: translating data from one format to another.
We've led dozens of Gentran migrations for customers since the pandemic triggered global supply chain chaos. They differ by industry and size but share three things in common:
The need for real-time visibility, especially into suppliers and 3rd party logistics providers
They weren't agile enough to respond to changing market conditions or quickly pivot to new opportunities
New requirements of customers and new business opportunities
What are the Best Migration Options for Gentran Users?
You can learn about the EDI platform solutions we resell and support here.
Reach out if you think chatting with an expert about EDI solutions beyond Gentran makes sense for you.