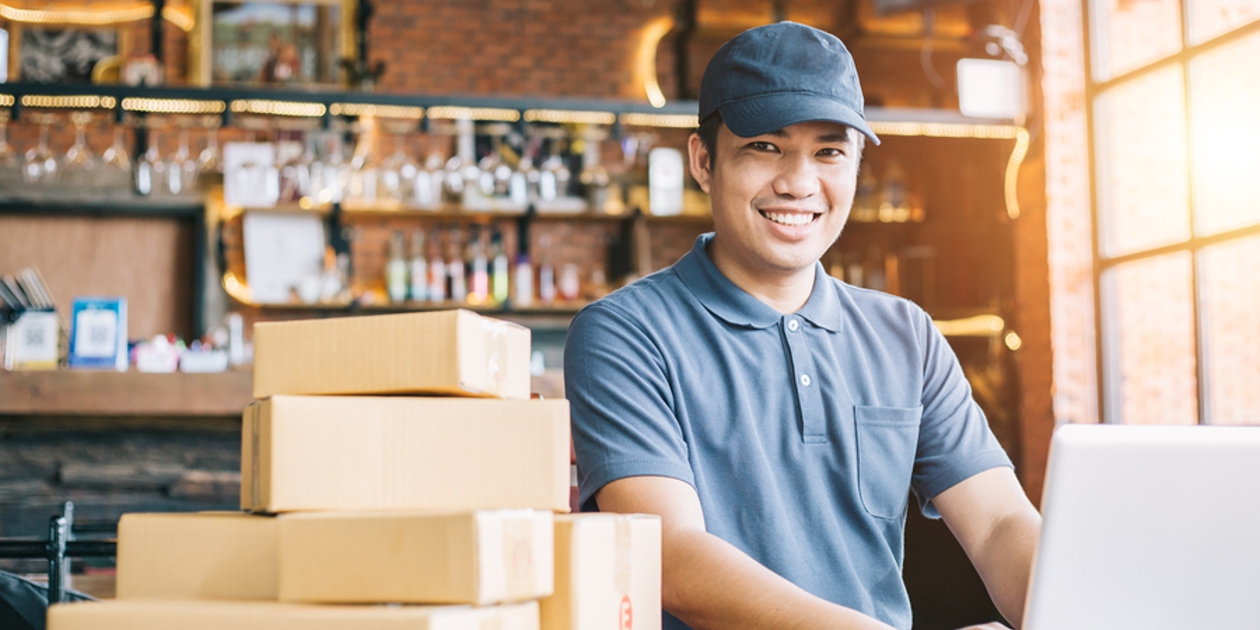 When you think of your B2B payment processes, what comes to mind? Do you think of them as being efficient and cost-effective? What do your suppliers and customers think? Do they find it easier to do business with you because of your processes?
If the answer to those questions is "no," it's time to review your B2B payment processes. Read on to learn three reasons why you should reconsider your current methods and the benefits of more modern B2B processes.
Occasional Orders
Do your current B2B payment processes accommodate occasional orders, or are they more rigid so that the customer would need to go through a complicated process of having to be on-boarded to a specific platform or technology? Updating your B2B payment processes enables you to accept occasional orders with ease and convenience.
B2B integration allows B2B commerce solutions to work with EDI systems seamlessly. Customers can see order history and invoices. Additionally, B2B commerce platforms allow you to sell online, which leads to enormous opportunities for cross-selling and up-selling.
You Might Not Need to Rip and Replace
One of the reasons that you might have been hesitant until this point to even consider a more modern B2B payment process is that you are worried it will be too expensive. You have a solution in place, and you may reason "if it ain't' broke, don't fix it."
However, you might not need to rip and replace your current system. Today's modern B2B integration solutions rely upon APIs to integrate all parts of existing systems. That also enables you to automate the ordering and payment process; imagine the cost savings you'll see when you can accept and send payments without the need for expensive business checks. APIs are significantly less expensive to implement than purchasing an entirely new system to process B2B payments, making it a more feasible option for modernizing your technology.
Serve All of Your Customers, Efficiently
For many companies, their current B2B payment processes give them the ability to handle the bulk of their payments and orders. There is a portion – maybe up to a quarter – of orders and payments that firms need to process manually. However, that's still time and money you're wasting. What if you could automate all of your orders and payments so that your staff didn't have to process them manually?
B2B integration allows you to do just that. With B2B integration, all of your clients can use the same ordering and payment process, so there's no need for your staff to process any orders by hand. Your workforce can dedicate their time to activities that drive the business forward, such as making more sales and ensuring that orders are fulfilled on-time.
If you're using a B2B payment process that does not rely on automated EDI, it is time to think about making the switch to a more efficient solution that saves time and money. Calculate your cost; download our free EDI Calculator to see how much you can save.