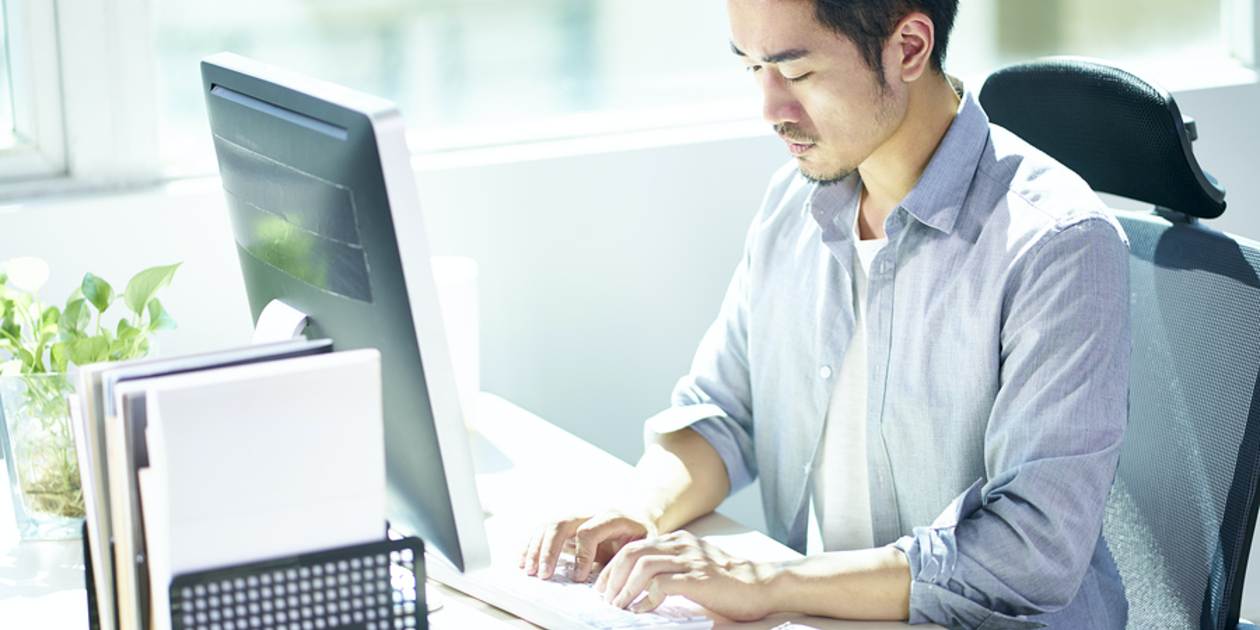 Congratulations, you have modernized your B2B integration practices! So, why aren't you celebrating? Is it because some of your suppliers have displayed zero interest in digitizing their interactions with your company?
Smaller suppliers tend to be more hesitant about digitizing and embarking on B2B integration projects. However, there is good news; their hesitation can be overcome. Read on to learn how you can effectively onboard them and help them embrace digital transformation.
Are you ready to integrate?

Make the Process Easier
The first, and most important tip, in onboarding small suppliers is that the process has to be easy. If it is not, suppliers will not be interested.
Small suppliers have limited resources; they do not have the staff, money, or expertise to embark upon a B2B integration project. So, when you make it as simple as possible for them to onboard, you greatly increase the chances of them digitizing their communication methods.
"When you make it easy for suppliers to onboard, you greatly increase the chance of them digitizing their communication methods."
There are tools available in which suppliers can upload information in a spreadsheet or submit it through a web form. They do not have to invest in B2B integration at this point in time to reap the benefits of digital transformation.
Accelerate the Payment Process
Convincing your suppliers that it is important to engage in digital transformation will fall on deaf ears unless they can see there is a clear advantage for them. Accelerating the payment process is an attractive incentive.
Today's B2B integration solutions not only provide greater visibility throughout the transaction process, but they also make the process go faster through automation. Utilizing such solutions allows them to offer a discount, because automation reduces the risk of errors.
"Digital transformation initiatives make it easier for everyone to do business with these suppliers."
The added benefit of launching even modest digital transformation initiatives for your smaller suppliers is that it makes it easier for everyone to do business with them, not just you.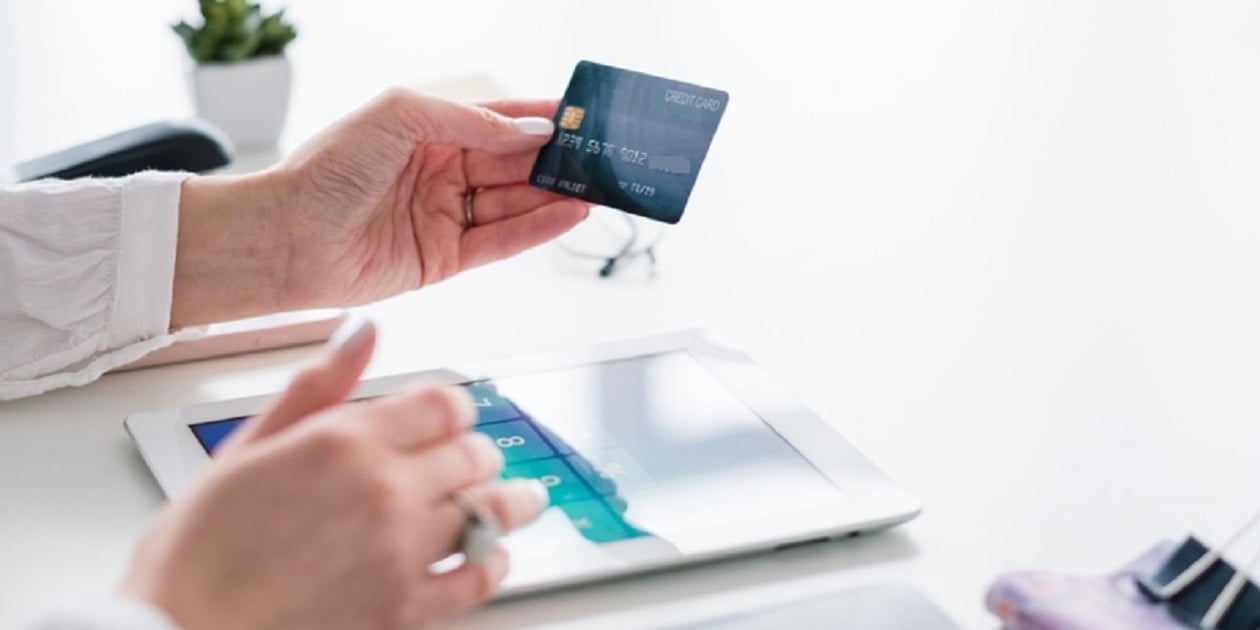 Offer Onboarding Services
One of the common complaints that smaller suppliers have about B2B integration is that they feel as though they are being forced into it by larger companies, and they do not see the benefit of it to themselves. They feel as though they are being dragged into something that is not useful for them.
However, if you offer onboarding services, that will reduce the burden for suppliers (and it also has the effect of decreasing resentment and hostility toward digital transformation). Experienced third-party B2B integration experts can help your suppliers make the transition from manual, time-consuming methods to streamlined digital processes.
"Offering onboarding services reduces the burden for suppliers, and decreases their resentment towards digital transformation."
Launching your own B2B integration project has benefits for your supply chain partners, even small suppliers. It might be difficult for them to see those advantages, but by making the process easier, accelerating payments, and offering onboarding services, you can persuade your suppliers that embracing the digital transformation is the right choice for them to make. Are you ready for data integration? Get the assessment. Absolutely free.