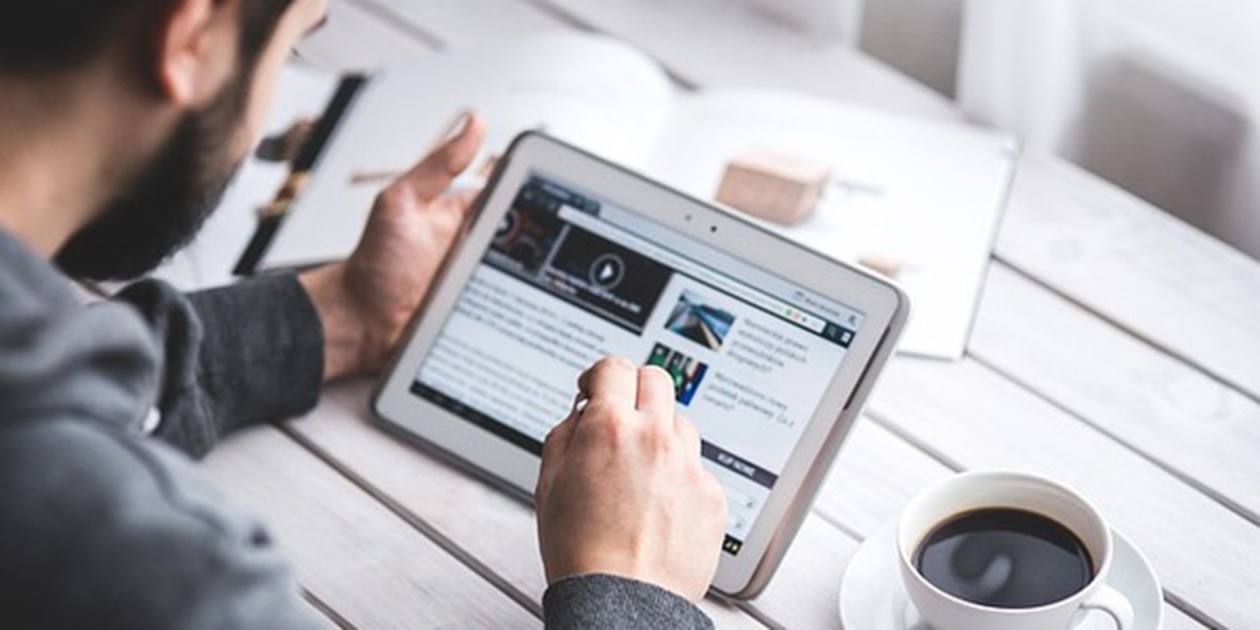 The term "digital transformation" refers to the use of technology to radically improve the performance or reach of a business. Some industry experts complain it is a vague term, and the definition does not shed more light on what "digital transformation" really means.
That being said, digital transformations are taking place all the time in a variety of industries. Four industries in particular have experienced massive, positive changes thanks to technology. Read on to learn how EDI systems have brought about digital transformations in healthcare, retail, manufacturing, and logistics.
Healthcare
In 1996, the US government enacted the Health Insurance Portability and Accountability Act, known as HIPAA. The goal of the act was to encourage American healthcare providers to transmit healthcare information electronically and confidentially. EDI systems are the best way to accomplish this goal.
EDI systems significantly reduce the use of paper in the American healthcare system. Paperwork relies upon manual data entry, which creates errors (not to mention being tedious and time-consuming). In contrast, EDI systems transmit digital information instantly. Here are the results. Healthcare providers get paid faster and there are fewer mistakes on bills.
Retail
The retail industry has been using EDI systems for decades. As EDI systems become more technologically advanced, retailers have continued to embrace them.
Why? They save money and time. EDI systems can streamline direct store delivery and make retailers more efficient; the ability to notify retailers with advance ship notices (ASNs) cuts receiving times by up to 60 percent.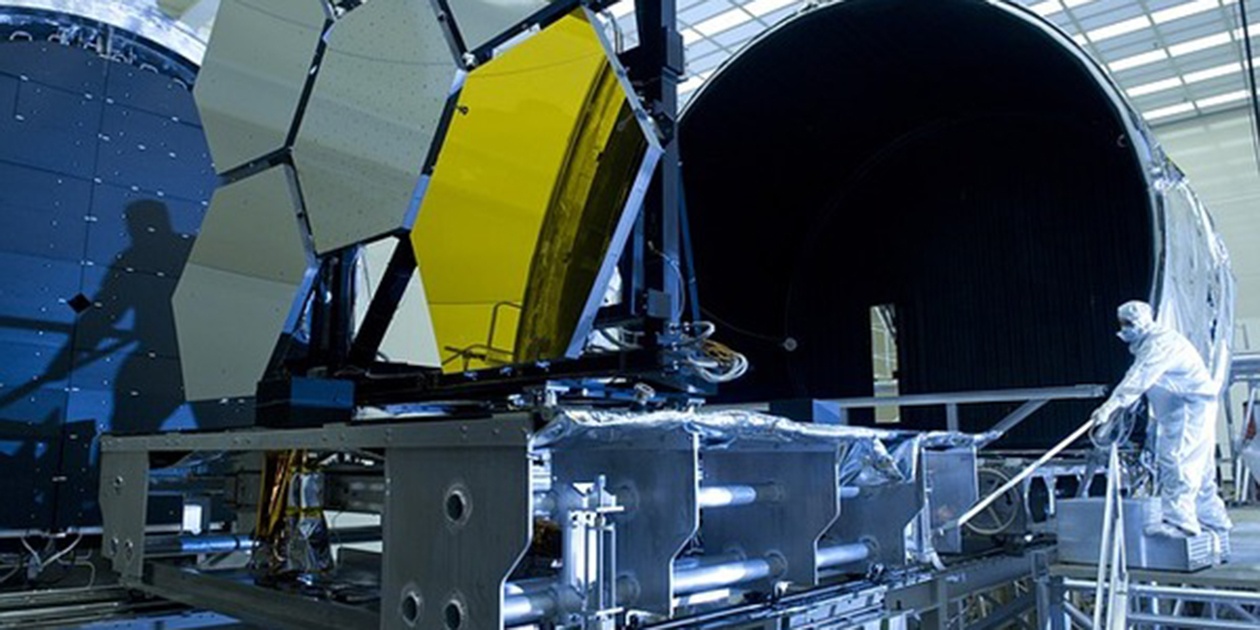 Manufacturing
Similarly to the retail industry, adoption of EDI systems in the manufacturing industry has been widespread. The advantages that manufacturers gain from EDI systems is comparable to those retailers receive.
The benefits can be illustrated with a real-life example. The American auto manufacturer Chrysler uses an EDI system to make its manufacturing process less costly and faster. After Chrysler has negotiated a contract with a parts supplier, the automaker sends out a weekly update that specifies which parts it will be using over the next eight weeks. Before it needs individual parts, Chrysler submits a purchase order to the supplier, indicating the exact quantities of parts, the delivery location, the bar codes the supplier should put on the boxes, and what date the company expects the delivery.
Once the supplier loads the parts, it sends an electronic ASN to Chrysler to let the automaker know the delivery is on its way. Chrysler sends an electronic payment. Thanks to this system, Chrysler only receives the inventory it needs, and the firm estimates it has been able to save $1 billion in this way.
Logistics
As with the retail and manufacturing industries, EDI systems make logistics companies more efficient. They allow businesses in the logistics field to collaborate easily with suppliers, thereby reducing costs, errors, and saving time.
An EDI system allows you to share vital information such as forecasts, purchase orders, invoices, and supplier capability surveys with suppliers. All of these documents are transmitted electronically, so logistics firms no longer have to worry about whether an important form will arrive in a timely manner; transmission takes an instant.
Even if you are not in one of the aforementioned industries, EDI systems can help your business undergo a digital transformation. To find out more, contact us.