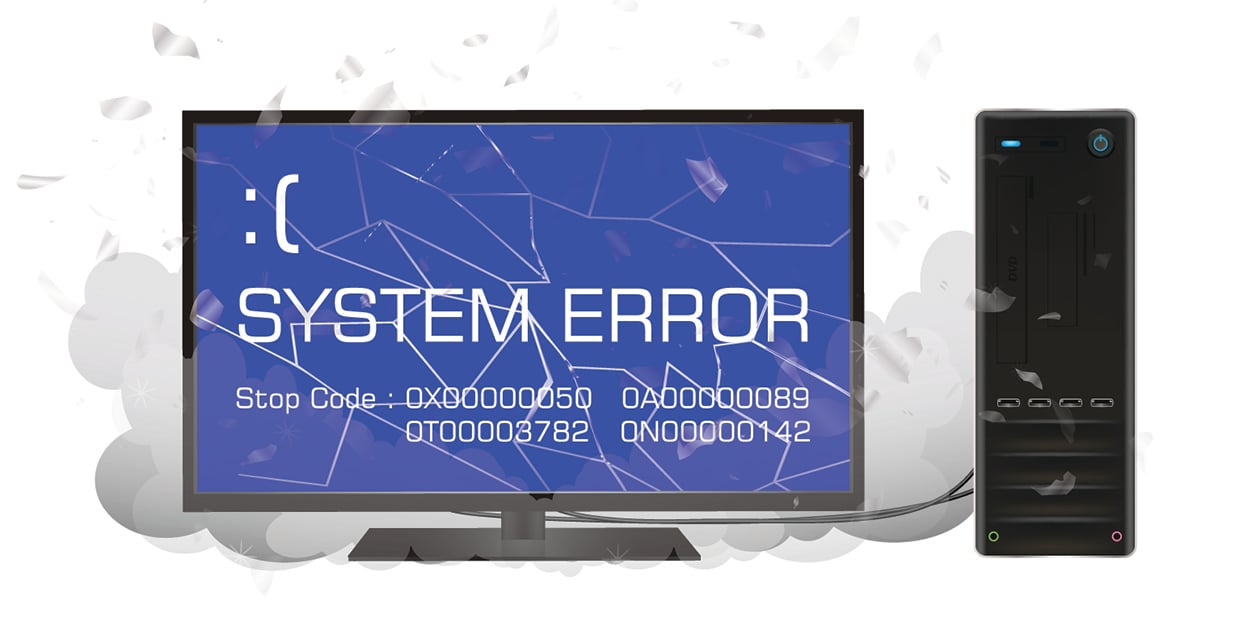 Remedi assists clients with many projects, issues, and routine maintenance. We thought we would take this opportunity to share one instance with you as we feel it's information that can benefit our clients. In this project, we assisted a client with a project involving their Gentran Server Windows environment. The client updated their Windows operating system and that update caused the server hosting Gentran to stop booting. The underlying issue was a Windows Update issue and the client worked with Microsoft, but they could not resolve the Windows issue. Their EDI is the backbone of the business and they were in crisis mode.
The client contacted IBM, however, they were not current on their support and maintenance. To receive the assistance they needed from IBM, they were looking at a large bill to catch them up on all the years of support and maintenance they had skipped. They were running Gentran Server Windows v5.2 on a Windows 2008 machine with SQL 2008. Neither of which were officially supported by IBM, but at the proper patch level.
Client decided best option was to create a new server. They attempted to load Gentran onto a new machine themselves, however they quickly discovered it wasn't working out as they had planned. Then they called Remedi to help them install Gentran cleanly and try to salvage their EDI system.
They thought they were backing up their database, but they never checked it. When this issue happened, they attempted to use the backup and the realized they were backing up the wrong database.
The only solution was to install Gentran Server Windows 5.3 on a new server and rebuild everything from scratch. This was a tedious process and we're happy to say the client is back up and running now, but we wanted to take an opportunity to share things we learned during the project.
Ensure that you are properly backing up your system.

Setup process to export all trading partners once a week. This process will provide you with the information, including cross reference tables, and save you an abundance of time if you ever must rebuild your environment. Maintain your trading partners and delete trading partners you are no longer working with.

Check your backups to make sure they are working and reflect the latest data.

When double checking your backups, include the database backup. If you update or have multiple database, set up a test restore periodically to ensure the data you think you're backing up is truly the data you're backing up.
A separate utility not part of normal installation called GICHECK which can be run manually to compare data in the dbstore with file pointers was not installed and when installed would not run due to bad data once in place.

Keep your system clean and up to date.

If you have created multiple databases for Gentran, it would be best to eliminate or rename unwanted and unused ones so there is no confusion, especially if an upgrade is being done.

Setup archiving in both the archive control area and in process control.

Data can always be retrieved later. GSW has stores for inbound and outbound flows and is searchable by direction and timestamp.
This is just one example of how we helped a client get back up and running quickly. While we're always happy to help with these situations, sometimes it's better to be proactive. If you have a comparable situation or you aren't sure how to set up the process to back up your system, we're always happy to help you create a reliable disaster recovery plan.