In the downturn of the economy over the last couple of years a lot of people were out of work. This also creates more competition for any open position within a particular company. When employers placed a help wanted ad or IT job posting, they tended to get hundreds of resumes. During the initial job screen, the hiring manager quickly scans the resumes and decides if there is any interest, normally looking for any reasons that would disqualify the resume, rather than calling each applicant.

Here are 5 common mistakes you should avoid to help make your resume standout and increase your chances of getting a call to discuss your candidacy for an opening.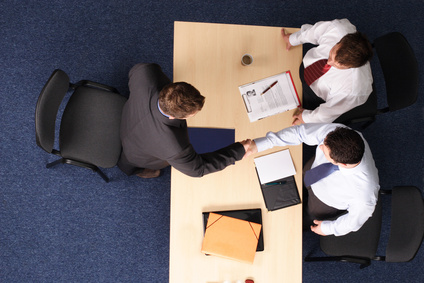 1. Grammar and spelling

Have someone review your resume for the simple mistakes you are likely to miss. You should use past tense in your resume except on your most current project or position.

2. Describing yourself in the 3rd person

"Kelly is an excellent developer." Instead, just describe your responsibilities for that project and the benefits of your work to your employer.

3. Apples and oranges

In the objective section avoid statements that lead the manager to conclude that you want a different role than the one for which you are applying. A common example is applying for a hands-on development position and mentioning your desire to be a Project Manager.

4. Different fonts

It is best to use something simple and conservative like Arial 11. Don't get too creative on the resume. You want your message to be clear, concise and easy to read.

5. Personal information (TMI)

"I am a Mother of 5 and have been the CEO of my house managing a budget of $30k, sending payments to creditors, driving children to school safely." (I have actually seen this on a resume.)

Avoid these simple mistakes and watch your batting average begin to improve as the economy continues to heat up. My next article will discuss suggestions for how to properly frame a technical resume.