Whether you are looking for a job seeker or looking to hire in the EDI or data integration field, don't postpone your search during the holidays. Many candidates believe companies stop or slow the hiring process down during the holidays, while this is not the case. The holidays are a great time for candidates and hiring managers keep up momentum in the process.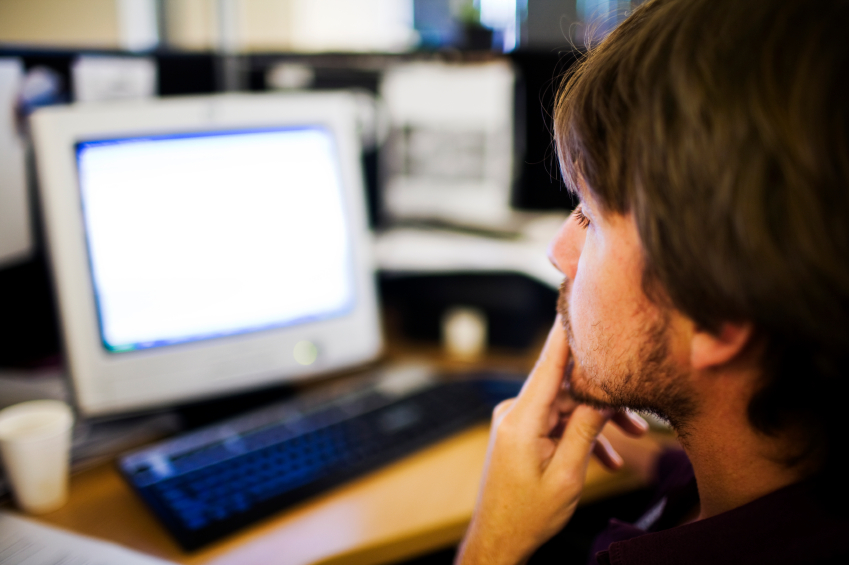 The thought of interviewing and sending out resumes can be exhausting when you have so many other things going on with work and family obligations. But there is no better way to start out the New Year than with a new job. That is precisely what happened to me two years ago when I started with REMEDI. At first I thought it was crazy to try to fit in interviews during the already crazy month of December, but as it turned out, it made it easier to schedule interviews. Since I was already employed, getting time out of the office was sometimes a challenge, however, when everyone has a hectic schedule during the holidays, my taking a few hours off wasn't really noticed. Here are a few reasons candidates and managers should continue their search:
Networking opportunities: The holidays are a great time to get out and network. Holiday parties, happy hours, even school functions with your children can offer a great opportunity to build your network. And a larger network is what every candidate and hiring manger needs to successfully find and fill positions.
Less competition: Since most people believe that companies aren't hiring during the holidays they tend to take time off from applying, thus giving you a better chance to be seen by a hiring manager. If you're hiring, the candidates that are active and respond during the holiday are serious about the position and are less likely to be "tire kickers."
One of the biggest hiring months: It's no secret that January is one of the biggest hiring months. Many companies renew budgets for the New Year. So don't miss an opportuntiy in December to interview and follow up so you can start the year with an offer!
Availability: Candidates generally have time off during the holidays, as hiring manager interviewing during the holidays can mean more time in the office but it also means candidates are more available to meet your schedule for interviews. Candidates that are currently employed may not be "missed" as much at their current job when they take time to interview over the holidays.
Reconnect: The holidays are a great time to reconnect with previous co-workers, professors, neighbors, extended family. This time of the year it's natural to get back in touch with people you haven't spoken with recently. Candidates can put themselves on the radar and hiring managers may be reminded of an acquaintance that would be the "perfect fit."
So whether you are looking for a position or looking to fill a position, don't let the holidays pass you by! REMEDI is always looking for quality B2B Integration candidates and providing our clients talented B2B Integration and EDI professionals during the holidays and beyond!