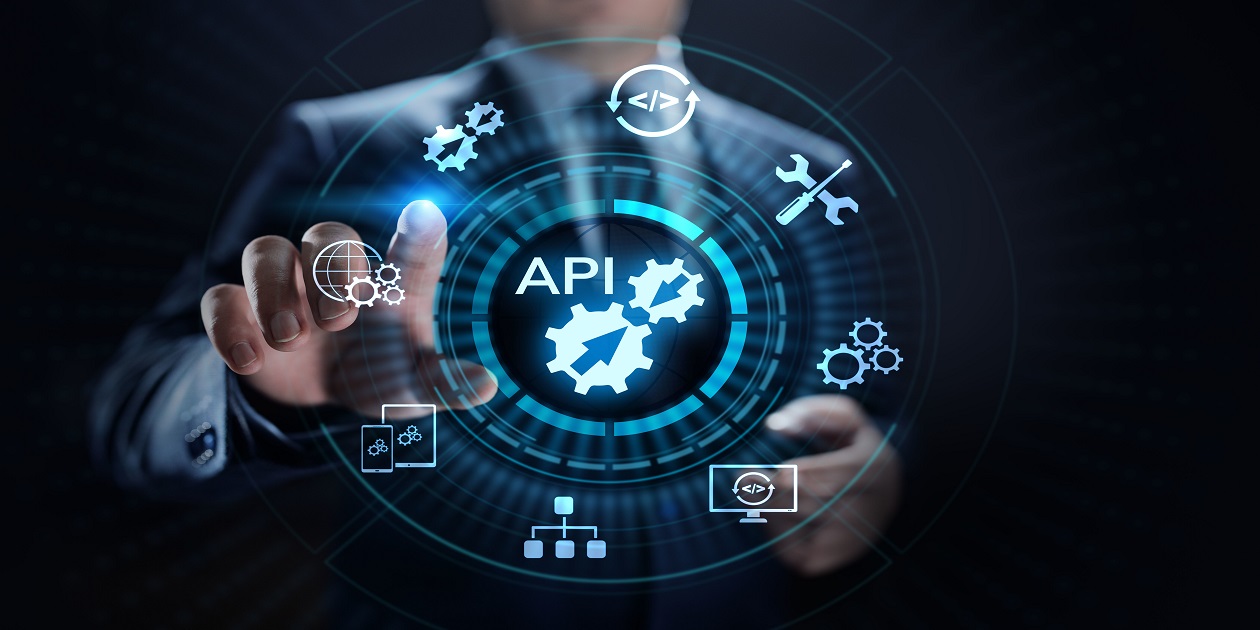 Companies are in different phases of their EDI modernization journey. Many are starting to evaluate APIs, but don't know how to get from Point A to Point B.
The introduction of APIs brings questions such as: How can APIs enhance my environment? How do we implement, manage, and provide security for our APIs?
Understanding the baseline for your current EDI environment and developing a strategy for API usage are keys to modernization.
Join Scott Hulme, VP of Services, Sourcing, and Software at Remedi and Clay Lambert, Integration Technologies Evangelist from Akana, as they provide a strategic perspective on EDI and APIs.
In this webinar, you'll learn what's necessary to develop a successful approach for your EDI modernization journey, including:
What are APIs and how do they mesh with your EDI strategy
How to utilize APIs going forward – incorporating, securing, and managing
How Remedi clients are incorporating APIs into their strategy