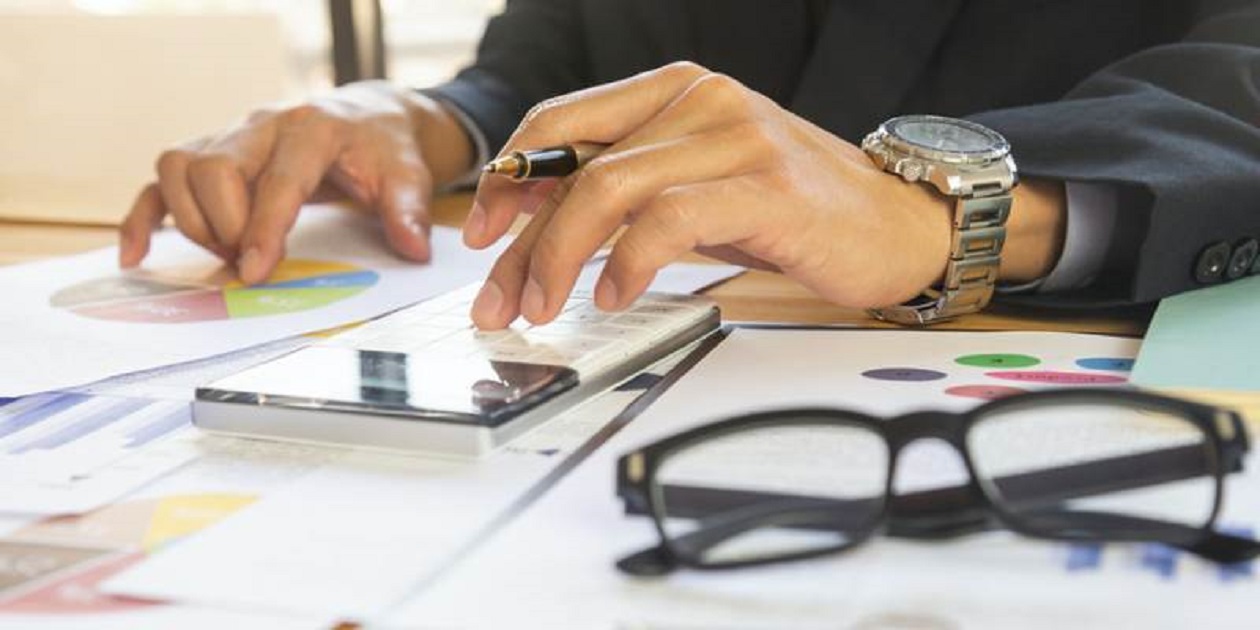 How can you tell if your B2B integration strategy has been implemented successfully? One of the ways you can measure positive outcomes is by looking at return on investment. Yet, when companies look at B2B integration costs, they tend to ignore a crucial aspect of ROI: total cost of ownership (TCO).
In this post, we will explain why looking at TCO matters, what hidden costs are a part of TCO, and how an expert can help you choose the right technological investment.
Are you ready to integrate?

Why Does TCO Matter?
When you are considering B2B integration costs, why does TCO matter? You have to think about TCO when you are creating your B2B integration strategy because the purchase price is not the last thing you will be paying after you sign on the dotted line.
The TCO reflects all of the lifetime costs associated with owning a particular asset. Those costs include the initial purchase price, the maintenance, deployment, hardware and software upgrades, and how much you will spend operating the same asset over the course of five to ten years.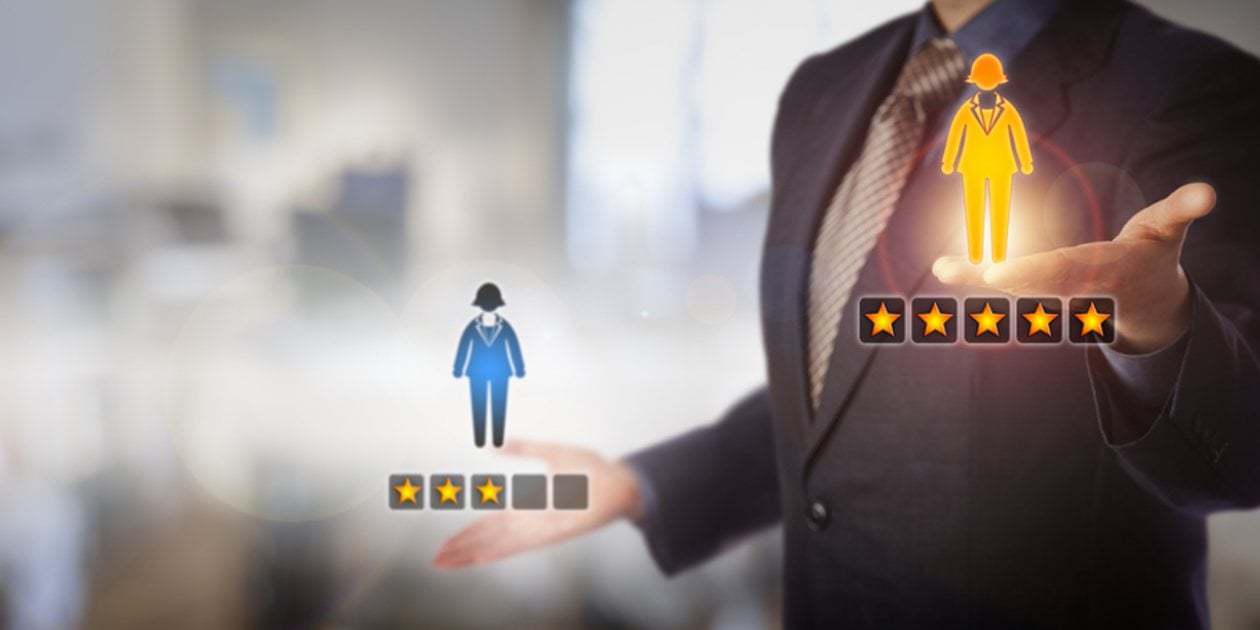 What Are the Hidden Costs of TCO?
During the budget planning process of a B2B integration strategy, many decision-makers focus on the price that the vendor has given them. However, if you only look at those B2B integration costs, you are missing out on a bigger picture.
There are costs you do not necessarily think of when you are first looking at B2B integration costs because they are "hidden" costs. Here are some of the hidden costs of TCO to keep in mind:
Software generally has licensing fees attached as well as finance charges.
Hardware requires servers and storage, not to mention backup and recovery expenses.
Implementation fees, which include setting up, configuring and testing software so it can be used in production are also a factor.
Training for users to learn how to utilize B2B integration solutions adds to the cost.
External system interfaces so that your B2B integration solution can "talk" to other systems is another cost add.
Data migration, so that B2B integration solutions have access to legacy data (this can also include format changes) represent additional costs.
Customization allows the B2B integration solution to fit your workflows, rather than the other way around, but it comes with a price tag.
Software maintenance and support enables your users to get help when they need it, for a price.
Patches fix vulnerabilities in software but do come with costs for you.
Data center costs, which include electricity, cooling, floor or rack space, security, maintenance, and management can add up quickly.
Downtime can be expensive. (How much does it cost the company when the software isn't available?)
How Can You Navigate B2B Integration Costs?
Unless you specialize in B2B integration, determining the TCO of a B2B integration solution is not your expertise. That is okay; your core competency should be your business. Turn to a trusted expert to guide you through this process.
REMEDI has 25 years of experience in helping clients choose the right solutions to drive their businesses forward. We understand what goes into a B2B integration strategy, and what B2B integration costs you can expect to come across during such a project.Calculate your cost. Download our free EDI Calculator to see how much you can save.