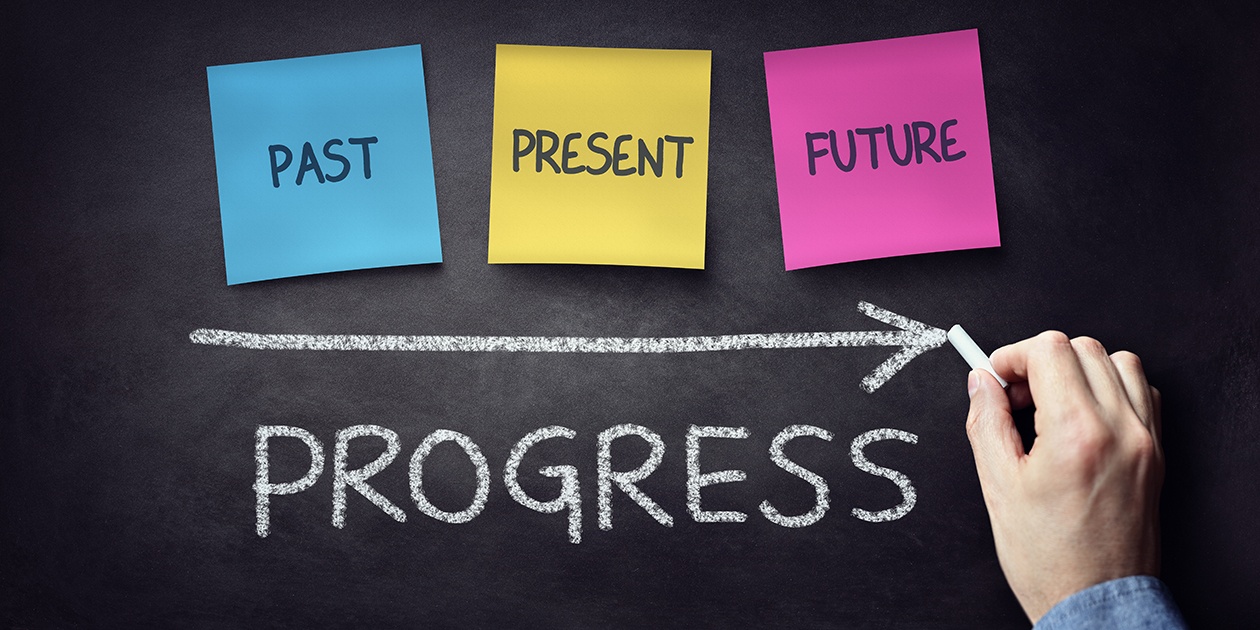 In recent posts, we've discussed assessing the current state of your EDI and B2B integration capabilities, contrasted against the desired state found through business network consultation and IT alignment discussions with line of business personnel.
In some instances, you might find that your B2B integration capabilities align well with your various constituents, so staying the course makes sense. In this case, doing integration better and faster utilizing roughly the same people, processes, and technology is the plan.
In other instances, the gap between your current and desired capabilities is wide enough that it requires charting a new course by creating a comprehensive plan along with a series of well-executed initiatives to get there. Outlined below are different integration delivery mechanisms that you may be contemplating as part of a new plan, along with considerations that will help you evaluate one approach versus the others.
B2B Integration Delivery Mechanisms
The capabilities you need might be covered in the features and functions of your current integration tool. If not, you may need to consider a different integration delivery approach. Your options are:
On-Premises – Integration software installed on a server at an organization's site
Hosted – Integration software installed on a server off-site
Cloud – Integration software delivered over the internet
Hybrid – Integration functionality utilizing two or more of the above
31 Considerations for Your B2B Integration Plan
There are conflicting arguments regarding which delivery method is right for an organization, which makes determining the right plan for your organization challenging. The best fit often depends on a variety of considerations made under present circumstances, as well as anticipated future integration requirements. The route taken in the past may or may not be the proper option for you and your business requirements in the future.
Listed below are 31 factors to consider as you examine the correct route for your organization:
Business / Industry Complexity
Complexity of Business Partner Requirements
Integration as a Competitive Differentiator
Types of Integration to be Supported
Extent of Customization Possible
Level of Application Integration Possible
Workflow and Collaboration Capabilities
Visibility and Reporting
Cost Model / Budgeting (Cap Ex vs. Op Ex)
Required Hardware & Infrastructure
Control (Data, Processes, Features, Timelines)
Transparency (Data Location, Security, Backups)
Protocols and Standards Supported
Implementation and Deployment
Required Staffing (IT and LOB)
Scalability & Performance
Organization Size & Culture
Mobile / Remote Access
Integration Features
Customer Experience
Level of Security
Level of Trust
Risk (Financial, SLA, Backlogs)
Regulations and Sensitivity of Data
Maintenance / Patch Schedules
Enhancement / Upgrade Process
Compliance and Certifications
Internet Connectivity, Speed, Security
Hybrid or Trade Up Options
System Trials and POCs
Vendor Relationship
Some would ask, "What about managed services, where does that fit in?" Managed services is the practice of outsourcing on a proactive basis management responsibilities and functions and a strategic method intended to improve operations and cut expenses. So, you can utilize managed services in an on-premises model, hosted model (i.e., traditional outsource arrangement), and even in a cloud model.
Others would ask, "What about SaaS?" To be clear, SaaS is more of a licensing model, whereas Cloud is a delivery mechanism.
In looking at the delivery mechanisms, it's not an all or nothing affair. Certain components of your integration systems can stay on-premises and others may be more appropriate for the Cloud, creating a hybrid approach. Some vendors offer integration products that are exclusively delivered one way or another, and some have hybrid offerings where you can pick and choose.
If you'd like help reviewing your delivery mechanism options for B2B integration, give us a call anytime. You might also be interested in checking out this article: On-Premise, Cloud, Hosted, SAAS: What does it all mean and what is right for me?