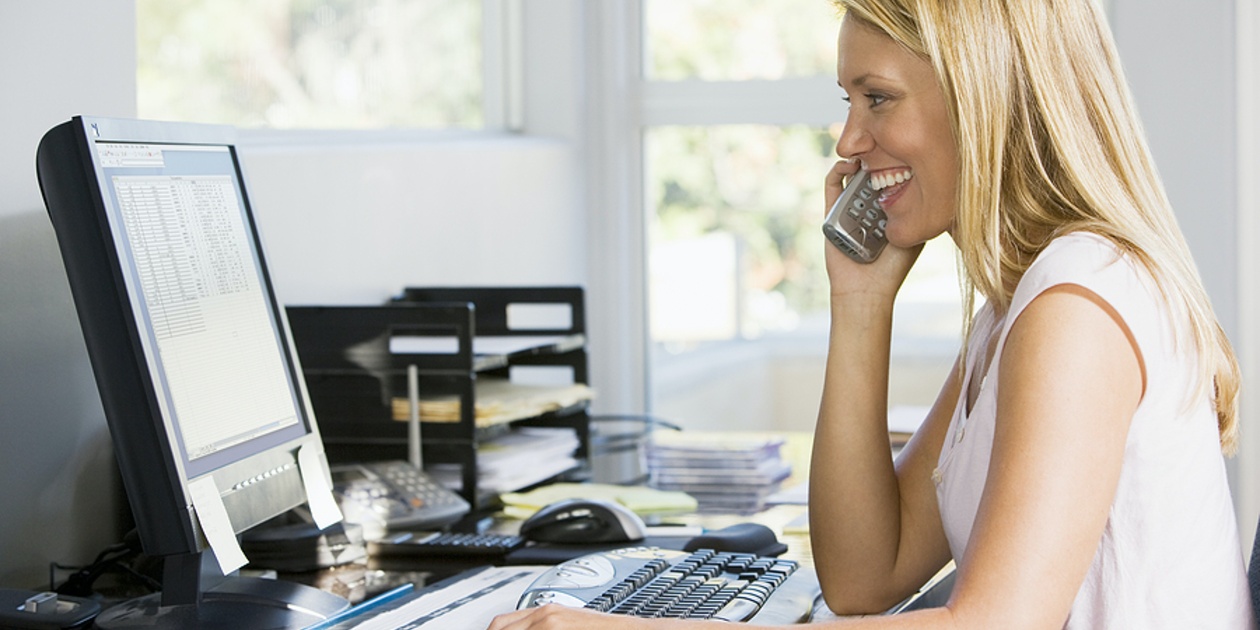 COVID-19 has changed the way B2B companies work, potentially forever. The workforce is now remote and distributed. Consequently, many firms have been forced to embrace digitization much earlier than they were planning to (if they were planning to at all). Also, these businesses find themselves having to accelerate their digital maturity levels (again, either faster than they had planned, or without having given much thought to the topic at all).
What does all of this mean for B2B integration strategies? In this post, we'll explore how digital transformation has changed as a result of the new normal, and how a comprehensive B2B integration suite enables that shift. Are You Ready to Integrate?

COVID-19: A Disruptive Driver
COVID-19 forced B2B companies to change the way they operated. A McKinsey study from the end of August 2020 shows that during the first few months of the pandemic, 96% of B2B organizations shifted their operating models to enable self-serve, remote, and contactless operations. Those measures accommodated the closure of physical locations and employees working from home. Moreover, the pandemic has sped up the adoption of digital B2B payments by approximately three years, according to research from Bain & Company.
The pandemic was a disruptive driver for digital transformation—many companies had to scramble to adapt to a new situation for which they were unprepared. Now, they have to increase their digital maturity, and do so quickly, to keep up with all of these changes. They've also had to rethink their approach to B2B integration (or seriously consider one, period).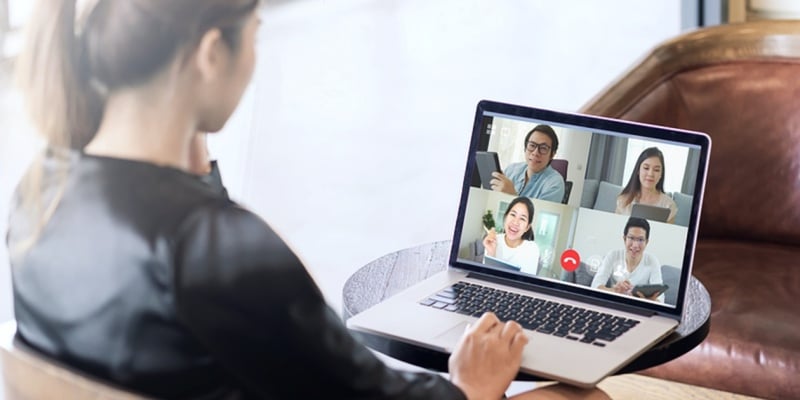 Accelerated Digital Transformation
As a result of now being on an accelerated path to digital maturity, companies have to think about their approach to B2B integration. Perhaps they were discussing this before COVID-19 broke out, or maybe it wasn't even on their radar. However, it is now: these companies recognize that B2B integration allows them to share accurate information with their trading partners quickly. B2B integration transforms chaos to efficiency.
Now that they're thinking about B2B integration, the next question becomes "What approach to B2B integration should our firm take?"
Comprehensive B2B Integration Suites: Enabling Accelerated Digital Transformation
Comprehensive B2B integration suites enable accelerated digital transformation because they are built to handle the business challenges of today and adapt to those of tomorrow. They allow you to connect to emerging streams of information (including IoT, social media, mobile devices, and blockchain), and they make it easy to onboard new trading partners. Moreover, they're built to be flexible, so that when a new stream of information is developed, they'll be able to integrate it.
With a comprehensive B2B integration suite, you can accelerate your digital maturity without the mess, so you're prepared to deal with today's and tomorrow's challenges.
"Comprehensive B2B integration suites prepare you for today and tomorrow's challenges."
COVID-19 highlighted the need for increased digital maturity. Comprehensive B2B integration suites boost digital maturity by allowing firms to digitize information sharing between trading partners. Integrate. Then Dominate.