There is no better call to make than to offer someone a position. I have been a recruiter for 15 years and still love helping people find employment. However, as all things, some aspects of the job get easier and some get more difficult. I have noticed that it is harder and harder to get references from a candidates prior employers. Why did the word "Reference" become such a negative word in our society?
I have a few thoughts. I have noticed a lot of resumes on job sites that provide their references on the resume. When you post your references on line, often recruiters from all over the world are calling them for new business. When an employer tries to call them either their voicemail is full or they just don't call them back it can be a negative reflection on you. To protect the integrity of your references, I strongly recommend that you do not put your references on your resume and especially on a resume that is posted on a job board.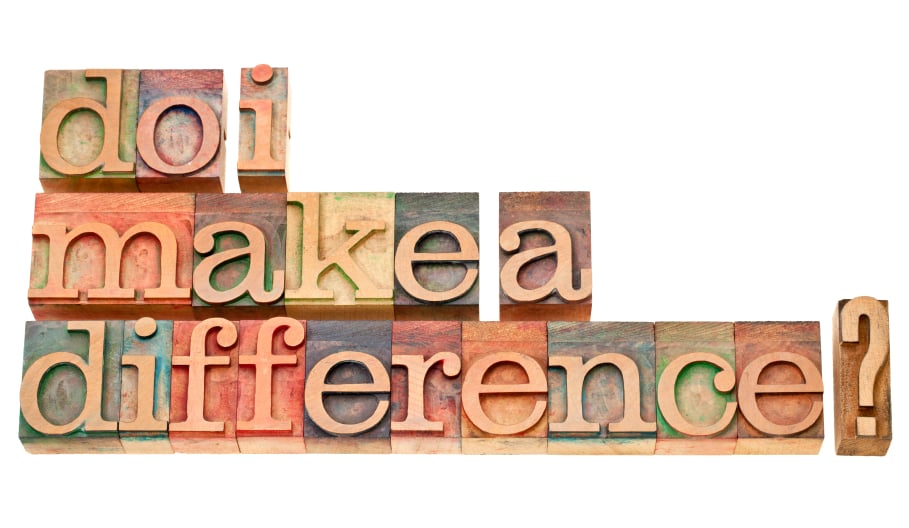 Our society has become so litigious and that companies do not want to expose themselves to lawsuits due to giving a reference. Companies will tell me "You need to call our HR department because it is our policy not to give references". That statement blows me away. When companies refuse to provide any sort of reference it's like they are telling me they're OK with preventing that person from receiving the job offer. When a company refuses to provide any references for former employees, it's just as bad or worse than giving a bad reference.
Here are some suggestions to prevent the word "reference" from being so negative for both employers and employment seekers.
If you are working you should do the best job you can every day, be on time, call in sick rarely, get along with your co-workers and mentor other people. Identify people who could be a future reference for you either your direct manager and peers.
When you are leaving a company, there is a right way and a wrong way to do it. The right way is to not make anyone aware you are interviewing, even your closest friends at work. If word gets out to your management then you are going to have a tough time getting a reference from them.
Before you write your resignation letter, have a face to face meeting with your direct manager. Ask them if they would provide a reference and if it is OK to give them their cell number along with their work number. Give them a heads up who will be calling them as a courtesy. This is called professional courtesy and it goes a long way with building your credibility.
When you're using prior managers and peers as a reference, give them a call not an email making them aware you are interviewing and gave them as a reference. Let them know what the job description is and prep them on certain projects you worked on in the past.
Obviously, the wrong way to leave a company is represented in the popular song from Johnny Paycheck, "Take this Job and Shove it". It is almost impossible to get a good reference if you leave with no notice, always late, call in sick a lot, not a team player, and have a poor work ethic. The worst case is if you were removed for cause. Usually when we call for a reference from an employer that removed you for cause, they will not call us back which puts up a major red flag. I have also had a candidate not provide their managers contact information which is another red flag.
Why are references so important? They are important for two reasons. To verify your skill sets and employment history. I always like to get the perspective from the employer of the impact of the work was done for the company and the "Return on Investment." Did you save them money, increase efficiency, etc.
In conclusion, show up every day on time, with a great attitude, and do the best work you can. Because you will never know when you may need someone to be a future reference. Lastly, most importantly, treat your references like gold. Don't just publish their personal contact information out there for everyone to see. Make it an honor and privilege to ask someone for a reference.
As for our clients, know that we only represent the best talent in the EDI world. We ensure we have vetted each person we represent not only from an interview but verifying their work history and skill sets. When you get a resume from Remedi, you know you are getting the best talent available for your contract, contract to hire, and permanent openings.