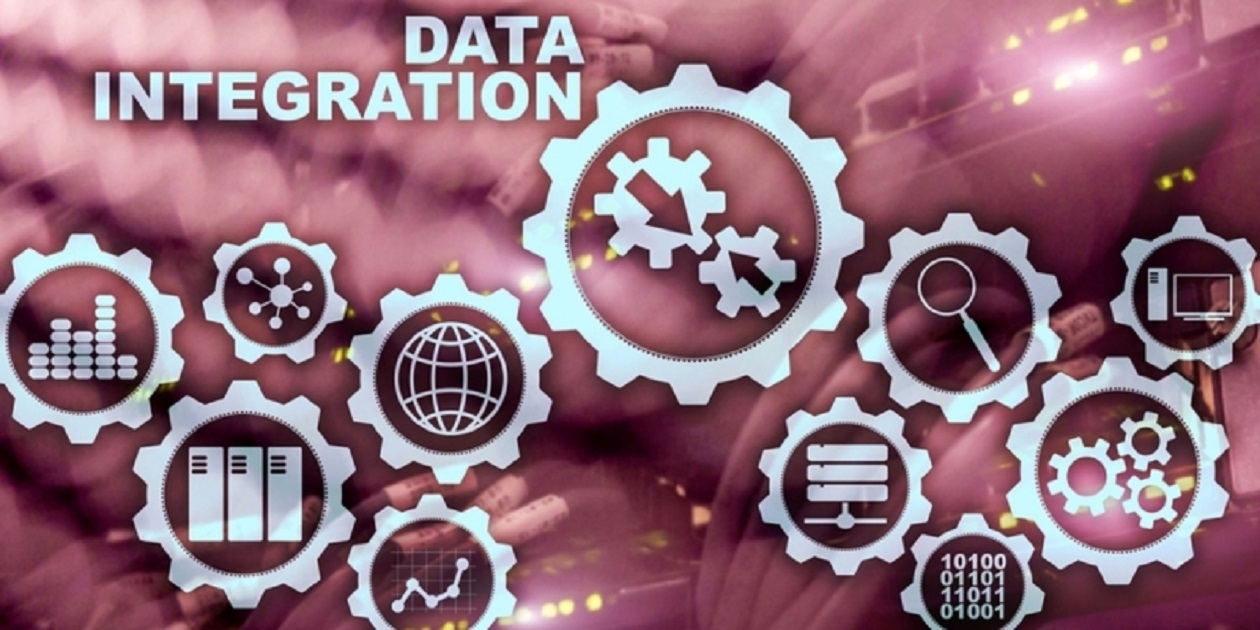 Data mapping is a crucial process for two reasons: first, it is a part of the data integration process, and second, it is very important if you want to comply with regulatory mandates. As mandates constantly change and become even stricter, it is critical to stay in compliance with them. No matter how successful your organization is, no one can afford to pay expensive fines or suffer damage to their reputations.
Read on to learn what data mapping is, how it helps you comply with regulations, and who you can turn to for help.
What Is Data Mapping?
Data mapping is the act of locating information to be transferred through EDI systems and ensuring it is properly formatted. It also plays a role during the data integration process.
We will illustrate with an example. Let's say that Haley Metals is implementing an EDI system. Gina, the person in charge of the mapping process, assesses the digital purchase order forms to determine which information needs to go in which field. If there is a text field in the purchase order form, and none of Haley Metals' trading partners use text fields in their POs, the information could be shifted and orders will be inaccurate. These are things of which Gina needs to be aware during the data mapping process.
In data integration, data mapping is vital because in many cases, sources of information do not share a common data model (meaning that they are not in the same format). The process of data mapping determines how to move information from one place to another and ensure that nothing gets lost or transposed during the process.
Are you ready for data integration? Get the assessment. Absolutely free.

Data Mapping and Compliance
Now that it is clear what data mapping is and why it plays a role in data integration, let's explore what data mapping has to do with compliance.
As mentioned earlier, privacy regulations are changing, and in the vast majority of cases, are becoming more and more stringent. Companies bear an even greater burden of protecting their customers' data. The EU's General Data Protection Regulation (GDPR), enacted in May 2018, is an excellent example of this.
This sweeping legislation aims to guarantee the safekeeping and fair treatment of user data that you handle. To fulfill that goal, you must be able to track information from its point of collection until its deletion. That is where data mapping comes into play.
A data map includes details on what information you collect, the sensitivity of that data, why the information is being collected, where you store the data, how long you store the data, what protective measures you have in place, where the information is being transferred (if at all), where third-party recipients are located, and what security protocols are in place to protect information during data transfers. The GDPR requires you to have this information; otherwise, you could face steep fines.
For many organizations, data mapping is not part of their core business activities, so they do not have expertise in this area. That should not pose a barrier to either B2B integration or regulatory compliance. Rather, choosing the right partner, who has years of experience and knowledge, helps you achieve these goals. Want to know more?
See some of Remedi's recent data integration success stories.