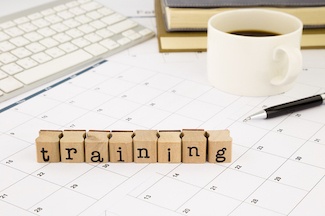 One of the most common questions about corporate training is always, "Should we outsource it or keep it in-house?" The same holds true for EDI training.
It is actually quite a good idea to outsource EDI training. You can still hold it on-premises while reaping the benefits of learning from experienced instructors who know how to communicate the material. Outsourcing EDI training is an efficient use of your corporate resources; you invest in training when you need it while being able to access ongoing EDI support.
Why Investing in Outsourced EDI Training Makes Sense
EDI systems occupy a niche within the world of business technology. For this reason, it can be somewhat challenging to find employees with the right knowledge and experience to fill EDI positions.
Providing EDI training is an even more specialized skill set. Not only does a trainer have to thoroughly understand EDI systems, he or she must be able to communicate the material in a manner that is engaging, logical, and coherent. Some people are naturally gifted instructors who can easily explain complex topics. Those who do not possess that gift can learn how to teach, but those courses do not come cheaply.
Not only does a trainer have to thoroughly understand EDI systems, he or she must be able to communicate the material in a manner that's engaging, logical, and coherent.
Outsourcing EDI training solves that problem. You do not have to invest in courses that teach someone how to become an instructor because the EDI consultant already has that knowledge. Moreover, the EDI consultant is an expert in the latest EDI technology and can share what he or she knows with your employees in a way that everyone will understand.
For smaller companies with fewer resources, EDI training is an excellent solution to their needs. They do not have the money to hire a dedicated EDI trainer, but their employees still need EDI training. By outsourcing this function, employees learn the skills they need and the firm saves money.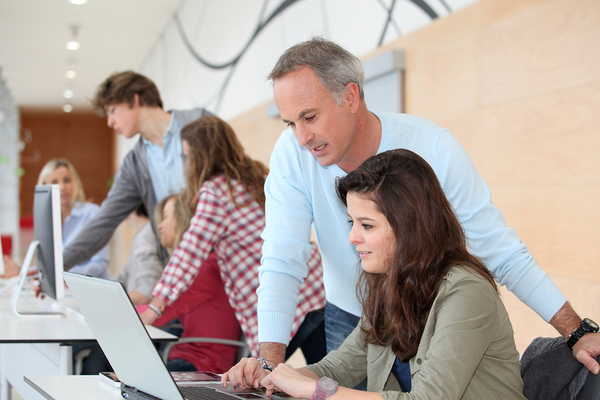 Outsourcing EDI Training Does Not Mean Giving Up EDI Support
You might be asking, "Well, if I outsource my EDI training, doesn't that mean I sacrifice EDI support services?" The answer to that question is "no". Just because you outsource EDI training, it does not mean that you are saying goodbye to support for the people who use your EDI system.
When you choose to outsource your EDI training, you are entering into a long-term relationship with an EDI consultant who is there for you when your company needs the help. Consider an example. Suppose your company grows, and you need to hire more EDI professionals. Your EDI consultant can come back in and provide more training. Problem solved.
EDI systems allow you to run your business more efficiently and effectively. Outsourcing EDI training increases the return on your investment in your technology without sacrificing long-term support for the system or the employees who use it. To learn more about outsourcing EDI training, contact us.