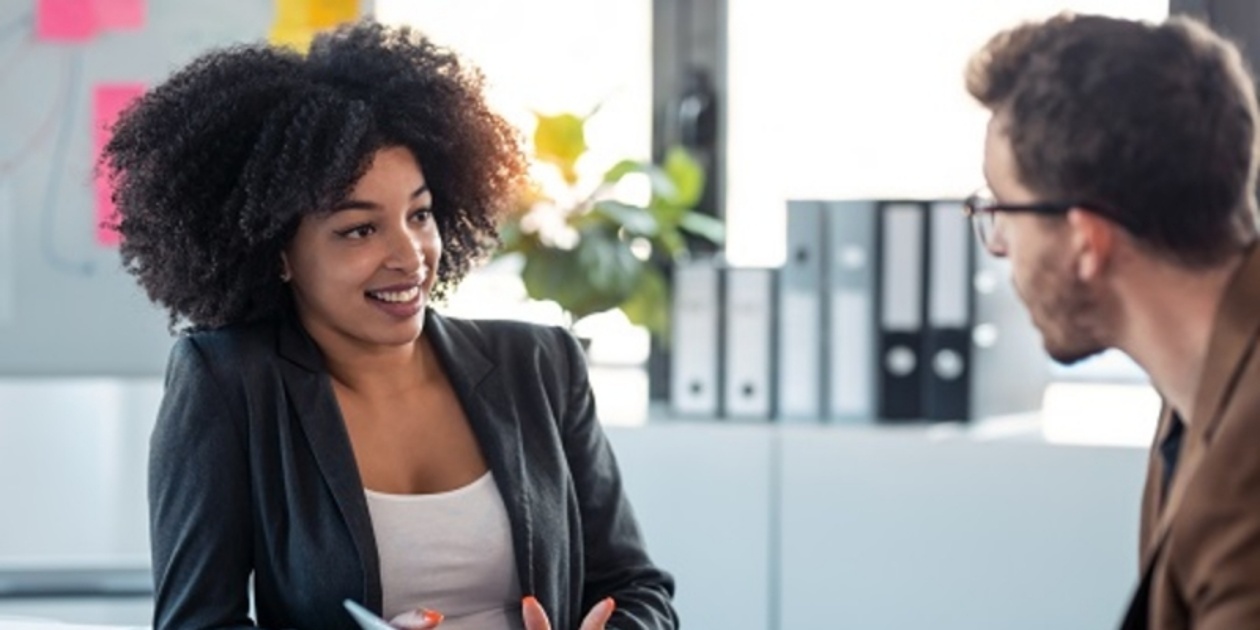 Has it been a long time since you have interviewed for a job? How do you prepare for an interview? If you're hiring, how do you find the most qualified candidates? These are great questions. If you've been in the same position for several years, things have changed since the last time you were in the market for a new job. Companies use different methods and styles and you need to be ready to adapt.
Traditional Job Search
Most job seekers apply to online ads and wait for phone calls during their job searches. This is a method of futility. You and everyone else around the world are blindly emailing resumes with zero to little results. This method does not usually produce the best results. I know how frustrating this can be for job seekers like yourself. For our clients, when they place ads they get hundreds of resumes and most are not qualified. Who has the time to go through all those resumes?
Working with a Recruiter
One way to circumvent a lot of the typical slogging associated with job or candidate hunting is to use a qualified third-party recruiter. These professionals, also known as staffing agencies, are hired by organizations looking to save time and resources in finding the right person to fill an open position or positions. They find, screen, and select the best candidates for their client, the organization, to interview.
But there are numerous staffing agencies out there – how do you know if you've chosen a solid one? First, a good recruiter ensures they understand the qualifications, background and type of professional they're being hired to find. Because they've familiarized themselves with their client's organizational culture as well as its on-paper requests, they can look beyond resumes to assess whether a potential hire will be a good fit.
Second, staffing-firm professionals know how to read between the lines of cover letters and even in-person responses to interview questions. Did the candidate really answer the questions asked – or did they just use a lot of industry jargon? Was there something 'off' about the eye contact during a response? A decent recruiter will be able to tell.
Recruiting the Best EDI Job Candidates
Utilizing a recruiting firm that specializes in placing and sourcing individuals with your technology background can alleviate some of the frustration of finding and filling a new position. At Remedi, we focus 100% on EDI (Electronic Data Interchange) positions. We specialize in placing Project Managers, Business Analysts, EDI Analysts, EDI Mappers, EDI Support, EDI Managed Services on both contract, contract to hire and permanent basis. We work with all EDI translators like IBM's B2B Integrator, IBM Gentran Server, GXS, Seeburger, SAP XI PI, TLI, TLE, TLW, and home-grown systems.
Clients and applicants want to work with recruiters because we do this for a living. We are experts in identifying what clients are looking for and what the current salary ranges are. We assist clients by letting them know what candidates are available and the salaries they are expecting. Having that market knowledge is key to getting you the best opportunity or the best candidate in your salary range. When searching for a job without a recruiter you are flying blind and are likely to be underpaid compared to the candidates that use recruiters.
Working with a Recruiter
Once you identify a recruiter like me, we will get to know you and your background so we can help you make the most of your job search. For example, we often know about job openings that haven't even been posted yet (and may never be), so if we mention an opportunity to you that we think might be a good fit, take the time to look into it.

We're also going to be honest with you about your job expectations. For example, if you're looking for a midlevel expect to make six figures working part-time at an entry-level job, we will let you know that's not likely to happen.

That said, we will listen to what you are looking for in an opportunity and try to find the closest match. After we identify an opportunity and the client is interested in interviewing you, I will assist you with the interview preparation. This is the most important step in your job search. If you do not prepare for your interview or research, you leave the decision up to chance. Proper preparation and research maximize your time as a candidate or a hiring manager.
Preparing for the Interview
Your recruiter will schedule a convenient interview time to brief you on the client. Among the topics you're likely to cover:
What is the client's interview style?
Are you likely to have a one-on-one with your potential boss, or should you expect a conference room full of people firing questions at you?
Who are the people who will be interviewing you and what are their titles?
What's the best way to research the interviewers?
What questions are the interviewers likely to ask you, and what is the best way to answer the questions?
How can you tell if you are rambling?
What should you NOT say during the interview?
What should you bring to the interview?
How should you dress?
Should you use perfume or cologne?
Should you wear a watch or bring your cell phone to the interview?
What time should you arrive – on time or early? If the latter, how early?
What questions should you ask during the interview?
How do you end the interview?
How do you appear confident without coming across as cocky?
These are all important questions. As you can tell there are a lot of finite details to a job search and an interview. Human Resources and Hiring Managers are looking for reasons not to hire you, not reasons to hire you. They are paid the same salary whether they hire you or not and are not in any rush to make a decision. If you show up to an interview with little to no preparation beforehand you are leaving the decision to chance. You have to be able to stand out above your competition if you want the offer.
For our clients, we do all the pre-screening before you speak to the candidates. We interview them, conduct references and match them to the skillsets you need. We identify resources right away and schedule interviews that same week while doing this on your own could take weeks and months with the position not filled.
The Bottom Line
Candidates want to work, and clients want to fill their openings to get the work done by the most qualified candidates. You need to call Remedi for all your EDI contract, contract to hire, and permanent opportunities.
Don't miss an opportunity to do what you love and be who you are.