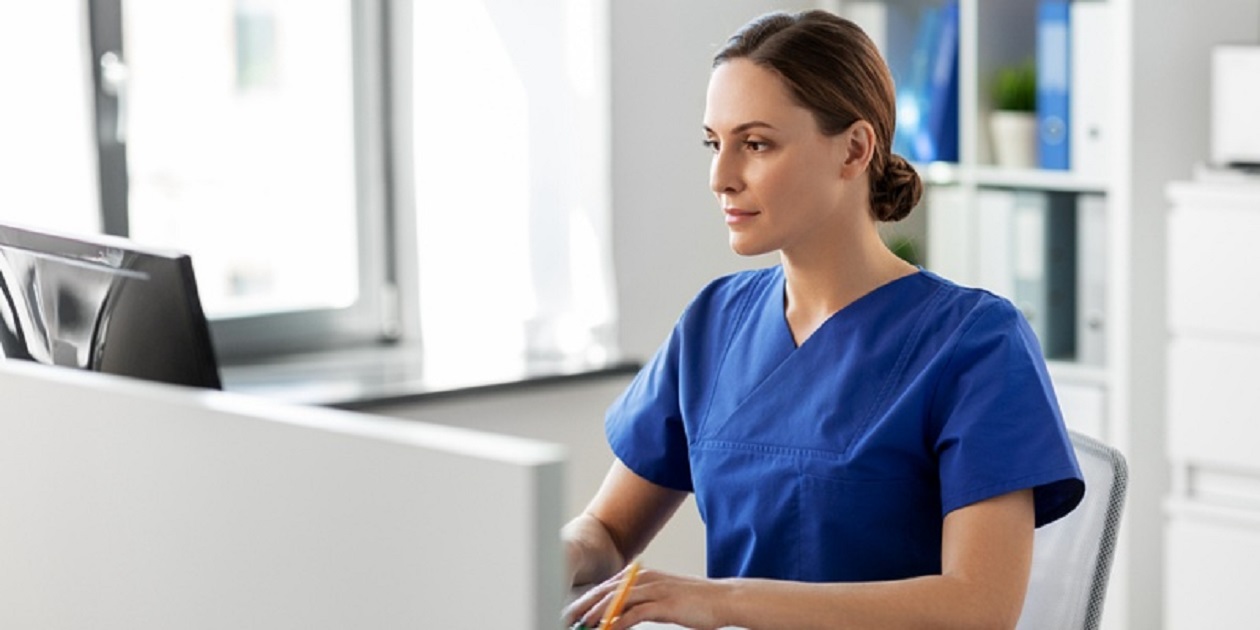 For years, experts in the healthcare industry have been talking about healthcare interoperability. However, it took the global pandemic in 2020 to really bring the topic into the spotlight. In spite of government mandates that aim to increase healthcare interoperability, payers and providers are still struggling to overcome challenges.
Read on to learn what these concerns and challenges are, some potential solutions, and who you can turn to for help. Gain a deeper understanding of Healthcare EDI. Download the ebook.

Healthcare Interoperability: Payer and Provider Concerns and Challenges
In March 2020, the Department of Health and Human Services issued two rules, one from the Office of the National Coordinator for Health IT (ONC), and the other from the Centers for Medicare and Medicaid Services. The rules promote patient access to data and improved information sharing. As part of its rules, the ONC calls upon the healthcare industry to adopt standardized APIs, specifically Fast Healthcare Interoperability Resources (known as FHIR).
Complying with these rules has created a headache for payers and providers. A November 2020 survey carried out by the eHealth Initiative highlights some of the biggest issues:
Forty-three percent of payers and providers said that implementing and maintaining APIs is a top area of concern
Fifty-three percent of survey respondents said they weren't prepared to meet compliance standards by the time they're supposed to go into effect
Forty-four percent of respondents said that their preparedness is most impacted by the lack of prioritization, because there are other competing internal priorities
Forty-seven percent stated the biggest challenge to overcome was lack of data standardization
Forty-four percent identified their main obstacle to compliance as "lack of technical operability"
Forty-four percent cited shared data quality as their chief challenge in compliance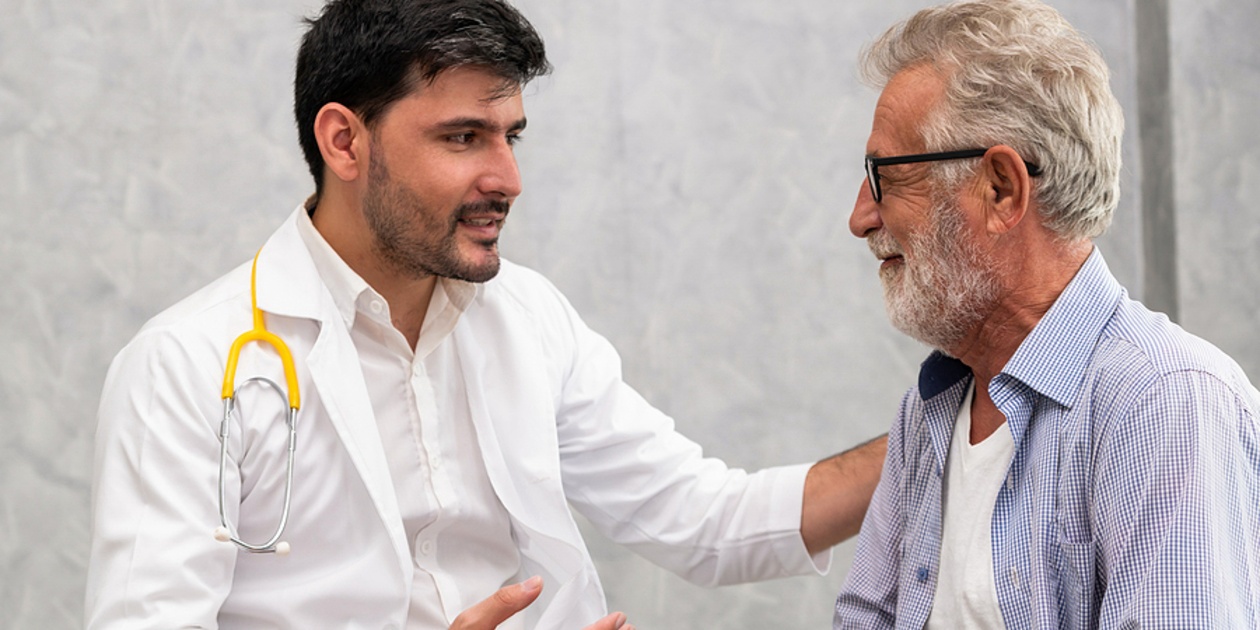 How Can Payers and Providers Overcome Their Healthcare Interoperability Challenges?
The eHealth Initiative survey also highlighted steps that payers and vendors are taking to overcome these challenges, or at least work around them.
Sixty-four percent of payers are using consolidated clinical document architecture, an XML-based markup standard that provides a library of clinical document architecture-formatted documents
Forty-three percent of payers use HL7 FHIR, a data standard that connects discrete elements of information
Thirty-six percent of payers use secure messaging to send information to providers and patients
Fifty-nine percent of providers use secure messaging
Forty-six percent of providers use direct messaging
A third of providers use HL7 FHIR
How Remedi Can Help Providers and Payers Overcome Healthcare Interoperability Obstacles
Remedi's healthcare integration expertise enables us to help providers and payers meet federal healthcare interoperability mandates.
We support the range of HL7 messages as well as X12 documents, so you can focus on what matters most: ensuring cost-effective outcomes for patients. By choosing Remedi, you will no longer see errors in EMR communications and integrations, lab orders and results deliveries, or provider-to-provider or care team communications.
"Remedi supports the range of HL7 messages and X12 documents."
Payers and providers can achieve healthcare interoperability with the right partner. Remedi's experience in the field means that we handle everything related to healthcare integration, so you can support patients. Gain a deeper understanding of Healthcare EDI. Download the ebook.