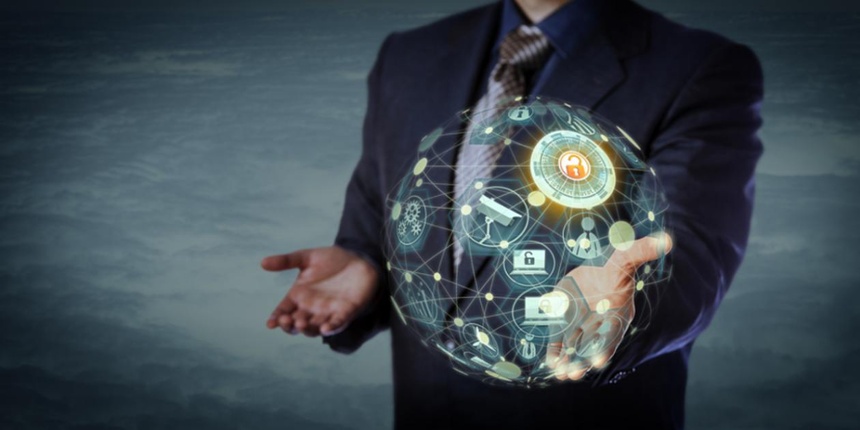 You might know why you need business integration, but do the higher-ups at your company understand? What might be clear to one person may not be so obvious to another. However, you should not abandon your vision for business integration simply because members of the C-suite are not sold.
To convince them why business integration is so vital, you need a business case. This blog post explains why business integration is so beneficial to your firm, and what kinds of points you should make in your business case.
How to Explain Business Integration
The term "business integration" might be abundantly clear to you. That does not mean that members of the C-suite will understand what it means. In fact, confusion abounds when it comes to discussing integration. People use the terms "business," "data," and "system integration" interchangeably when they are different things.
Remedi defines "business integration" as the collaboration by an organization across a business network of external partners where the parties exchange and integrate electronic transactions, messages, and files through inter-company business processes.
What Are the Benefits of Business Integration?
Now that it has been clarified what business integration is, consider what kinds of points you should make in your business case for it.
The first thing you must clarify is that today's business environment has changed. Your headquarters might have been in Iowa since the mid-1980s, but your suppliers are in China, Vietnam, and India. You must exchange information with suppliers and customers (who are also most likely spread out across the globe) quickly and in a cost-effective manner. Faxes and emails will not cut it anymore.
Your trading partners are most likely using some kind of B2B integration solution, and the they probably are working with many communication standards, data formats, and security frameworks. It is inefficient and costly to deploy a multitude of solutions to contend with this diversity; a business integration solution manages the chaos so you can communicate and share information quickly and efficiently.
In addition, there are indirect benefits to business integration, too. For example, business integration reduces the need for manual processes. Manual processes are time-consuming and expensive, so implementing a business integration solution would save the organization money.
Business integration fits into an organization's greater strategic plan. Business integration helps your company's operations flow smoothly and efficiently. There are no delays in shipments because your customers did not know when their orders were coming, or maybe you can predict supply chain delays and adjust because you know there was a problem in your factory in Taiwan.
When you understand the benefits of business integration, it is easier to sell decision makers on it. Business integration allows your company to operate more efficiently, competitively, and cost-effectively. To learn more about building a business case for integration that will impress the C-suite, contact us today.