Every business has its reasons to modernize their EDI environment or to wait. I first joined Remedi in 2005. Since then, as an account manager, I have supported and sold EDI/integration solutions to many clients. The majority of these clients are Sterling/IBM customers using a version of Gentran or Sterling B2B Integrator. Some of these legacy Gentran accounts have been using Gentran for over 20 years. So why haven't these legacy Gentran users upgraded or modernized? Well, the simple answer is, Gentran works. Not only does it work, Gentran is a workhorse. These organization have a process built over years for EDI. The staff that supports Gentran is seasoned and knows the ins and outs of the system. If it's not broke, why fix it?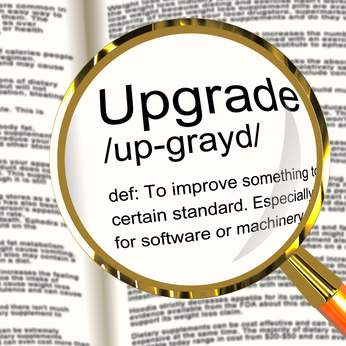 That is a great question, and I don't have a perfect answer. But, I have been a part of my fair share of Gentran upgrades and new license sales over the past five years and there is a trend in this space. As I'm sure you know, Remedi is an IBM software reseller and preferred professional services provider for the B2B & Commerce brands. Five years ago, Remedi new license software sales were weighted heavily on the Gentran side for new licenses compared to Sterling B2B Integrator. Over the past three years that trend has completely flipped. Well over 75% of Remedi's new licenses software sales are Sterling B2B Integrator vs. Gentran. A former would-be Gentran buyer is purchasing Sterling B2B Integrator BASIC edition and legacy Gentran users are modernizing and migrating to Sterling B2B Integrator. Some of these legacy users are almost forced to migrate because of very old or unsupported servers, databases, and operating systems that host Gentran. Some migrate due to emerging integration requirements to support both traditional EDI partners and non-EDI partners. Some migrate because they want to stay with or ahead of today's trends.
The good news is, you have options. Options when it comes to software licensing, options for migration methods from Gentran, options for migrating all those maps you've used for all these years. Thinking of modernizing your EDI and data integration environment? I can assist with these options and market trends as you plan for your next phase of EDI and integration with your company.