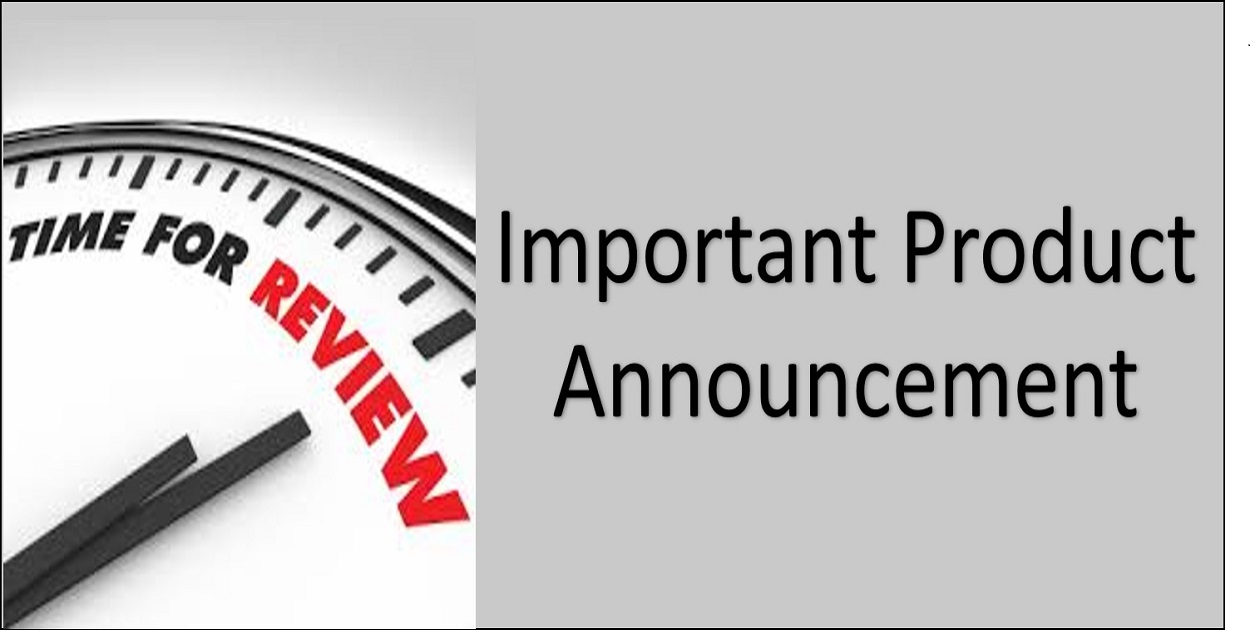 In an effort to keep you informed of the latest product information, please see the announcement below from IBM regarding End of Support dates.
VENDOR: IBM
SUBJECT: Announcement of software discontinuance on September 30, 2021.
OPERATING SYSTEM: AIX; Linux; Red Hat; Solaris; SUSE; Windows
SOFTWARE VERSION: IBM will end support for the following versions
IBM B2B Integrator (B2Bi) 5.2.6.x (5.2.6.1/5.2.6.2/5.2.6.3/5.2.6.4/5.2.6.5)
IBM File Gateway (IFG) 2.2.6.x
To view the corresponding IBM Support announcement, click here.
If you have additional questions or you would like assistance upgrading to the most recent version, please contact us.