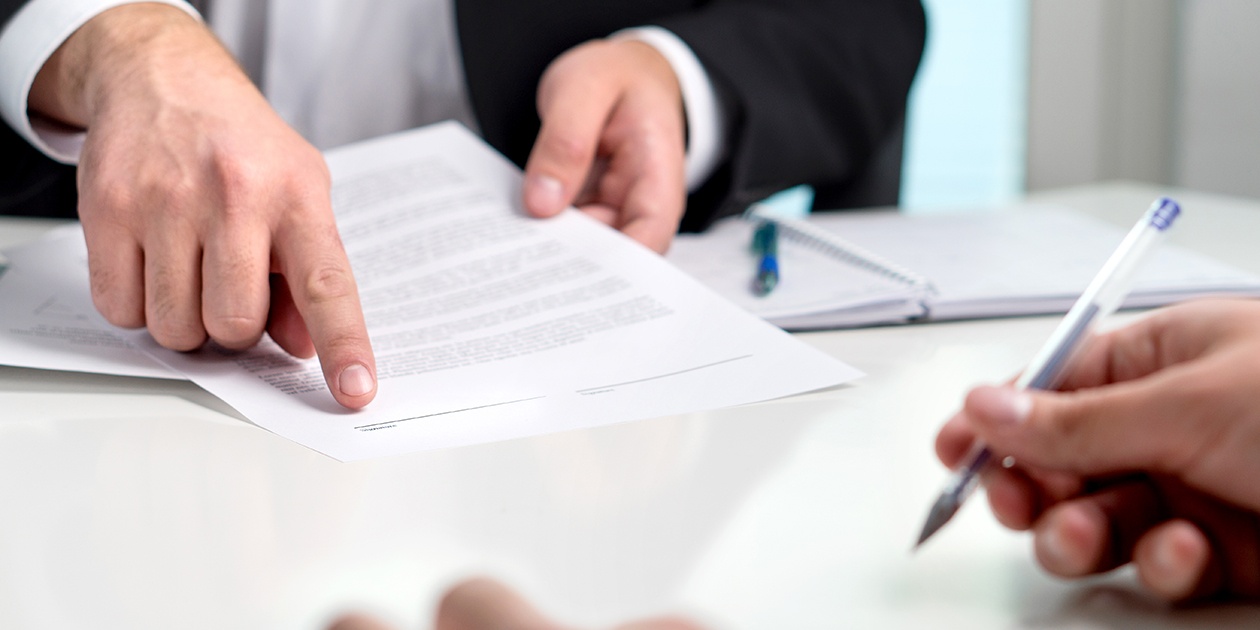 Back in 2010 I wrote an article about navigating contract to hire arrangements. Since that article appeared one question forwarded to me involved a contractor who received a contract extension instead of being hired or "converted" as a full time employee.
So what should you do if you find yourself in a similar situation? Here are a couple of key questions to consider to aid your understanding of what is happening.
Who agreed to what, and by when?
It's normal during a project meeting for the leader to recap understanding by confirming who specifically has committed to complete which task, and by what date. The same practice is applicable during the hiring process regardless of whether the method involves project only, contract-to-hire, or direct hire scenarios.
When onboarding doesn't occur as expected in a contract to hire scenario, it could be because not all parties were on the same page from the very outset. Hesitancy, assumptions, or poor communication by any number of folks involved in the process can play a part in an outcome that doesn't match expectations. Individuals in contract-to-hire arrangements can sometimes be hesitant to firmly button down specifics like planned conversion date, salary, and requirements for onboarding. After all, it can feel like you're being pushy or "rocking the boat".
But confirming who agreed to what and by when can help you avoid issues in the future which is always better than troubleshooting in hindsight and attempting to reset expectations all around.
What has changed?
Let's assume you have buttoned down all the specifics with everyone prior to starting and the planned date for conversion comes and goes without an offer letter. Take inventory of what, if anything, may have changed. Has the company experienced recent layoffs, been involved in merger or acquisition activity, or changed technologies since you arrived? Has the amount or type of work you were to be hired for changed? Lastly, is anything about your performance expectations or working relationships giving the company pause?
While these are good questions for reflection in hindsight, why wait until you are looking at a deadline in the rear view mirror to ask them? Somewhere between half to two thirds of the way through the contract phase of the hiring process, take stock of the situation and proactively ask your direct manager for his or her perspective as well. If there are issues that may impact your onboarding as planned, knowing about them ahead of time provides opportunity for dialogue, proper understanding, and planning.
From Integration Business Analysts and Mappers, to Developers, and Architects, Remedi Electronic Commerce Group helps technical professionals and the companies who need their skills and experience make the right match in the right way every single day. Please give us a call if we can put our project based or full time employment matchmaking expertise to work for you.