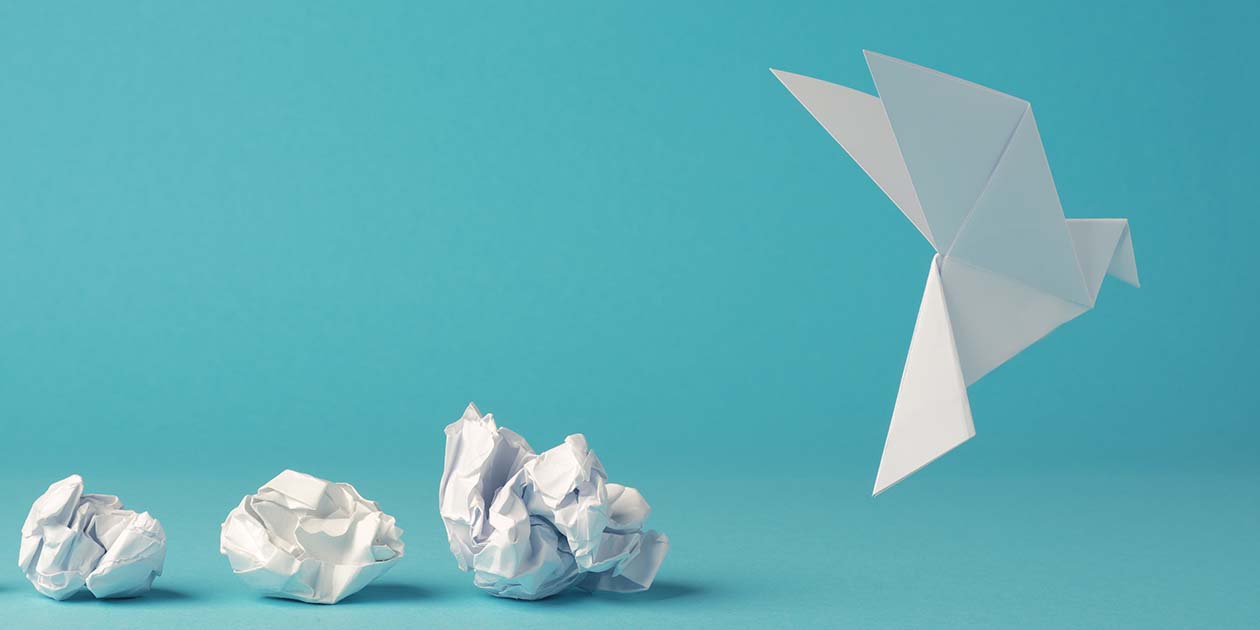 Even if some managers wish it would, we can say with confidence that post-pandemic, remote work is not going away. At least, not for "knowledge workers."

The pandemic forced companies of all sizes—including ours—to ask, can we work remotely as effectively?

The answer was yes—especially for IT and tech roles.
Read More