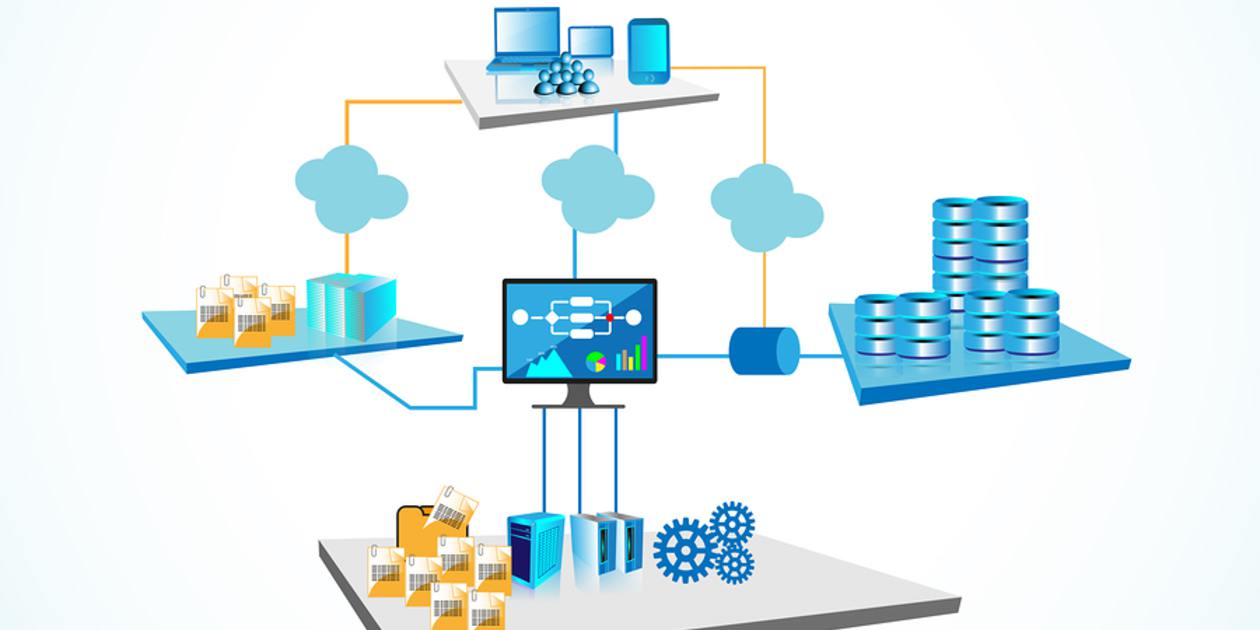 When working with an external EDI and integration partner you may have several different goals you want to achieve. In addition to the criterion below a quick pivot response in the midst of the COVID-19 environment is now among them.
It's important that the speed and effectiveness with which a provider or partner helps you meet your goals is evaluated properly. Based on our experience and interview / survey feedback from customers here's what many companies find to be of critical importance when evaluating true partners who can help them navigate the business and system integration landscape.
The Criteria
Quality - Customers share that access to specialized and knowledgeable consultants with the initiative to make an impact in the integration dependent areas of their systems is key when choosing a firm with whom to partner. This factor alone makes a tremendous difference in the outcomes of highly specific solutions delivered to corporate customers.
Communication - When customers share other important requirements for a successful outcome, communication comes up quickly. Corporate clients have a right to expect responsive, regular, clear, and helpful communication with the consultants who serve them. In far too many cases though, bad news is delayed until details and challenges have grown into serious problems and obstacles. If project surprises arise, it usually relates back to a breakdown in communication.
Approach – The way in which a consultant interacts with both management and individual contributors can have a huge bearing on outcome as well. Evaluating factors such as flexibility, personal style, a focus on end results, and the trust factor that a partner will understand and keep your best interests in mind are vital to achieving your goals.
Continual Evaluation - A Race without a Finish Line.
Remedi has been successful at nurturing strong working relationships over the last 25 years with a large and growing universe of like-minded integration professionals who consider being evaluated on important areas of professionalism like these as a prerequisite to success. We view consultants who perform work for Remedi thru the lens of quality, communication, and approach, because consistent intentional growth over time ensures better project outcomes for clients who count on us to deliver solutions that work year in and year out.