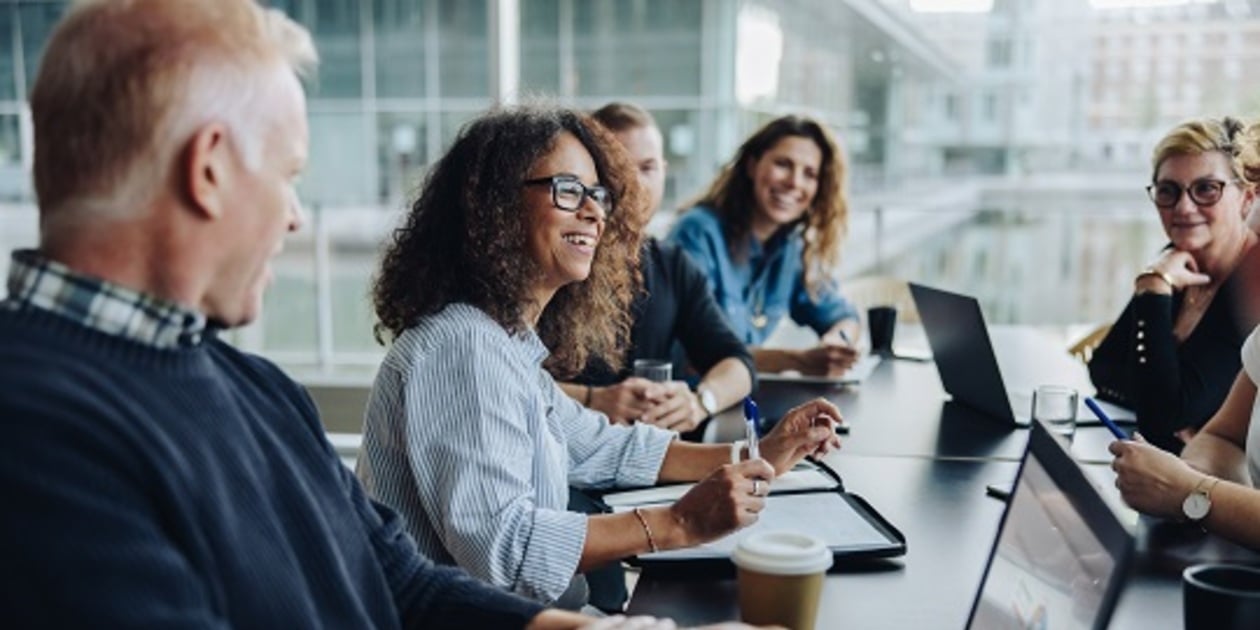 When you think about system integration, we bet that one of the first things that come to mind isn't how much value you can deliver to your customers. Yet, system integration can deliver enormous value to customers.
Read on to learn about how the six steps of system integration increase productivity, improve workflows, and boost your company's value to your customers. Are You Ready to integrate?

What Is System Integration?
Remedi defines system integration as "the exchange and integration of electronic organizational transactions, messages, and files through intra-company business processes that connect internal systems and data collection devices."
Here's a real-life example of system integration: you want to bring together your order fulfillment system, your CRM, and your chatbot so that information resides in one place instead of in silos across the company. Middleware allows data to flow between systems, and it brings the data into a single location.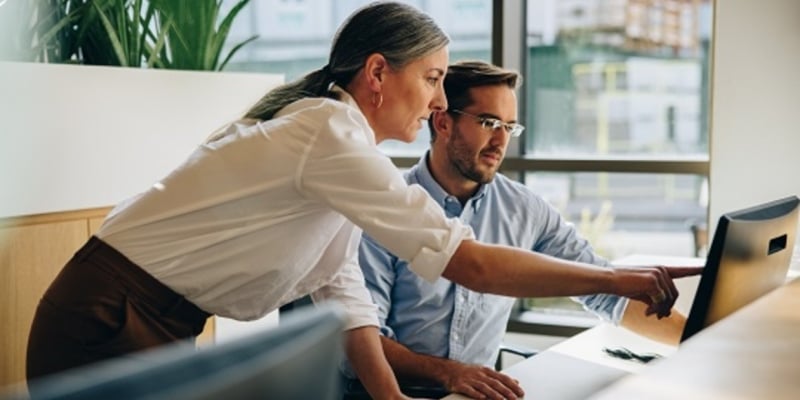 How to Integrate Systems
There are six steps to system integration:
Understanding your requirements
Determine operational feasibility
Architecture design
Systems integration design
Implementation
Maintenance
In the first step, you take the time to understand which systems you want to be integrated and what you expect from that integration. In the example we used above, integrating your order fulfillment system, your CRM, and your chatbot would give your customer up-to-date information about where their order is and when they can expect it. Determining operational feasibility means that data integration consulting experts discuss what's possible and what might not work. The consultant wants to find the best solution for your needs so that you can create value for your customers.
"Architecture design" means that the consultant produces a blueprint of the system integration. This blueprint shows how disparate systems will exchange information with one another. The next step, systems integration design, makes the blueprint a reality, while the fifth step, implementation, involves verification and testing of the design. Maintenance, the final step, ensures that the design works properly and there are no bugs.
What About Integrating Legacy Systems?
You might be reading this and thinking, "This is all well and good, but my company uses legacy systems. How I can integrate them?"
Legacy systems contain vital information that some companies use on a daily basis. Unfortunately, a rip-and-replace is an expensive proposition, especially when the system works without serious problems. Data integration consulting experts can work with you to find a solution that integrates your legacy system for greater visibility and enables you to deliver value to your customers.
How Systems Integration Benefits Your Business
By bringing all of your information into one place, you create a better experience for your customers. Again, we'll go back to the example we previously cited with order fulfillment, CRM, and chatbot integration; the chatbot provides a self-service option, saving your customer valuable time. In addition, the information is accurate and up-to-date, so the customer isn't left wondering where his order is.
Moreover, you improve your own workflows – your employees don't waste time hunting for information because it's all in one place. You can be more efficient and productive. Integrate. Then Dominate.