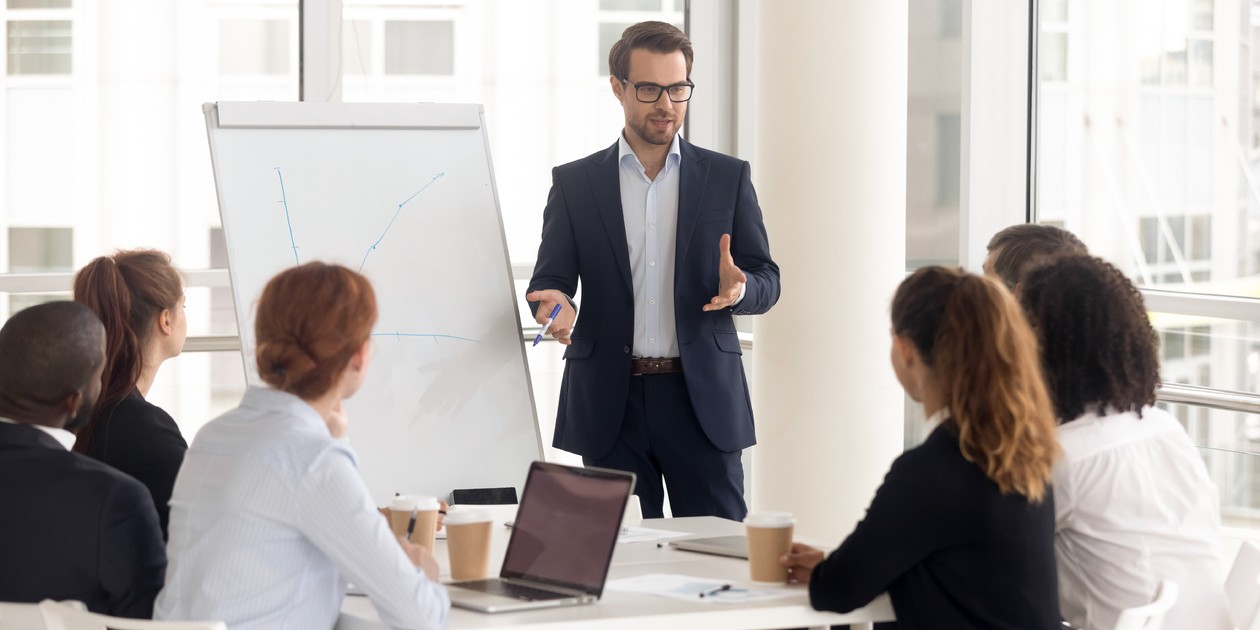 Electronic Data Interchange is a must-have utility for any business with a network of external partners. However, with the options increasing by the hour, choosing the right EDI platform has become challenging for many enterprises.
EDI's purpose is to streamline B2B transactions through automation. The ideal platform will make interactions between you and your partners seamless and autonomous, leaving you to focus on strategizing and growing your business. On the other hand, a poor choice will leave your critical operations riddled with errors and vulnerabilities that can cause significant setbacks.
Therefore, if you are in the market for a new EDI solution, you owe it to your business to take the time you need and seek all the expertise you need before settling on a solution.
Read on for three key factors to consider when choosing the best EDI software for your business.
EDI Implementation Options
The implementation process is a critical consideration when selecting an EDI platform. Ideally, you want a solution that will enable you to implement the technology quickly and efficiently without wasting precious resources.
EDI software implementation options typically fall into three categories: on-premise, hosted, and cloud-based. Here is a brief description of each option:
On-premise: An on-premise software is installed and maintained on a company's hardware, selected by a client
Hosted: A hosted solution is run from the provider's servers rather than stored locally.
Cloud-based: A cloud system runs from a remote server under the control of a third party. In this case, you will pay for usage only, with no capital investment or infrastructure issues involved.
Choosing between these options depends heavily on your individual needs. For example, companies that have used EDI technology for several years might be better suited to an on-site installation as they already know what resources are required to maintain it efficiently.
Meanwhile, businesses that are relatively new to EDI might find hosted EDI more reasonable, as the hosting company will be able to support them with configuration and maintenance.
Connection and Integration Options
EDI automates interactions with your supply chain partners, enabling you to enhance order-to-cash conversion rates, improve data quality, and accelerate business cycles in today's exceedingly dynamic landscape. However, to enjoy these benefits, your EDI software must be well-equipped to facilitate easy connection, integration, and compliance management between your business and external stakeholders.
Implementing an EDI platform is your chance to optimize your entire supply chain operation, from import management to sales order fulfillment. Your chosen platform must have the capability to facilitate all B2B interactions along the value chain and enable functionalities such as:
EDI transactions with your partners
EDI message routing and transformation
EDI data validation and standardization
Vendor rating, qualification, and management
Your EDI software must have a flexible structure for logistics partners that integrates shipment tracking, transhipping, demand forecasts, pick-and-pack fulfillment, and routing requests quickly and efficiently.
Meanwhile, for your financial stakeholders, your EDI platform must be capable of sending invoices with reference numbers for expense management purposes. Depending on your business and industry, you can also prioritize a solution to handle VAT compliance and foreign currency conversions.
Implementing EDI is a considerable investment. Therefore, list down all the connectivity and integration options you would need when choosing your software and go with the platform that ticks most, if not all, the boxes.
Reliable Support
Smooth, cost-effective implementation and powerful integration tools are critical considerations when choosing an EDI application. However, the knowledge and competence of the EDI platform's support team are just as essential for a trouble-free implementation.
An expert support team can significantly reduce your implementation period by providing accurate guidance on every technical aspect of the system. As your EDI implementation project goes along, you might also need some help configuring or modifying specific features to cater to the needs of your business.
Your EDI team must also have extensive knowledge of EDI standards and emerging technologies to keep pace with market developments. Additionally, they must understand your company's business processes, including current enterprise systems like ERP and CRM. That way, they will offer more tailored support, upgrades, and training services.
Let Remedi Help You Choose the Right EDI System for Your Business
A suitable EDI platform can tremendously benefit your business. It can improve internal process efficiency, save document processing costs, and automate connectivity with your trading partners to boost order-to-cash conversion rates.
Although choosing the ideal EDI option can be a daunting task, you can boost your chances of finding a suitable solution by considering the factors above. An EDI solution that is easy to implement, equipped with extensive connection and integration tools, and supported by a skilled and reliable team will make your enterprise more competitive and profitable.
Need more help evaluating EDI solutions? Contact Remedi today, and let's help you find the EDI system that perfectly suits your business.