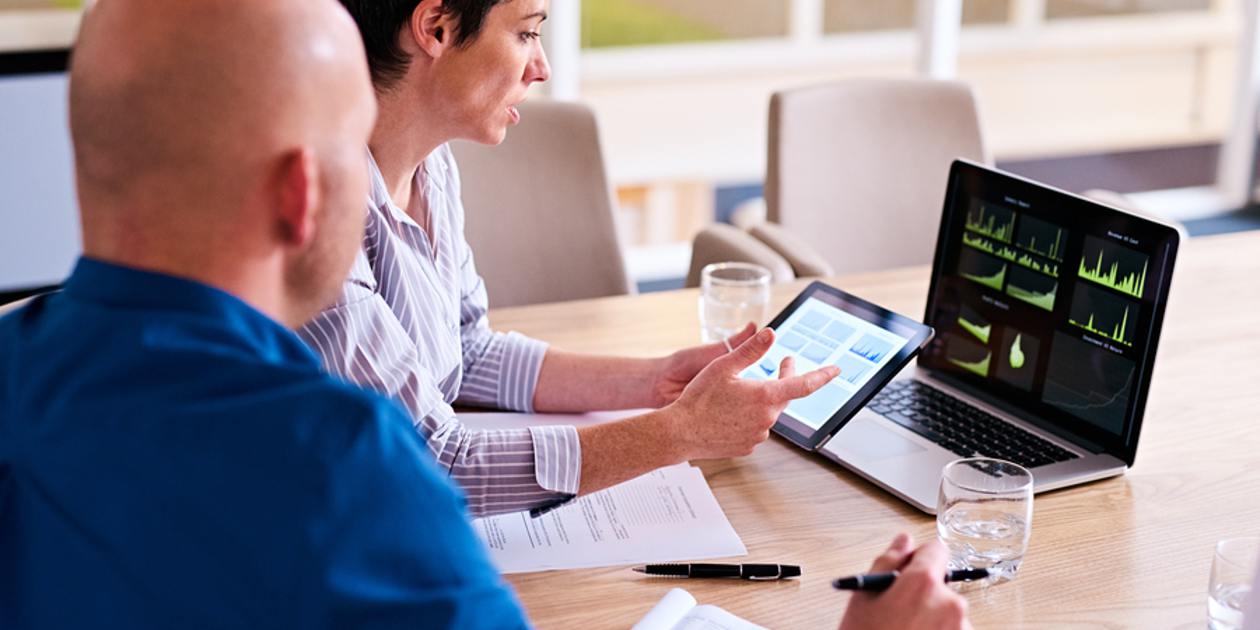 Becoming a data-driven enterprise is no longer optional in today's world. You cannot afford to make decisions on anything else but the most up-to-date, accurate information. There are several challenges that companies must overcome to be considered "data-driven." Some of those obstacles come from EDI solutions.
Data silos, poor data quality as the result of legacy systems, and a plethora of information sources for analysis are some challenges. However, they can be overcome with the right expertise. Read on to learn about how EDI solutions do not stand in the way of becoming a data-driven enterprise.
Data Silos
Despite their goal of consolidating data from multiple sources into one place, legacy EDI systems can actually create more opacity than transparency. They do not necessarily connect to newer sources of information, creating data silos. This creates a problem for a firm seeking to attain "data-driven" status; you cannot make data-driven decisions if you do not have access to all your data.
How can you solve this problem? Data integration solutions play a crucial role. They can bring all your information to one place, eliminating silos of information while enabling better collaboration and communication.
Poor Data Quality
Another issue with legacy EDI systems is that the quality of the data within them is not always very good. There is not always a way to verify when the information was entered, and there is no way to check whether it is accurate and up-to-date. How do you overcome that major obstacle? Auditing your data is the first step in determining whether it is good or not. Without an audit, you cannot know whether your data is of high quality or in need of cleansing. The next step going forward is continuous information quality assurance. Automation is an excellent way to meet this goal; it eliminates the need for human intervention (which can be a major source of errors). An organization cannot make the right decisions if it doesn't have the right information upon which to base those choices.
Heterogeneous Data
Data from a variety of sources, and in a wide assortment of formats, is becoming a fact of life for the enterprise. The question becomes, can your EDI solution handle that variety? Sometimes, the answer is no.
That is where data integration comes into play. It smooths over data formatting issues by standardizing formats, so all systems can communicate effectively with one another. Making better decisions becomes easier when you have all the information you need.
Your EDI solution should be an integral part of your data-driven enterprise, rather than a stumbling block toward achieving that goal. Data integration can solve several issues that EDI systems pose, enabling you to get access to accurate, consistent information for better decision-making. For more information on EDI solutions and becoming a data-driven organization, take a look at some of our recent success stories and then contact us to discuss what we can do for you!