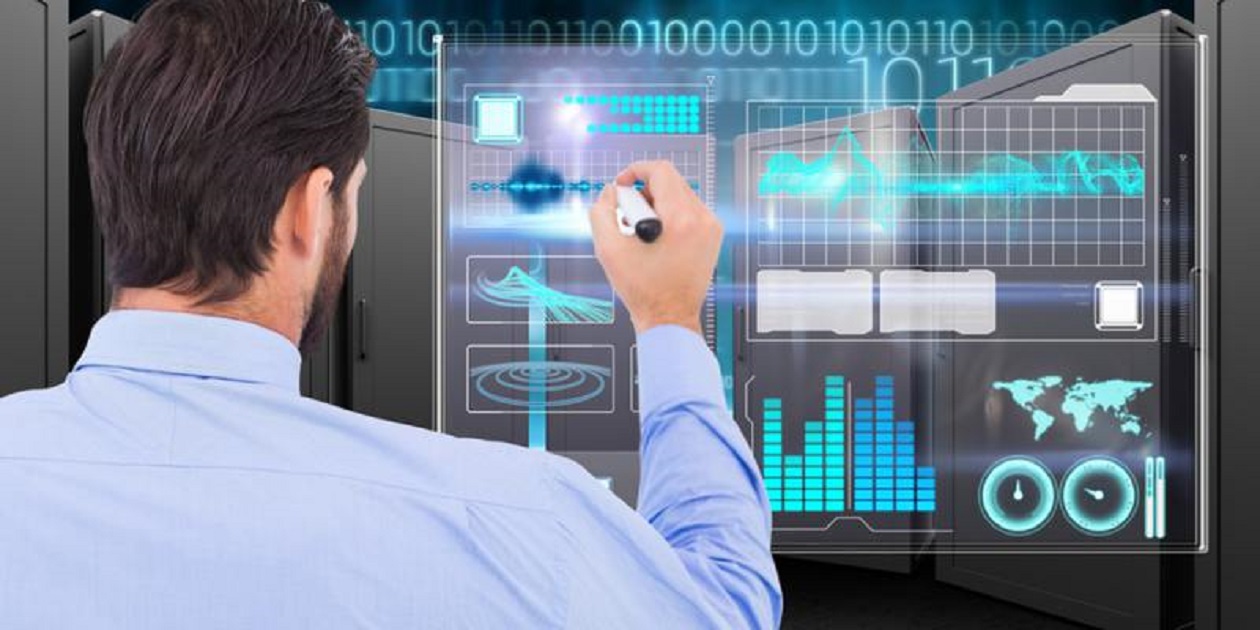 Not all B2B integration solutions are created equally. Moreover, not every managed services provider will take the same approach. There are definite differences in quality, effectiveness, and customer satisfaction.
Remedi's framework allows you to deploy IBM B2B Integrator faster and more easily. Read on to learn what makes Remedidifferent from the competition and what our customers are saying about us.
What Is the REMEDI Framework?
The Remedi Framework for IBM B2B Integrator is a service-based framework for IBM B2B Integrator. It provides clients a flexible way to enhance their integration capabilities.
Because the Remedi framework is delivered as a service, it's not an additional piece of software that you have to purchase or that you have to pay to maintain. It's designed to remove the headaches of implementing and administering B2B integration solutions.
What Is X-Link?
X-Link is a conversion engine that transforms Sterling Gentran: Server for UNIX visual maps to IBM B2B Integrator maps. It's an automated solution that cuts remapping time and cost by up to 80 percent. The mapping process goes from 16-24 hours per map to as low as two to four hours per map.
Here is how it works. You deliver maps to Remedi, and Remedi processes them, converts them, and delivers them back to you. We include the converted map as well as a conversion log that details events that took place during the procedure, including notes on items which will require coding in the finalization process. Remedi offers map finalization and testing in addition to the conversion process.
How Does the Remedi Framework Make the B2B Integration Process Faster and Easier?
What is a framework, and how does it improve the implementation of B2B integration solutions? Framework assets are libraries of pre-built, parameter-driven components such as processes, reports, and services. They are highly reusable for the deployment of B2B integration solutions, and they can be customized. All of these factors save you time and effort.
REMEDI's framework helps you with the initial implementation of B2B integration solutions. We also offer framework assets that can be deployed as you upgrade to a current version of IBM B2B Integrator.
Thanks to our framework, you can streamline management and administrative tasks, configure multiple routing maps quickly, and have archives for end-to-end visibility. It is a better solution than using B2B Integrator out of the box. Why?
Out-of-the-box software is not ready to use right away, you need specialized knowledge to implement it properly, there is no partner visibility, and there is no standard approach for partner configuration.
In contrast, REMEDI's framework provides an established architecture to support your data exchange needs. It includes hundreds of fully tested framework processes ready for use as well as multiple portals for greater visibility and improved business intelligence.
REMEDI's frameworks are one of the reasons that our customers choose us. Even with thousands of maps, clients are able to go live in 90 days. One client compared the upgrade to driving a Lamborghini!
Implementing B2B integration solutions does not have to be a time-consuming, nerve-wracking process. Choosing the right partner with a proven framework makes the procedure smooth and hassle-free. To learn more about the Remedi framework, contact us today!