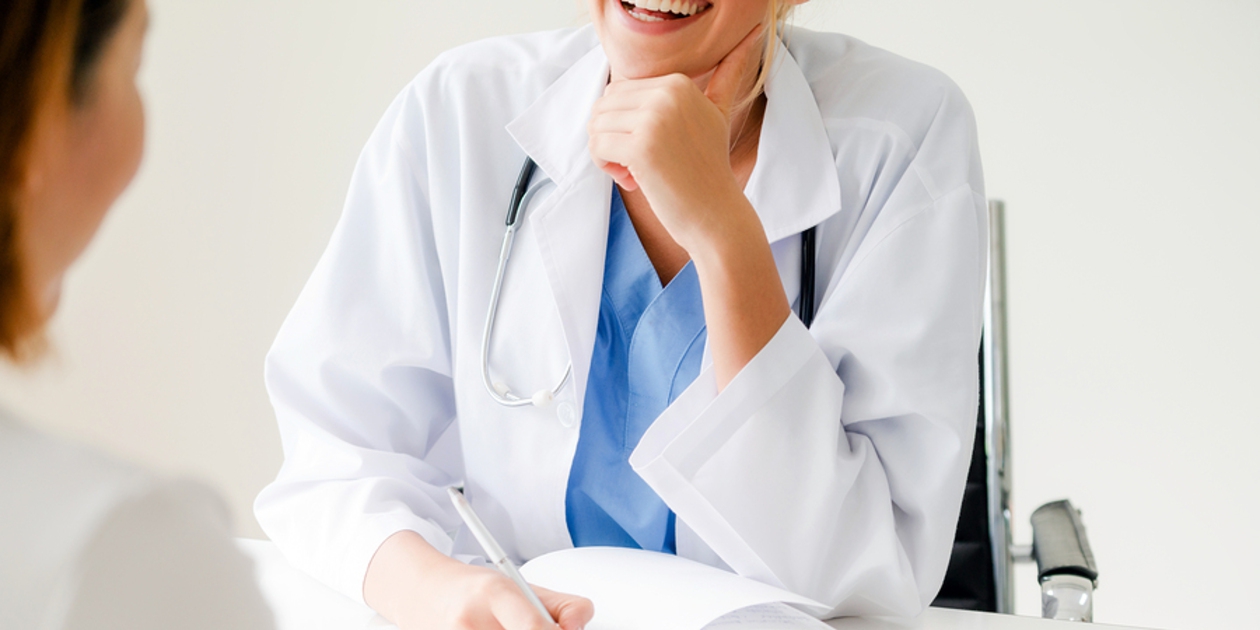 We were amazed but not surprised recently to find that this blog, originally published in March 2019, is consistently the second most visited page on our website. As of this update, the page averages more than 400 views per month.
In the past three years, the revenue challenges facing hospitals have become more acute, starting for many with the trend toward value-based reimbursement. Then the pandemic struck and shut off the revenue streams from elective procedures.
Even with relief from the CARES Act and other federal stimulus programs, many organizations are struggling to control costs and maintain high quality patient care and satisfaction while waiting for procedure volume to return to pre-pandemic levels.
In such unprecedented circumstances, it's no wonder that healthcare leaders are searching for insight and strategies to help them operate more efficiently.
What Is Healthcare EDI?
To be sure, EDI has been used in healthcare for decades on the payer side for determination of coverage and benefits verification. However, for those who may be unfamiliar, EDI (Electronic Data Interchange) is one of several core integration disciplines (EAI, MFT, APIs) that work together to deliver significant ROI and drive digital transformation.
EDI and other data exchange formats can deliver the same benefits to the healthcare industry as it has to manufacturing, especially in supply chain management.
EDI allows organizations to transmit data back and forth using standardized formats. Information sent electronically virtually eliminates manual errors. As a result of fast, more efficient data processing, supply chain communications can occur at or close to real time.
For these reasons, EDI is the primary conduit for the flow of goods, services, and revenue throughout the global economy.
The roots of healthcare EDI stem from the first Bush administration's concern for rising healthcare costs. In 1991, the Workgroup for Electronic Data Interchange was formed to address the inefficiencies in the American healthcare system.
The Workgroup played a significant role in the enactment of the Healthcare Insurance Portability and Accountability Act (HIPAA) of 1996.
Healthcare EDI and HIPAA Compliance
What does healthcare EDI have to do with HIPAA compliance?
HIPAA mandates healthcare organizations to follow a standardized mechanism of EDI to submit and process insurance claims. The logic behind this regulation is to make the administration of healthcare in the US more secure and efficient.
In addition, the law requires healthcare organizations to implement secure electronic access to health data and comply with HHS privacy regulations. Before this rule came into effect, healthcare providers had their own local or proprietary codes. The landscape was confusing and difficult to navigate.
By using specific standards designed for the healthcare industry, healthcare EDI reduces complexity for all parties. There are standard transaction sets for claims, payments, enrollment, eligibility inquiries, and claim status requests.
A corollary step that worked to reduce complexity was the introduction of the National Provider Standard, which requires that each healthcare entity (including individuals, employers, health plans, and healthcare providers) have a unique ten-digit national provider identifier number (NPI).
NPI numbers play a vital role in healthcare EDI transactions; you can only submit standard HIPAA transactions with your NPI.
Before HIPAA, there were over 400 forms for processes, many of which were paper-based.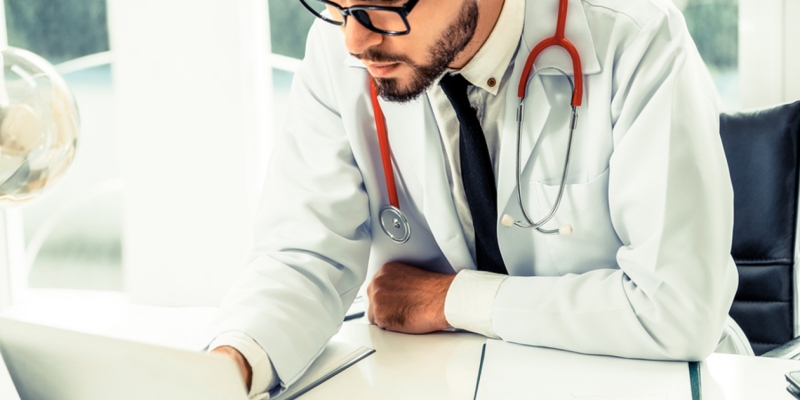 EDI and Data Integration Benefits for the Healthcare Industry
EDI and related integration disciplines can positively impact the financial well being of healthcare organizations in the following ways:
Standardization:
Eliminates confusion and complexity caused by competing local or proprietary formats
All recipients receive messages in a clear and consistent format
Consistent formats mean staff no longer must spend trying to decode "foreign" message formats
Efficiency:
Consistency leads to efficiency; efficient processes saves time and money
Automatic data transmission is more efficient because humans are not involved
Automatic data transmission allows those who need the data to receive and act on it sooner
Accuracy:
Humans err— which is inevitable— leads to expensive mistakes
Automated data entry drastically reduces the likelihood that errors will take place
EDI helps prevents errors and increase confidence in the accuracy of data you receive
Cost savings:
Efficiency and greater accuracy yield greater cost savings for healthcare organizations
EDI and MFT eliminates the time and effort required to support paper-based processes
The US government estimates that healthcare EDI can save $1.49 per claim for physicians with digital transactions
Security:
EDI's format prevents unauthorized parties from being able to access patients' personal information in a human-readable way
Higher security through healthcare EDI transactions and MFT lowers the risk of HIPAA violations
EDI-based communications protect patients from breaches and organizations from financial penalties and reputation risk
Improved productivity:
EDI and related data integration tools can lower costs through higher productivity
EDI transactions reduce time wasted entering data by hand and resolving incorrectly entered information
Healthcare EDI removes uncertainty and the need to confirm the recipient got the information they need
Start with the Low-Hanging Fruit
Despite numerous technological advances, the healthcare industry still relies on an enormous amount of paper and manual procedures.
For example, in the early days of the national rollout of testing for the Covid-19 virus, clinical technicians were forced to fax test results to providers. Providers would then have to manually enter the test results before they could be logged, and patients notified.
As a result, in some regions of the U.S., patients had to wait weeks for their test results.
While an extreme example, it's not an isolated instance. Every day, antiquated data collection and exchange systems force front line staff in organizations of all sizes to spend unproductive hours on routine administrative tasks.
Implementing EDI more widely in the healthcare industry can help eliminate that problem.
The question now is, how many organizations will wait until its too late to start implementing EDI at scale?
Further study: Use our free EDI Cost Savings Calculator to compare the cost of manual transactions vs. automating them with EDI.