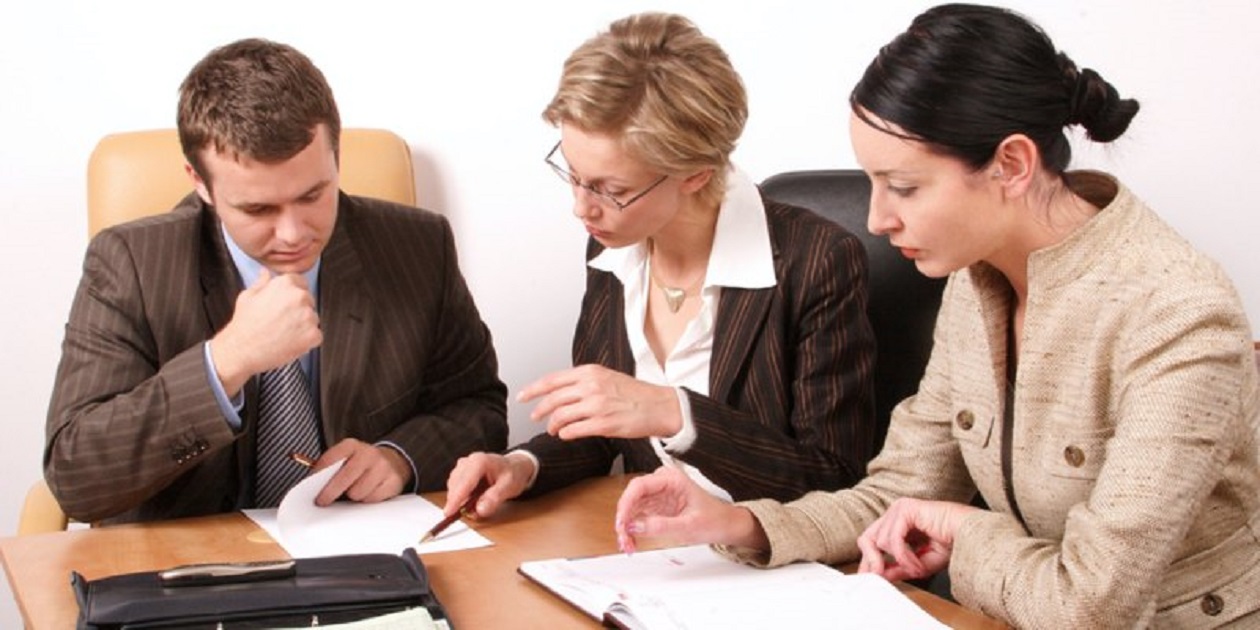 PEPPOL is becoming more and more popular in Europe. American businesses that have trading partners in that part of the world should familiarize themselves with this business-to-government solution that's quickly becoming a fixture in the European IT landscape.
This article will explore what PEPPOL is, how it came to be, how it works, why it matters for your business, and what the future holds for it. You'll gain deeper insight into how this solution might work for your business and even expand opportunities for you.

What Is PEPPOL?
PEPPOL is a set of artifacts and specifications that enables cross-border procurement. It is used by businesses and governments. OpenPEPPOL owns and maintains the multi-lateral agreement structure that governs PEPPOL's usage.
It is also important to note what PEPPOL is not. PEPPOL is not an e-procurement platform; rather, it provides a set of technical specifications that can be implemented in existing e-procurement solutions and e-business exchange services so that they are interoperable with disparate systems across Europe.
Trading partners use PEPPOL to exchange standards-based electronic documents over the PEPPOL network including e-Orders, e-Advance Shipping Notes, eInvoices, eCatalogues, Message Level Responses, and more.
How Did PEPPOL Come into Being?
For years, the European Commission has striven to create a more competitive, transparent market. EC officials realized that procurement was an area that could be made more efficient. In 2008, the EC and a consortium of 17 partners (mostly e-procurement agencies in 11 countries, including Austria, Denmark, Finland, France, Germany, Greece, Italy, Norway, Portugal, Sweden, and the United Kingdom) launched the Pan-European Procurement On-Line (PEPPOL) project. PEPPOL's goal was to enable businesses to communicate electronically with any European government institution in the procurement process, increasing efficiencies and reducing costs.
At the end of August 2012, the project was finalized, and the non-profit organization OpenPEPPOL took over PEPPOL's services and responsibilities. While the finishing touches were being put on PEPPOL, the EC was creating a legislative framework that would modernize Europe's public procurement framework.
In April 2012, the EC proposed the idea of making the government procurement process more efficient. Two years after that first announcement, the European Parliament and the Council of the European Union adopted the E-Invoicing Directive 2014/55/EU. This directive states that all European public administration entities will be obliged to process structured e-invoicing documents sent by suppliers. It came into force on April 18th, 2019.
How Does PEPPOL Work?
As mentioned earlier, PEPPOL is not an e-procurement platform. It is a set of technical specifications that you can put into place in existing e-procurement solutions and business exchange services so that they will be interoperable. How does it work?
A company can use the PEPPOL specifications to send and receive e-invoices when it chooses a certified OpenPEPPOL access point. An OpenPEPPOL access point is an e-invoicing solution provider that offers PEPPOL-compliant systems and services. This provider can connect its clients to the PEPPOL network so they can quickly exchange documents with other users.
Consider how PEPPOL works with an example. An Austrian government agency has ordered new computers. The vendor submits the invoice to its specified access point. In turn, the access point converts the document according to PEPPOL specifications.
Later, the document is transferred to another access point. That access point translates the document for its client (in this case, the Austrian government agency). The Austrian government agency and the computer vendor can choose their own access points; they are not obligated to use the same provider.
Why Does PEPPOL Matter to You?
You might be wondering why a set of e-procurement standards in use by the EC should matter to a company based in the US. Here is the answer: PEPPOL standards are in use inside and outside of Europe. If you are not part of the network, you are putting yourself at a significant disadvantage.
In addition to the 32 European countries in which PEPPOL standards are in use, you can find PEPPOL network participants in Canada, the US, and Singapore. By the end of 2019, Australia and New Zealand will make the transition to PEPPOL.
It is not just governments that are utilizing PEPPOL, though. PEPPOL is becoming more common within the B2B world, too. Why is that the case?
PEPPOL standards enable documents to travel quickly and effectively between participants in the PEPPOL network. Moreover, you do not necessarily need to invest in a pricey new solution to use PEPPOL standards. Your current B2B EDI solution may allow you to participate in this network.
B2B EDI solutions facilitate the exchange of invoices as well as a variety of electronic documents related to the procurement process. As long as your B2B EDI solution is compliant with PEPPOL standards, it can be part of the PEPPOL network.
What Does the Future Hold for PEPPOL?
Australia and New Zealand will certainly not be the last countries to adopt PEPPOL standards. Experts note that many other countries are seriously considering how to put PEPPOL specifications into place to make their government procurement processes more efficient and effective. Additionally, requirements for e-invoicing continue to evolve; more tax administrations demand real-time access and approval of invoices, while new laws on invoice data retention, integrity, and authenticity are becoming more prevalent across the world.
Additionally, XML and B2B standards bodies are evolving to support greater PEPPOL adoption. GS1 XML 3.3 and Open Application Group's OAGIS 10.4 release are two examples. OpenPEPPOL and the OASIS UBL are working simultaneously to migrate from AS2 to AS4-based UBL, so PEPPOL usage will increase even further.
Even within Europe, PEPPOL adoption will increase. In April 2020, local and regional authorities in the EC will have to process e-invoices. That will make it easier for businesses who want to do business with these organizations.
Experts also predict that the standardization of e-procurement (and perhaps someday, e-commerce) will create an "ideal environment" for automating processes. IBM aims to modernize its B2B integration solution with AI, blockchain, and IoT.
Modernizing B2B EDI
One of the issues with traditional EDI solutions is that they do not allow for near real-time communication. Technological developments such as IoT, blockchain, and AI, on the other hand, are designed with almost real-time information sharing in mind.
IoT sensors, for example, could capture information on a part that malfunctioned. They could notify users of an impending breakdown that could delay shipments. IBM is integrating IoT into B2B EDI solutions so that periodic EDI 214 messages will be coupled with IoT sensor data about the condition of a shipment (monitoring at the pallet, parcel, case, or item level) for an enriched view that provides knowledge about real-world events.
Blockchain fits in very well with existing B2B flows of information (such as B2B EDI solutions), because it provides a shared version of truth for trading partners or members of a network such as PEPPOL. This technology offers a tamper-proof record of every event that occurred in the supply chain. Blockchain can also be synthesized with IoT and other streams of event information. If there is a dispute about an event (chargebacks are a great example), there are facts to back up what really happened so a resolution can be reached faster.
IBM envisions a world in which blockchain and IoT create a situation in which multi-party collaboration takes place. Suppose an IoT sensor tracked an event and logged it into a blockchain ledger. The manufacturer could be proactive and reship the item, which might eliminate the dreaded late-stage chargeback process.
AI is the third ingredient in the automation mix. B2B integration is not just about reducing chargeback events or streamlining chargeback processing; the goal should be to facilitate on-time, in-full delivery compliance. AI can make this happen by playing a proactive role in the shipment process. It could actually be tasked with monitoring all events taking place within each party.
In the example above, AI could notice that there is non-compliance, realize that re-shipment is required, determine where the most efficient source is to re-ship said item, and initiate that process. The AI agent could also record its activities in the blockchain ledger for a complete recounting of the events.
Although PEPPOL was originally conceived as a solution to modernize the procurement process, it has the potential to transform global trade as we know it. In combination with B2B EDI, the supply chain can run much more effectively.
ARE YOU READY TO INTEGRATE?