It's that time of year again when we all have the opportunity to spend time with our families and reflect on this past year. With all of our busy schedules, the time we spend with the ones we love is precious. It's also a time to appreciate all that we have and all that we want to accomplish for the rest of this year and next. We can pause and take time for reflection, are you progressing in your career the way you want or are you stuck in the same role with zero to no advancement or increase in salary?
I bring this up to make you aware that companies usually have their new fiscal budget year starting in January. December is the best month of the year to look for a new project or position because so many companies are kicking off new projects. Check out our previous blog titled "5 Reasons To Continue Your EDI Job or Candidate Search During The Holidays".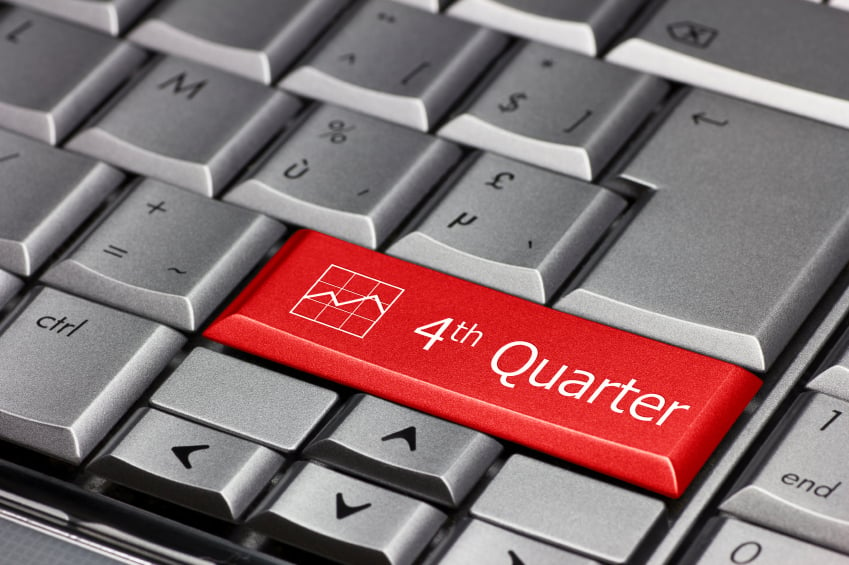 Our most popular openings will be mappers, developers, architects, and EDI support. Consulting allows you to work on an hourly basis and get to work with multiple companies a year with different EDI environments. Maybe you would like to work in an SAP environment writing maps to IDocs or in an Oracle environment. You will get a great variety of choices because Remedi works with clients all over North America on a contract, contract to hire and permanent basis.
The end of the year is also a great time for IT departments to take stock of their current situation. Have you have been using the same EDI Translator for years and are you getting frustrated with all the errors and chargebacks. Maybe your translator is out of support and relying on a 3rd party to support your environment is a risk. December is also a popular time finalize budgets for the next year and explore options for modernization and upgrades. What are the benefits and upgrading and how would improve your business processes? Would upgrading resolve your errors and chargebacks? If you upgrade, will it be easier to find employees that can support your EDI?
Not sure where to start? Remedi will listen to your concerns and schedule a scoping call with one of our expert consultants to evaluate your current system, offer up a migration path, and schedule the migration for you and your company. With Remedi we do everything from purchasing the software to implementation in a timely manner. We have had many customers come to us in situations like yours and would love the opportunity to work with you.
From the Remedi Team we all hope you and your families have a great Thanksgiving!!!!!!!