Through my 5 years at Remedi, I have been constantly searching for the best EDI talent in North America. There always seem to be plenty of EDI Administrators available but I can't say the same for EDI Mappers, Developers, and Architects. These individuals tend to have full schedules throughout the year. Many EDI Managers wonder when is the best time of the year to find the best talent in EDI. Most new EDI projects usually kick off in January for the 1st quarter of the following year where the budget is available. In my experience, if you wait until January to start hiring you have missed an incredible window. Most EDI projects wrap up with companies in November before the Thanksgiving holiday where people usually take vacations, which means most EDI talent is looking for a new project in December.
Often times, holidays in December get in the way of planning for next year's projects. My suggestion is if you have projects that are going to start in January, it is best to hire them in December. If your team is on vacation, it shouldn't be too much to ask them to join a conference call to conduct interviews with consultants. I have seen where clients are now starting to kickoff new projects in December to get everyone connected and on the same page. When January comes around you are already synchronized and running on or ahead of schedule.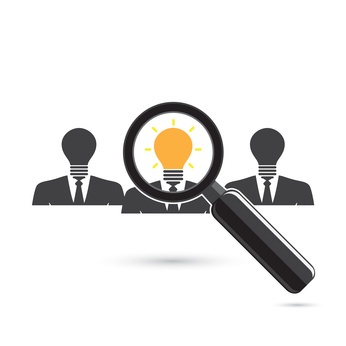 I am sure most people think that hiring slows down over the holidays and I can tell you that is not the case. After Thanksgiving, Remedi is busy to get our EDI talent back on new projects before January or risk losing them to other competitors. Even though our consultants have worked for us in the past they still use other recruiting firms to find them a new project as well. The firm with the first offer is generally the offer consultants take.
If you have an EDI project kicking off 1st quarter, call your Remedi representative and find out who we have available for you. If you do identify someone for your contract, contract to hire, or perm opportunities, you need to get the approvals as quickly as possible to lock down the consultant for your company. The market moves quickly and if you go longer than a few days to make a decision or get final approvals, it is likely you have lost the consultant to another project. Myself, and the team at Remedi are excited to assist you with your new projects.