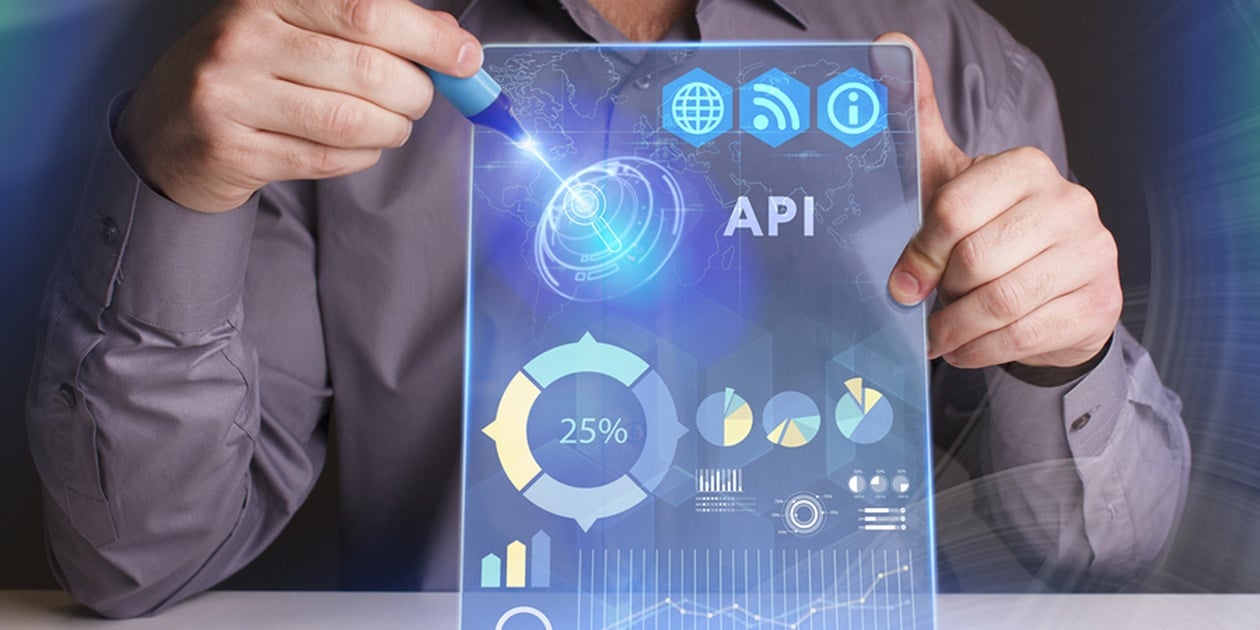 The winds of technological change are blowing through the supply chain. One innovation is APIs (application program interface), code that allows software programs to communicate with each other. APIs have made headlines for their ability to enable the instant transfer of data. Some industry analysts predict they will replace the EDI system.
This news might be cause for concern; should EDI system users make the switch to APIs? There is no cause for alarm. The EDI system is not going anywhere. Read on to learn why your EDI system will remain the standard of communication in the supply chain and how it can work with APIs.
Why Is the EDI System Here to Stay?
Even though EDI systems are seen as legacy software, many companies still use them. Moreover, the EDI system has proven itself to be effective over the course of many years. The reason so many companies are sticking with their EDI system is that they work, and there is no need to replace it.
While many companies use EDI systems, there are many more which do not. These firms are not ready for APIs because they are barely digitized (if at all). Such firms are better candidates for EDI systems than for APIs.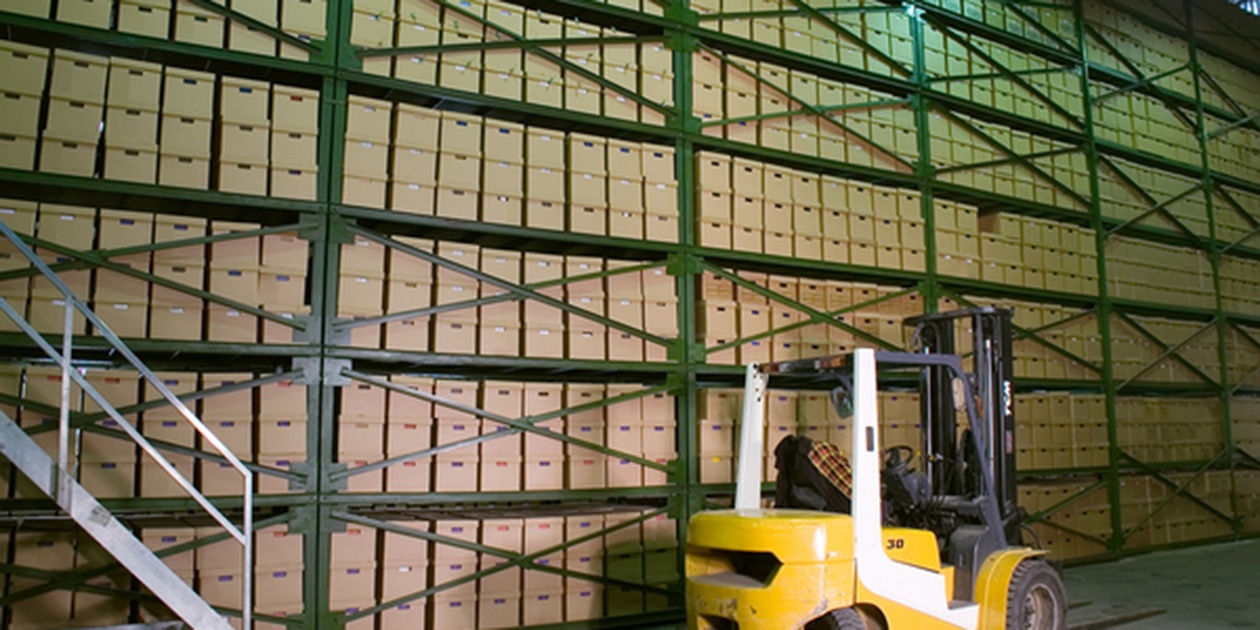 Can APIs Work with Your EDI System?
Although some technology experts firmly believe that APIs will supplant the EDI system as the communication method of choice in the supply chain, it is not a zero-sum game. APIs can work with your EDI system to enable instant information transfer.
Middleware sits between your EDI system and other applications that integrate APIs into your EDI system. Consider how it works with an example.
Donaldson Ceramics manufactures ceramic bathroom fixtures. They purchase their raw materials from the Crown Corporation. Both firms use an EDI system, with Donaldson having just integrated APIs.
With the use of APIs, Donaldson can run queries that it would not be able to carry out with its EDI system, such as finding out if a shipment is complete and on time.
Integrating APIs into Your EDI System
You have invested in your EDI system, yet you want to reap the benefits of APIs. What is your next step?
Unless your core business is integrating software, you most likely do not have the in-house expertise to manage this project yourself. That is not a problem. What you need is a trusted partner with the knowledge and skills to help you get the greatest value from your EDI system and APIs; choose a firm that takes the time to understand your business processes and your needs and that has the experience to carry out this project successfully.
Your EDI system is not a relic; it is a vital part of your business communication solutions. APIs can augment your EDI system without requiring another investment in software or systems. To learn more, contact us.