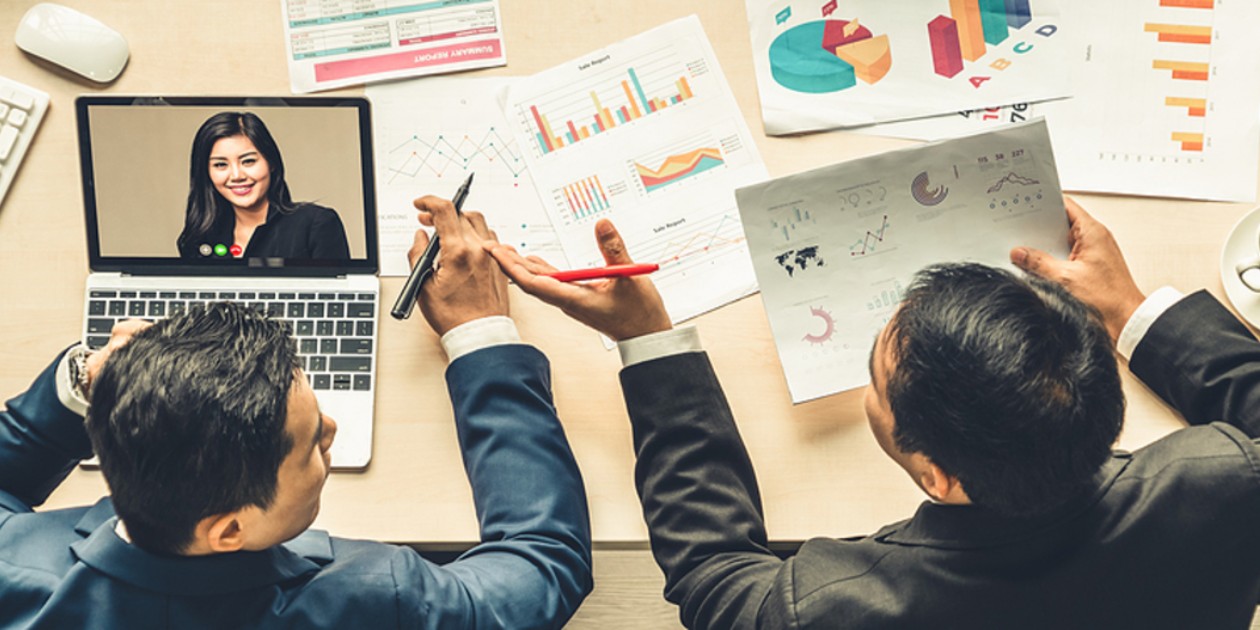 For the past several years, "digital transformation" and "digital maturity" have been thrown about (sometimes correctly, sometimes not). Some firms have ignored those concepts, believing that they didn't apply to them, or they weren't ready for that transition. However, it's become clear that now is the time to embark on a digital transformation as well as to increase your firm's digital maturity.
Today, there are three reasons that digital maturity is a modern business imperative that simply can no longer be ignored: the global pandemic, the potential for enhanced performance, and the need to stay relevant.
(Want to talk about where you are in the digital transformation journey and where you want to go? Contact us to start the conversation today.)
What Is "B2B Digital Maturity" and "B2B Digital Transformation"?
B2B digital maturity refers to how well your B2B organization adapts and responds in a digital environment:
How many of your processes are digital? Do you have the right infrastructure in place to support digital processes?
Does your C-suite support a culture shift toward greater digital maturity?
Do your employees have the knowledge, skillset, and the outlook that support greater digital maturity?
B2B digital transformation means that you're using digital solutions to streamline processes and improve your relationships with customers. It doesn't mean that you put new technology in place and call it a day; the digital solution has to transform the way you're doing business (B2B integration is a great example of this).
How the Global Pandemic Fast-Forwarded the Need for Digital Transformation
The global effects of the COVID-19 pandemic led to massive supply chain disruption as factories and offices closed down, and customer demand changed dramatically. In its wake, the need for beginning a path toward digital transformation for some companies became apparent, while other companies saw areas where their digital efforts were lacking maturity.
However, not every B2B company was hit hard. A June 2020 survey reveals that the four sectors that experienced the least amount of impact due to COVID-19 were technology, telecom, financial services, and energy/utilities. These were sectors that had already undergone a B2B digital transformation and that exhibited high levels of B2B digital maturity. Companies in these sectors were using digital processes, which allowed them greater visibility, the ability to easily share information, and the capability to be agile when a situation changed.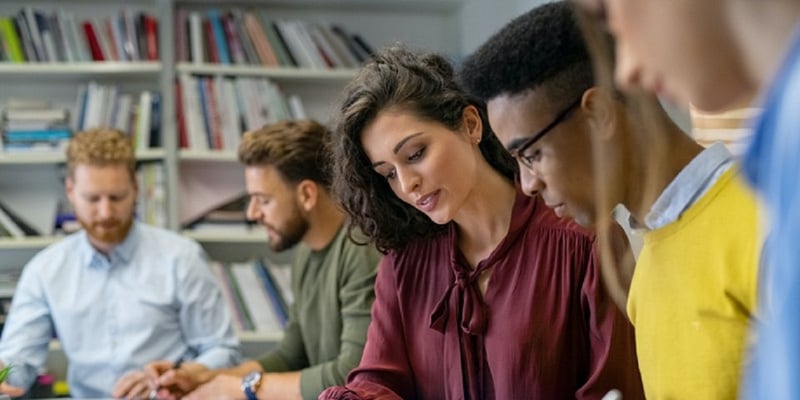 Enhanced Performance
Even before the coronavirus struck, businesses that had embarked on a B2B digital transformation journey were outperforming their peers who had not. According to McKinsey, companies that have higher levels of digital B2B maturity have eight percent higher shareholder returns and experience five times more growth than other firms.
Digital processes allow these firms to move faster. They're not waiting on faxes to fill orders, and thanks to IoT sensors, they can see where a shipment is, as well as the conditions inside the shipping container. As a result, they can deliver on their promises to suppliers and customers.
Staying Relevant
B2B digital transformation, as well as B2B digital maturity, is about staying relevant in a highly competitive, uncertain environment. It's about being able to respond effectively to changing customer preferences (which include being able to buy online), being able to process electronic payments, to make use of multiple streams of data, and to share them with others.
B2B digital maturity is a modern business imperative for companies. However, they don't have to go it alone. Remedi has helped thousands of clients with digital transformation. See some of our recent data transformation success stories.