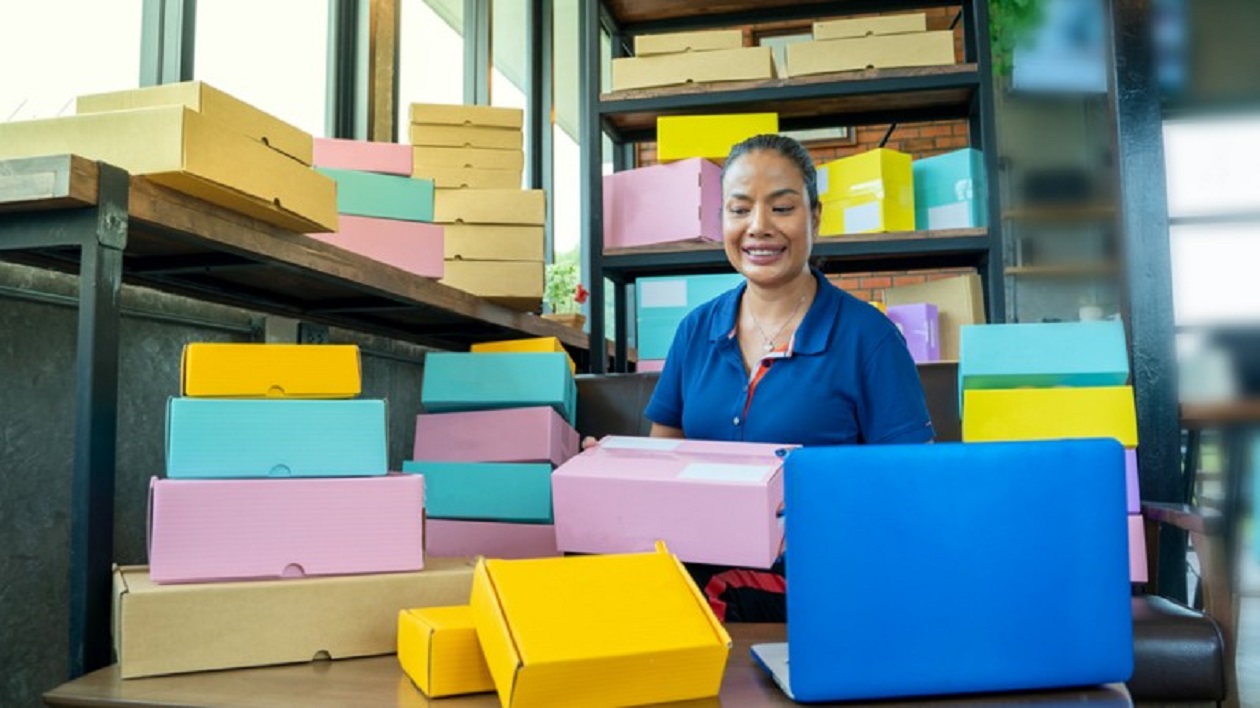 Today, both B2B buyers and consumers have options. B2B buyers are no longer limited to speaking to salespeople or ordering from catalogs, and in some cases, consumers can order directly from manufacturers.
The underpinnings of that capability are due to B2B digital connectivity. In this article, we'll explore what B2B digital connectivity is and why it matters so much today.
What Is B2B Digital Connectivity?
To understand what B2B digital connectivity means, let's break down the term into smaller bites.
"B2B connectivity" refers to one company doing business with another company. "Digital connectivity" means that companies offer products on websites. Those websites could be digital marketplaces, e-procurement, or supply chain hubs. So, B2B digital connectivity is B2B sales through digital portals.
Examples of B2B digital connectivity today include:
Why Does B2B Digital Connectivity Matter?
There are five reasons why B2B digital connectivity matters:
Customers expect digital connectivity
The number of channels is growing
COVID-19 has changed the nature of B2B sales
It creates new opportunities
B2B digital connectivity changes to how we share information between businesses
Customers Expect Digital Connectivity
Consumers have long been able to shop online. The B2B market for buying and selling online is less established. Some estimates place it at 20 years old. Yet the demand for digital buying and selling is quite high. In 2019, digital B2B sales (from e-commerce sites, marketplaces, e-procurement systems, EDI, and other buyer/seller networks) grew almost 11%, from $8.1 trillion to $9 trillion.
Why are these numbers so high? Industry experts point to two factors: younger B2B buyers, who are accustomed to buying things online in their personal lives, and the convenience for buyers of all age demographics.
The Number of Digital Channels Is Growing
B2B customers' desire for digital channels has fueled the rise in their growth. Today, there are more than 70 B2B marketplaces in 13 industries.
Also, some channels are becoming significantly more popular; Amazon Business comes to mind. Applico, a B2B marketplace technology services and integration firm, says that Amazon Business will achieve a gross merchandise volume of $75 billion by 2023, making it the biggest industrial distributor in the US.
COVID-19 and the Changing Face of B2B Sales
The global pandemic's effect on B2B sales can't be overlooked. As more B2B buyers were forced to work remotely, in-person meetings with salespeople became impossible. These buyers turned to e-commerce sites and e-procurement hubs to purchase what they needed.
Even as restrictions are lifted and more people are allowed back into offices, experts predict that B2B buying online won't go away. B2B website sales are expected to reach $1.39 billion in 2020, up 10% from the previous year. As mentioned earlier, buying products online is much simpler and convenient. No one wants to go back to a more complicated, manual process.
It Creates New Opportunities
One of the benefits of B2B digital connectivity is that it creates new opportunities for companies.
We'll use Amazon's marketplaces as an example. Through Amazon's marketplaces, companies can sell to other businesses, or they can sell directly to consumers. That's a completely new selling opportunity for some firms.
B2B Digital Connectivity Changes How We Share Information between Businesses
The increased demands for B2B digital connectivity means that how we previously shared information between businesses will have to change.
Many companies use EDI to share information between themselves, such as invoices, advance ship notices, and purchase orders. EDI systems are designed to data processing in batches at a high volume. However, they're not good at responding to specific queries, such as the order status of a particular shipment, and they definitely don't work in real-time.
"Increased demands for B2B digital connectivity means the way we share information will change"
That's where APIs come in. APIs, short for application programming interfaces, allow the real-time transfer of information.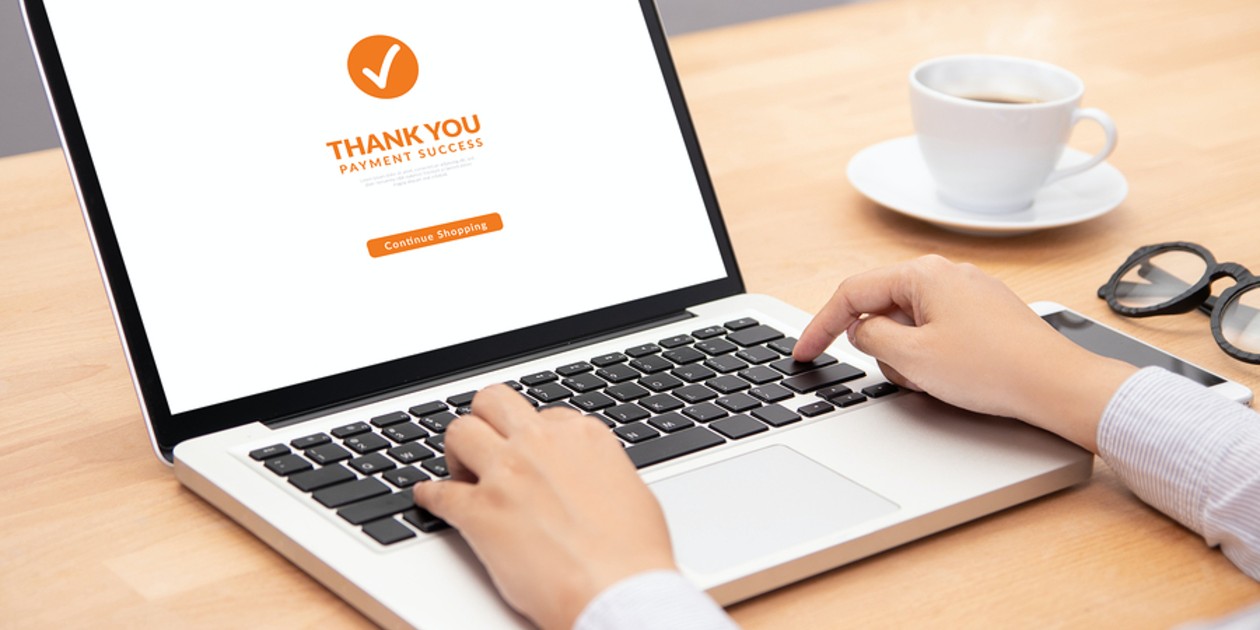 How Do APIs Work?
APIs allow you to consume a service. Think of them as an electrical socket; when you plug a device into that socket, the socket transmits a current to the device so it can function.
Similarly, APIs deliver a service in a way that an application or device can consume it. For example, an API could connect a data source to an application, so a user could receive information in real-time about a given topic.
APIs, EDI Systems, and B2B Digital Connectivity
What's the relationship between APIs, EDI systems, and B2B digital connectivity? API systems bridge the gaps that EDI systems can't fill.
Moreover, these two components help you deliver B2B digital connectivity to your trading partners. For B2B digital connectivity to be successful, you have to meet trading partners where they are. Some trading partners prefer using APIs, while others prefer EDI systems. A third group wants to blend APIs and EDIs.
How Do APIs Work with an EDI System?
Before we discuss how APIs can work with an EDI system, it's crucial to explain that APIs aren't going to replace EDI systems. That's been a persistent rumor, one which should be debunked.
EDI systems still have an important role to play in the B2B commerce ecosystem. APIs serve as a vital supplement.
APIs and EDI systems can actually work together effectively. Here are five ways how:
Instant information transfer
Faster deployment
Greater connectivity to information sources
Overcoming other architectures' deficiencies
Easier onboarding
Instant Information Transfer
As mentioned earlier, APIs bring real-time information transfer capabilities to EDI systems. You can use APIs to query an order status in real-time.
Additionally, you can automate EDI transfers and integration with APIs. The advantage of instant information transfer as well as automation is that you're more agile, and can adapt to changing situations faster.
Faster Deployment
The process of developing APIs used to be code-intensive, time-consuming, and laborious. APIs also used to be quite fragile. That's no longer the case.
Today, API developers have a variety of technologies at their disposal to speed the creation of APIs. They're more robust than they were previously, too. As a result, you can start using them faster to get information out of your EDI system.
Greater Connectivity to Information Sources
Another advantage of APIs is that they connect to a wider variety of information sources than EDI systems do. APIs are also lightweight, making them ideal for apps on mobile devices.
For example, APIs could connect to IoT sensors attached to a shipping container. APIs could tell you the temperature within the shipping container, so you'd know if your product was in danger of spoiling along the way.
Overcoming Other Architecture's Deficiencies
APIs represent the most recent development in data sharing architecture. Previous developments include service-oriented architectures (SOAs) and enterprise service buses (ESBs).
SOAs and ESBs are designed to handle internal information transfers. Conversely, APIs are designed to handle external information transfers. However, APIs have shortcomings themselves; for a start, they don't integrate, nor can they send large files.
You'll still need a B2B integration suite that enables you to manage APIs and use managed file transfer.
Easier Onboarding
Furthermore, APIs can make onboarding easier. The process of onboarding involves connecting trading partners to data sources so everyone can communicate clearly and easily.
For certain business processes, you'll need EDI systems and protocols such as AS2. APIs come into play for cloud applications as well as some on-premises applications.
"APIs make it easier to connect trading partners to data sources"
It's important to emphasize that one onboarding method (APIs) shouldn't be chosen at the expense of another method (EDI systems and AS2). When choosing an onboarding method, think about what works best to meet your ecosystem's data exchange requirements.
Why Now Is the Time to Set a B2B Digital Connectivity Strategy
B2B sales industry analysts firmly believe that B2B digital connectivity will be critical in the future due to changing buyer preferences as well as the fallout from the global pandemic. As such, it's essential that firms start thinking about their B2B digital connectivity strategy now if they don't already have one.
What if you're not an expert in e-commerce, e-procurement, EDI systems, or API? You don't have to be to succeed at B2B digital connectivity. What you need is the right partner, who has experience in EDI systems and the knowledge to implement APIs effectively. Moreover, this partner should be committed to taking steps that are in your best interest and that will drive your business forward.
"The right partner will take steps to drive your business forward"
B2B digital connectivity won't be a competitive advantage by a certain point – it will be a must-have to survive in business. Remedi can help! We have over two decades of EDI and integration experience, and we have the knowledge to implement APIs effectively. Are You Ready to integrate?