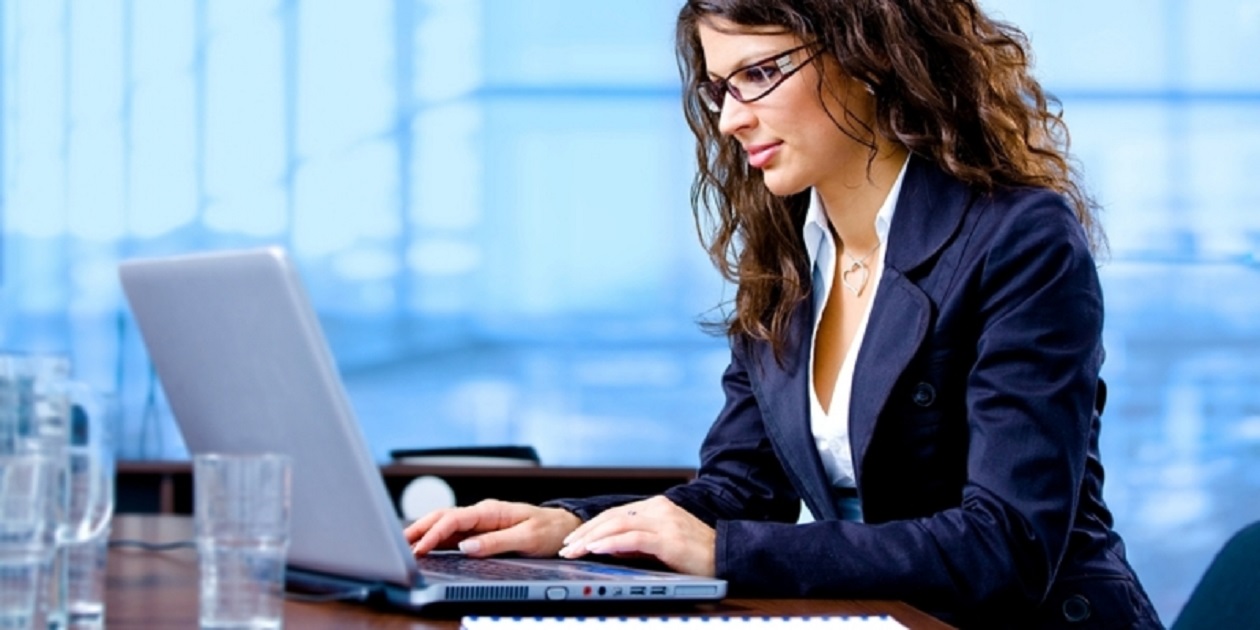 "Do I build an EDI department, or do I go the EDI outsourcing route?" can be a tricky question to answer, especially if you are not familiar with how EDI systems work or what EDI professionals do.
That is why we have created this handy guide to help you decide whether it is worth it to engage in EDI outsourcing, EDI managed services, or to create an EDI department. We have also included a free buy-or-build flowchart, so you can work through the decision with stakeholders.
Why Should You Build an EDI Department?
There are a few reasons why you should keep your EDI department in-house:
You have control over your own EDI system.
You decide when changes get made, not a third party.
You can respond quickly to trading partner requests.
Running your own EDI system creates a competitive advantage for you.
One of the benefits of having an in-house EDI department is that you control it; you are not at the mercy of a third-party, where there is no transparency into how busy they are and how committed they might be to your particular business. Having an in-house EDI department means that you do not have to wait to make changes (such as making updates to your system or adding trading partners). Because you control your own EDI system, you can respond quickly to trading partner requests.
Another reason to build an EDI department in-house is that it could deliver a competitive advantage. Do you need it in your industry or vertical to stand out? Will trading partners and clients want to work with you because you have your own EDI department? The answer to that question helps you determine whether it makes sense to have an EDI system in-house.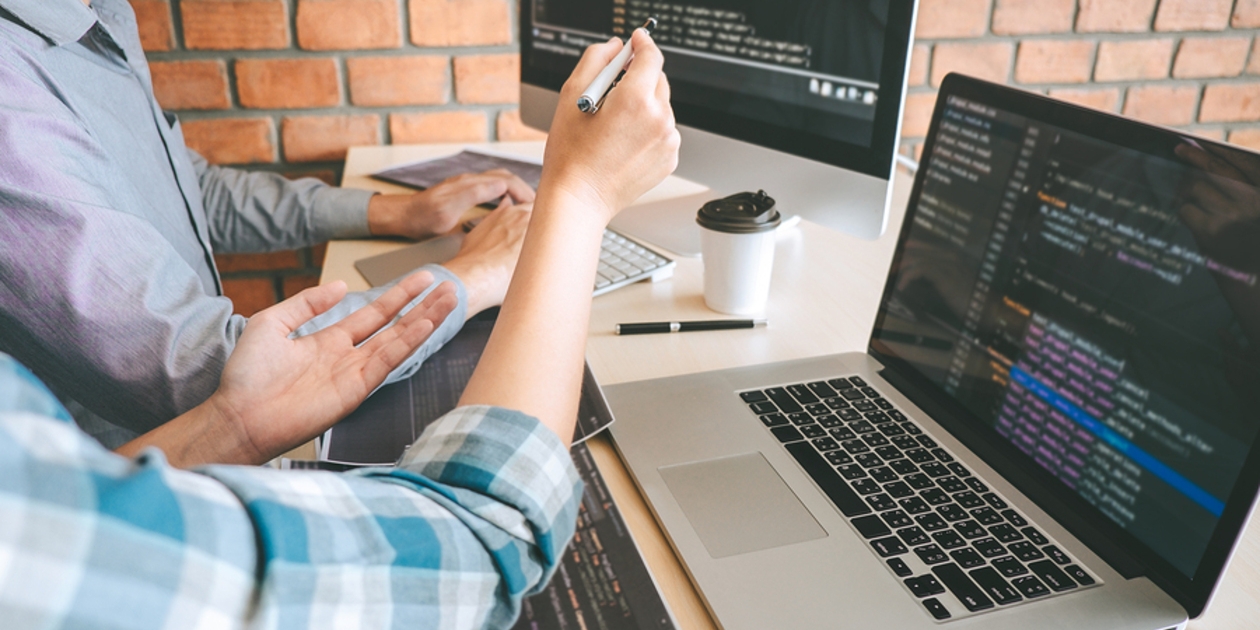 Why Should You Choose EDI Outsourcing?
There are a few reasons why EDI outsourcing makes more sense:
You do not bear the responsibility for managing and maintaining an EDI system.
EDI outsourcing firms are experts in trading partners' special requests.
You do not have to become an EDI expert; your EDI outsourcing firm already is one.
You may not gain a competitive advantage from running an EDI department.
Creating an EDI department is an investment of time, money, and human resources. When you choose an EDI outsourcing partner or managed services provider, you no longer bear that burden. Moreover, your EDI outsourcing partner is an expert in all things EDI, so you do not have to be. If your trading partner has a special request, an EDI outsourcing firm can most likely handle it.
A vital reason to outsource your EDI department is that you have a circumstance in which having an EDI department in-house does not provide you a competitive advantage. In some cases, you need an EDI system because you have a major trading partner (Walmart is a great example). However, in other instances, an EDI system does not make or break your business as a whole.
Remedi Can Help
The decision to choose EDI outsourcing or managed services provider or build an EDI department does not have to be difficult. Remedi's team of EDI experts can help. Contact us for more information and access our free build-or-buy flowchart here.