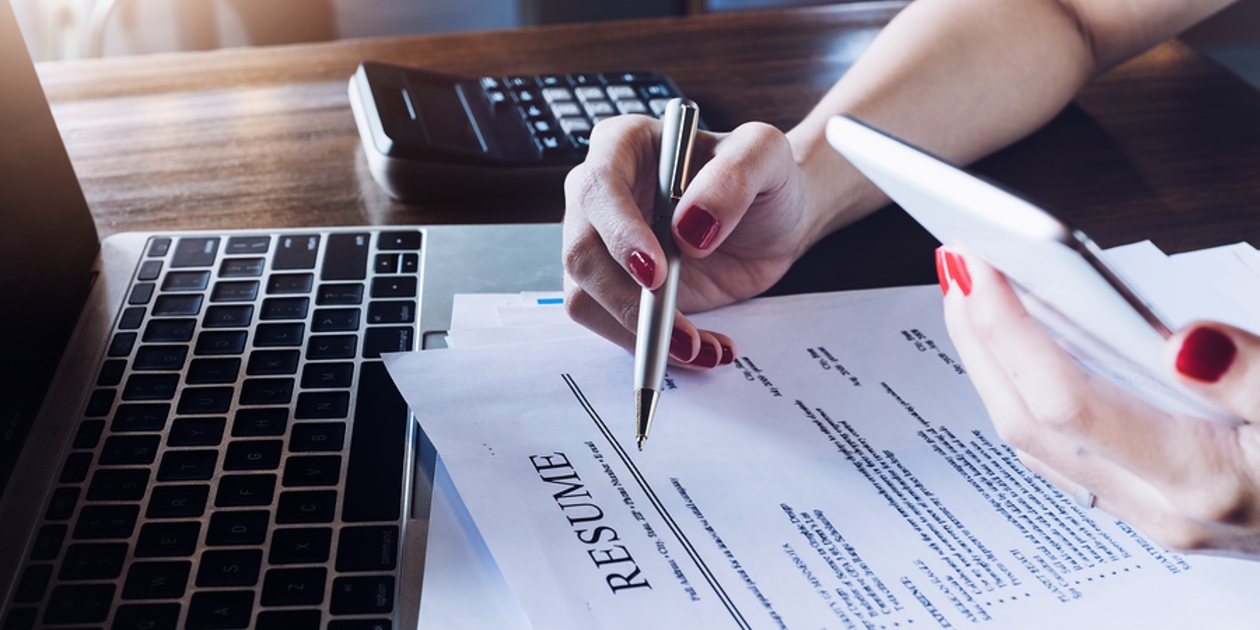 Does this situation sound familiar? You want to build an EDI team, but you are not sure quite where to start, because you are not an EDI expert. Additionally, you do not want to make a costly mistake and hire the wrong person (or people).
You do not have to specialize in EDI hiring to create a strong team. This article describes the roles of essential EDI professionals as well as their qualifications. We have also included a free EDI hiring scorecard that includes the qualities for which you should look, the education requirements, and skill sets necessary.
EDI Developer
An EDI developer makes sure the EDI system works perfectly. He or she troubleshoots FTP networking (FTP stands for "file transfer protocol," a method of transmitting files over the Internet). EDI developers also set up and edit SQL reports, SQL being a database that processes transactions. In addition, these EDI professionals develop, test, and implement EDI transaction maps to ensure internal data is correlated.
EDI developers are also in charge of maintaining documentation on the system, which is passed along to vendors and customers. To become an EDI developer, you need to have a degree related to information technologies as well as a minimum of five years of experience programming applications, designing methodologies, and investigating systems abilities.
EDI Analyst
Another one of the EDI professionals you will need for your team is an EDI analyst. EDI analysts review business requirements with corporate decision-makers and turn those requirements into technical specifications. Then, the analyst tests the system.
On a day-to-day basis, EDI analysts support EDI system operations and ensure the system is working smoothly. There are two paths to becoming an EDI analyst: earning a bachelor's degree and obtaining three years of work experience or completing certification courses to demonstrate the appropriate knowledge.
EDI Specialist
EDI specialists are similar to EDI analysts. They analyze a firm's needs to determine system requirements, then monitor the system to make sure it is working the way it is intended to work. Furthermore, EDI specialists help new and existing trading partners set up and maintain their EDI systems.
Typically, EDI specialists hold at least a bachelor's degree and have relevant work experience. However, if you have less education and shorter work history, you could still become a junior EDI specialist through training courses.
EDI Coordinator
On a day-to-day basis, EDI coordinators manage and maintain a company's EDI system. That involves monitoring transactions and working with IT staff to plan upgrades and troubleshoot the system.
Becoming an EDI coordinator requires an undergraduate degree in computer sciences, IT, or information systems. You will also have to work for at least two years in the field.
EDI Administrator
EDI administrators are less in demand nowadays, but it is helpful to understand what these EDI professionals do. This title is used interchangeably with "EDI coordinator," though.
Essentially, an EDI administrator assures that an EDI solution works the way it is intended to work. When a problem arises, he or she can spot it fast. Why is this role no longer so popular? Many businesses now use EDI integration to send transactions to their back-end systems.
EDI hiring doesn't have to be complicated when you understand what EDI professionals do, and which ones you need on your EDI team. Download our free EDI hiring scorecard to understand the qualities, education requirements, and skills candidates should possess.
Download our Remedi Scorecard here!
If you would like additional help with EDI staffing, Remedi has you covered. Contact us today to connect with EDI professionals ready to help.